Top 3 Digital Transformation Trends 2021
16 May, 2022
2020 has witnessed a historical event that drastically changed the world: The COVID-19 pandemic. In such a desperate time, mankind has to come up with innovative measures to mend the stitches. Therefore, digital transformation slowly emerges to save the day. To maintain a competitive position in the technology race, businesses should get acquainted with these digital transformation trends in 2021.
5G technology will thrive strongly
5G technology has been a common term in technology for years now. But not only until this period of time, when remote work, video conferencing, and digital collaboration became core parts of our lives, that the need for fast and stable connectivity became a must.
Related article: 5G Applications in Daily Life
Moreover, in time of quarantine, as we spend more time inside, we have become more reliant on devices such as smartphones, tablets, or computers. More devices are in need of Internet connection, and 5G technology with fast connectivity and data density has proven it's essential.
Thus, nowadays, to conduct an effective business model, businesses cannot afford to be disconnected. Therefore, 5G deployments have become a vital part of the solution. As we continue to work and manage work from our homes, the value of 5G will become increasingly mainstream in 2021.
So there's no doubt that 5G technology is one of the most popular digital transformation trends of 2021.
Although the work on 5G technology development was interrupted in the early half of 2020 due to the pandemic outbreak, the initiatives have resumed back work this year as the situation is more under control now.
Of course, big markets like China cannot miss out on such a potential field like this. They are on their way to fulfilling the 2020 deployment goals. Thus, leading mobile manufacturers are expected to release advanced 5G smartphones within the year 2021 too.
This could be a game-changer for the smartphone manufacturing industry.
Confidential and privacy computing gains momentum
Cybersecurity became a relevant digital transformation again in 2021 due to the expansion of attacking campaigns against businesses worldwide caused by hackers.
Statistically, there was a 238% rise in attacks on banks, and a 600% increase in attacks on cloud servers was observed from January to April 2020 alone. This number has shown data vulnerability since fewer employees are working onsite to secure the network.
Confidential computing is the decisive key to determining the performance of cybersecurity. Confidential computing is to encrypt the overall computing process, not just the information.
Confidential computing supports the creation of extra security layers around mission-critical data.
Leading names in the technology industry, such as VMware, Microsoft, and Google, are assisting in coming up with best practices and new protocols. The technology is still in the very first steps, but confidential computing is expected to become mainstream in 2021.
Generational change will change business behavior
2021 is witnessing a generation change in the world's labor force. Many Generation Z-ers have graduated college and are entering the workforce, causing a new digital transformation trend.
This generation is the first generation who have access to technology at a very young age. Therefore, this transition means that the world's business behavior will change toward digitalization.
These digital natives perceive and interact with technology in different ways than the previous generations, such as Millennials or Gen X-ers.
From Gen Z-er's perspective, technology is a determining element that helps employees on a day-to-day basis. Thus, as passionate youngsters, they want to go far beyond the basics of technology to optimize and drive value.
There will be no surprise if they make use of relatively "basic" technology – like the Internet of Things (IoT) sensors and artificial intelligence (AI) – as an integral key to success in business.
Moreover, companies will need to update their technology to meet their young employee's expectations of an ideal working space.
By providing them with up-to-date devices, they can ensure to conduct better and more consistent work performances, seamless customer service, and control over interactions.
Digital transformation trends 2021
Those are the top 3 digital transformation trends that TECHVIFY Vietnam predicts to cause huge changes in 2021.
Make sure that your businesses stay up-to-date with these above-mentioned trends and fully prepare for a massive transformation of the world's industries. Be the contemporary leader of your industry, this opportunity will act as leverage to push your business to the top.
Related Topics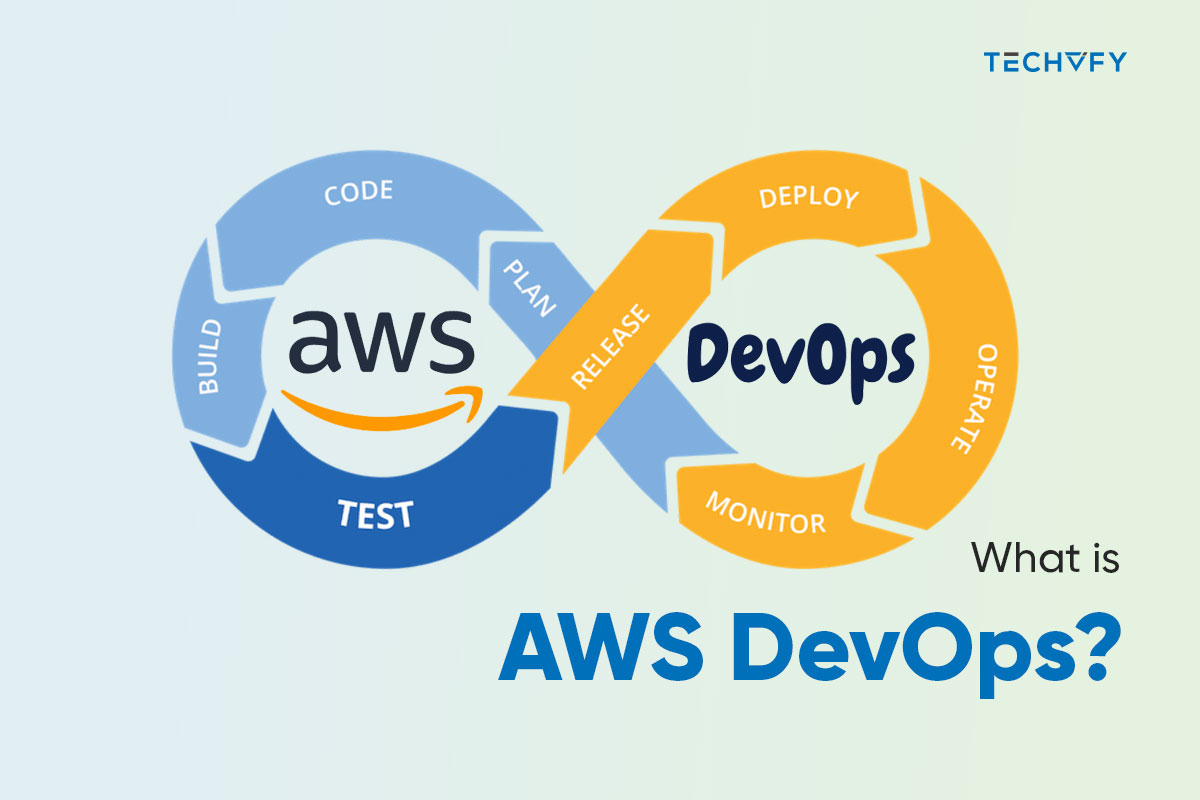 What is AWS DevOps? All You Need to Know
Speed, quality, and security are paramount in today's dynamic software landscape. According to AWS and Strongdm, with a staggering 24 times reduction in deployment failures and three times faster feature delivery, AWS DevOps is the transformative force behind these achievements. This article will explore the core of AWS DevOps, including its basis, services, tools, and best practices. I. What is AWS DevOps? AWS DevOps is Amazon's solution for applying the DevOps methodology utilizing its cloud platform and specialized tools and services. It provides capabilities that help organizations automate and streamline their software development and delivery processes. II. Importance of AWS…
29 September, 2023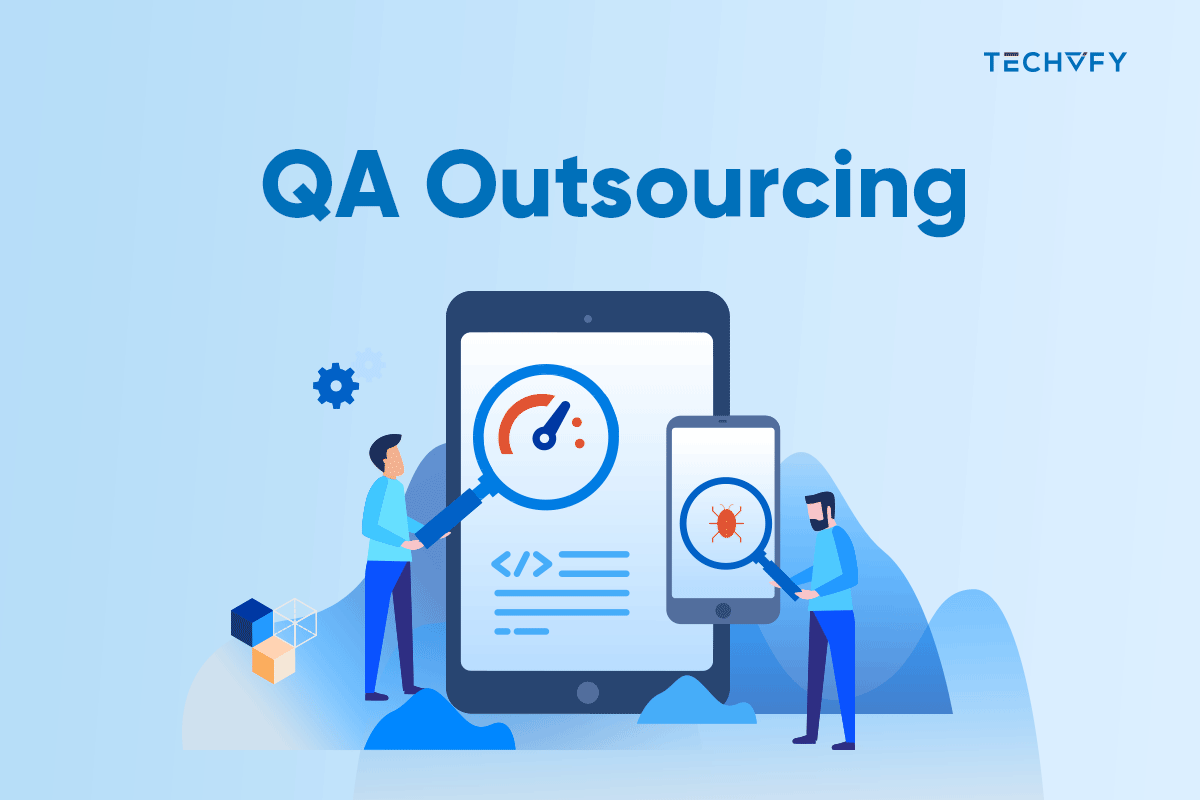 QA Outsourcing: Improve Performance of Your Applications
In the ever-evolving landscape of software development, ensuring the highest quality of your products is paramount. Quality Assurance (QA) is pivotal in achieving this goal as the gatekeeper of reliability and performance. However, outsourcing has emerged as a strategic solution as organizations seek to optimize resources and enhance efficiency. In this exploration of QA outsourcing, TECHVIFY will begin by defining the practice, understanding the critical role of QA in software development, and delving into the significance of leveraging external expertise to bolster the quality of software products. I. Benefits of QA Outsourcing 1. Cost-effectiveness By outsourcing QA, a company can…
29 September, 2023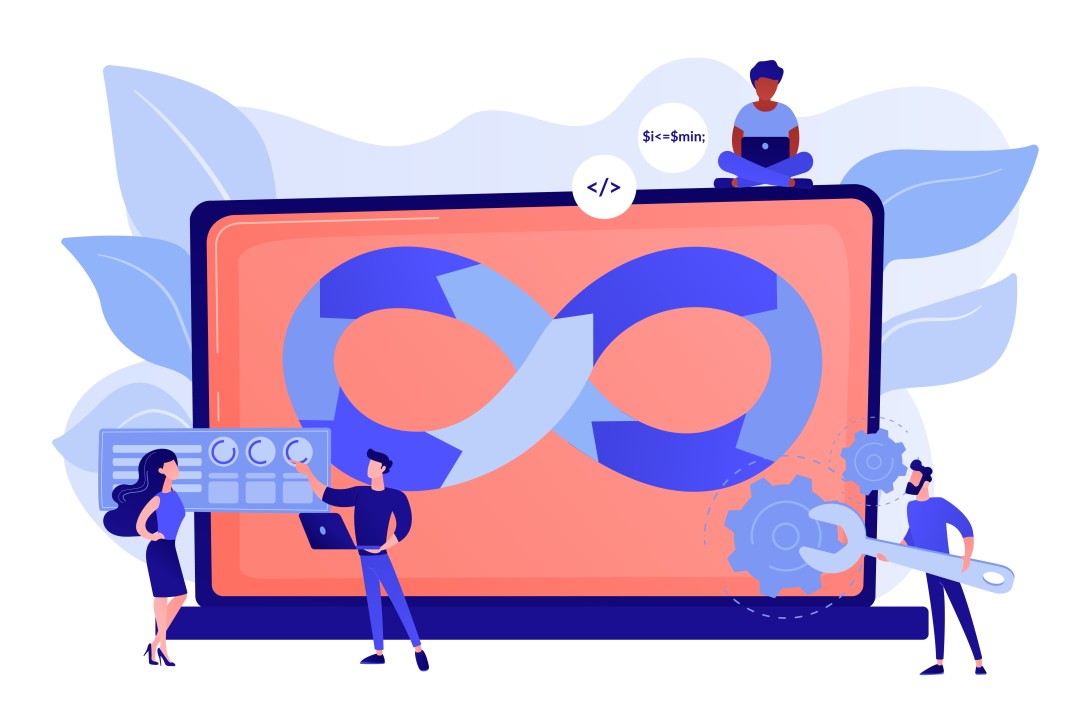 Predicting DevOps Future in Upcoming Years
DevOps started in 2009 as an idea to make teams work better together. Over ten years, it has changed from an idea to a common working method, where everyone knows their job and expectations. However, what companies expect from a DevOps worker can differ from place to place. As technology and working methods change quickly, the DevOps future becomes hard to tell. Because of this rapid change, even talented people looking for jobs sometimes feel a bit lost. Importance of DevOps in The Current Technological Landscape DevOps brings together the people who create software (Dev) and those who keep it…
28 September, 2023