What is a Chief Digital Officer & What Do They Do?
25 March, 2022
Chief Digital Officer (CDO) is a new role in a company in particular and in an industry in general. They will be in charge of using digital and modern technology to transform information and create value for a business. The part of this job used to belong to CIO and CTO roles, so some organizations do not actually have a CDO.
Still, the industry has adapted to develop a CDO in the business as they realize the use of digital information is an innovative way in the future and will make a significant change in the dominant industry. What is a Chief Digital Officer exactly? We provide you with some details in the following.​​
What is a Chief Digital Officer, And What Do They Do?
What is a CDO?
A Chief Digital Officer (CDO) takes responsibility for converting traditional analog to a technology counterpart, using digital information and modern technologies such as cloud, mobile apps, social media, virtual products, and web-based marketing.
This role has evolved quickly from many other positions, including marketing, technology research, gadget operations, and strategy. Eventually, CDOs have become a new leadership in many organizations.
That explains why there are overwhelming trends towards empowering a CDO in the business to help bring the technology and information into researching customer behaviors. They soon realize the benefits of the mixed strategies of tech-savvy consumers and digital transformation, then create value targets.
What Does A Chief Digital Officer Do?
The key responsibilities are optimizing the strategy and technology innovation to generate revenue. This shift includes the following:
Developing Digital Strategy: CDOs are in charge of forming a fundamental, reliable, and promising program for the business's future.
Develop Brand: They will grow customer loyalty and create a far-reaching and stable social network online.
Combining The Assets to Strategy: It is the eventual job of the CDOs to take care of all parts of initiatives that will engage in the strategic goals. They have to map all the assets of leadership commitment, workforce, capital, and resources with the existing plan.
Implementing Innovation: They will collaborate with relevant teams to come up with superior ideas for virtual products, goods, experiences, websites, channels, and access.
Measuring Digital Efforts: the CDO will be a person to monitor all the projects and ROI with its effectiveness, success, and reach. Those can be measurable, so they should implement fact-based methods precisely.
Attract Talent: Since the CDO position has developed from nonexistence to a crucial part of the organization, the need for a workforce in this area is always tight. CDOs should team up with HR to recruit talents and strengthen their network at the company.
Chief Digital Officer Skills
Education and Background
The requirements for recruitment can be varied for different companies, but overall, you should attain a Bachelor's Degree for the minimum education of your study. A Master's Degree can be a great option for this position. Your major is also related to the fields of IT, marketing, technology, business, etc.
Skills and Experience
You have to reach the requirements of those listed qualifications:
Business Savvy: The CDO needs to manage resources and a compelling strategy for the business's future. You will also be as important as the person to define the business targets.
Project Data Accuracy And Privacy: You will manage a number of users' portfolio information and ensure definite privacy for them. Therefore, an experienced field in data is compulsory.
A Person with a Vision: To understand the customer's needs, growing market, or future trends, they have to see a panoramic view.
Leadership: The CDOs are a prominent part of the company. They will be a leader for large counterparts.
About the experience: Typically, CDOs should possess at least five to seven years of experience related to this vacancy.
Chief Digital Officer Job Description
The job has major priorities for leading digital transformation. Your work will impact many relevant positions in terms of your collaboration with executives, resources, and leadership commitment. 
The CDOs will work closely with the CEO and CTO to map the business strategies and the use of technology to generate a further goal.
Who Should the CDOs Report to?
Considered the heart of the corporation, many businesses have put the CDO at the top of priorities in the department. They can run the business model in person.
However, in some organizations, the part can be twisted with CIO and CMO. The role of CDOs can be in the way of those two with different goals, visions, and strategies.
For this reason, it seems like the role of CDOs can not always be self-centered; sometimes, they will be stranded between some unavoidable departments.
Related article: CDO vs. CIO vs. CTO, CEO: What's the Difference?
Chief Digital Officer Salary
It was reported that an average decent annual income for this position in operation could be between $175,000 and $227,500. For some large-scale companies, their salary can reach a peak of $500.000 or higher each year.
For this profession, there has been a growing rate of salary, about 12%, from 2016 to 2026, according to the U.S Bureau of Labor Statistics BLS. It also demonstrates the fastest growth than any other job.
Though they have a tough and demanding task, the salary is such a luxurious payback.
Conclusion
To sum up, as we explain: what is a Chief Digital Officer, clearly, their duties are driving the business's information transformation and setting the further strategy for the operations. The tasks allow them to make use of the technology of mobile apps, marketing, virtual goods, and other types.
If you are interested in a CDO position and meet all the requirements we discussed in this article, you had better go for it. Because of the lack of a workforce in this field, the job is always available if you are competent and enthusiastic. This job is rather complex yet fascinating, with a lucrative salary. 
Related Topics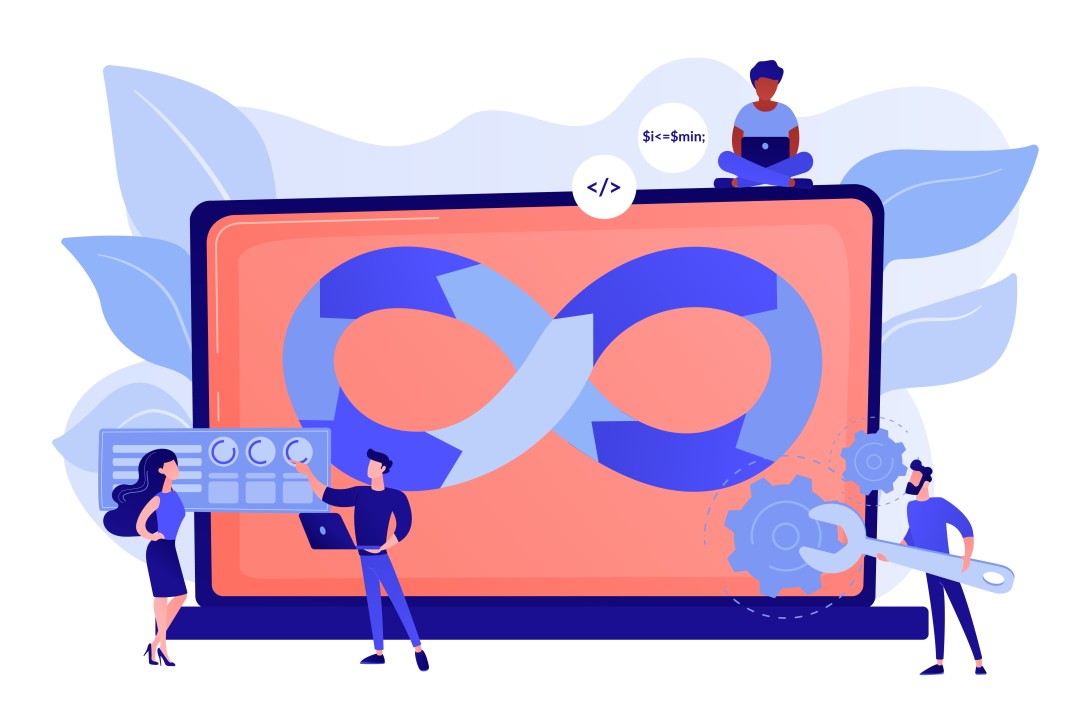 Predicting DevOps Future in Upcoming Years
DevOps started in 2009 as an idea to make teams work better together. Over ten years, it has changed from an idea to a common working method, where everyone knows their job and expectations. However, what companies expect from a DevOps worker can differ from place to place. As technology and working methods change quickly, the DevOps future becomes hard to tell. Because of this rapid change, even talented people looking for jobs sometimes feel a bit lost. Importance of DevOps in The Current Technological Landscape DevOps brings together the people who create software (Dev) and those who keep it…
28 September, 2023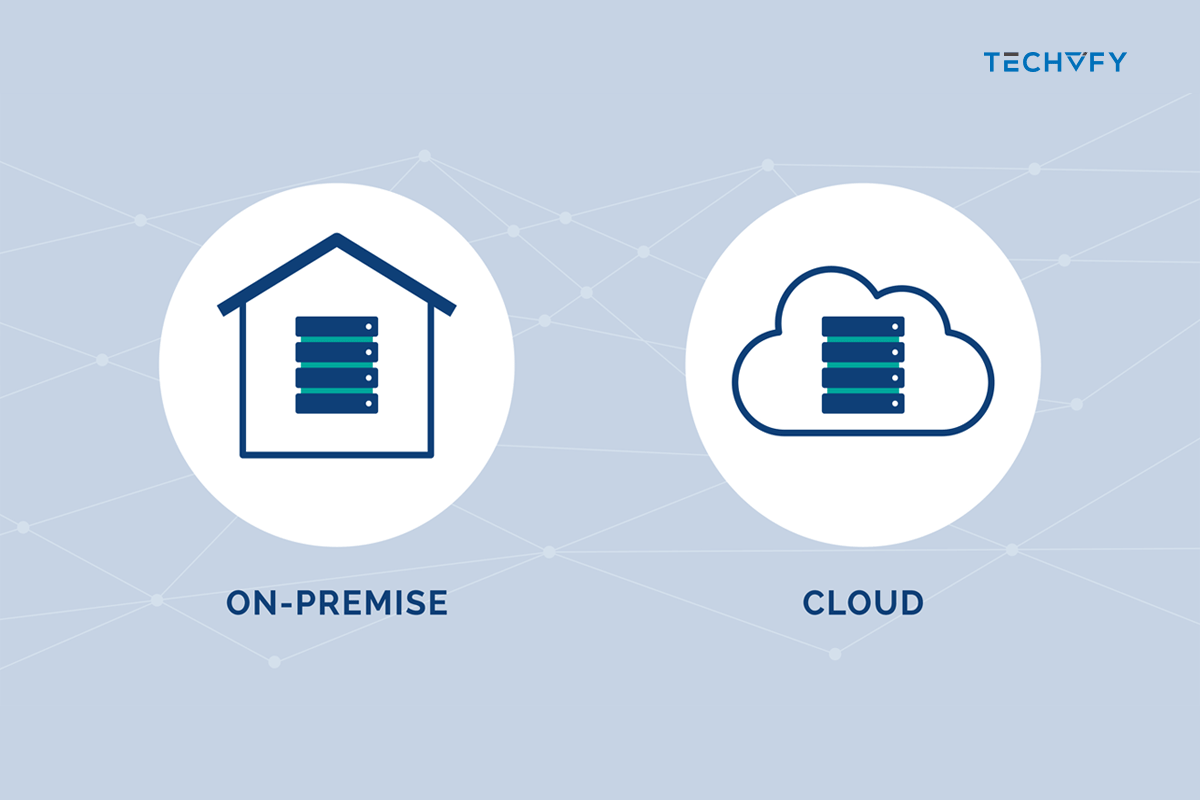 On-premises vs Cloud: A Clear Comparison
In today's rapidly evolving digital landscape, businesses face a critical decision regarding their IT infrastructure: on-premises or cloud computing. This choice represents a fundamental pivot point in how organizations manage their data, applications, and overall technology stack. This article discusses on-premises vs. cloud computing, comprehensively comparing features, benefits, drawbacks, and practical considerations. I. What is On Premise vs Cloud? What is On-Premises Computing? On-premises computing is a traditional computing model in which an organization owns and operates its hardware and software infrastructure. This infrastructure is typically housed in a data center at the organization's location. What is Cloud Computing? Cloud…
28 September, 2023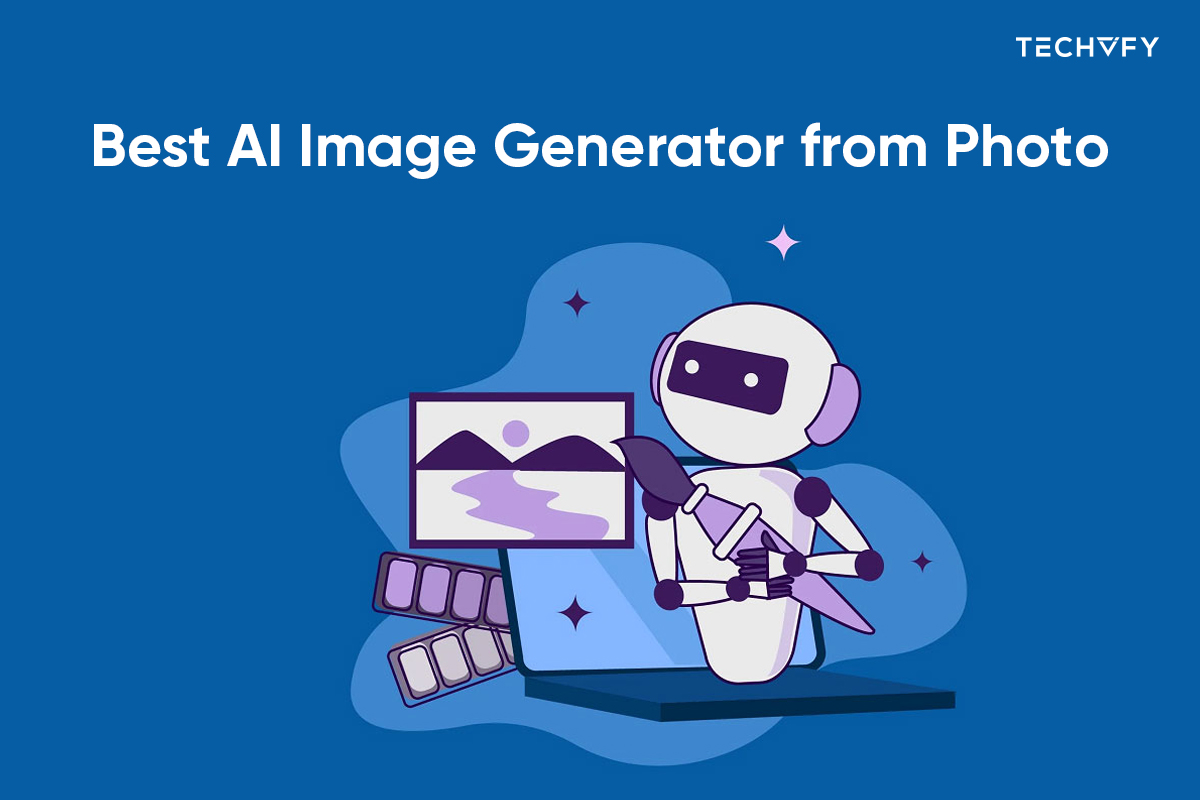 Best AI Image Generator from Photo to Pick in 2023 
In an era where creativity meets technology, the AI Image Generator from Photo has become a bridge connecting imagination and reality. Picture this: you've got a satellite image, and within moments, an intricate map unravels in front of you, revealing details you never thought possible from a single photo. Or perhaps you've dreamt of an avatar so realistic, it mirrors your very essence? This isn't the realm of science fiction anymore but the power of advanced AI Image-to-Image Generators.  In this article, we delve deep into the heart of the most prominent AI image generators of 2023. Whether you're a…
27 September, 2023