Why custom software development is important?
08 December, 2021
Today, Digital innovation is a necessity for every business to survive and thrive. It's not only to attract new customers, get ahead of competitors but also to operate the business more efficiently. But not everyone is on the same page about the importance of custom software development. Why is custom software better than generic software? Let's find out.
It serves the complexities in systems integration.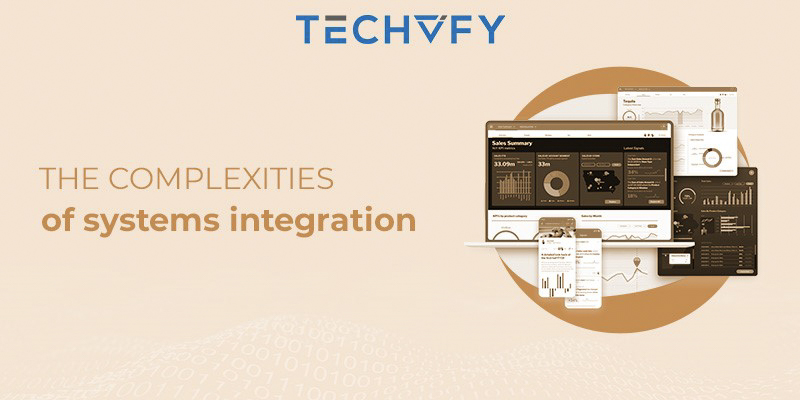 Your business or at least the majority of businesses works not just in one but multiple areas. Therefore, each requires a specific tool in order to operate. We're talking about the differences between technology, architecture, and methodologies. To run smoothly, everything must be integrated into a single unit that exists in its core system.
The pre-programmed software that is built around the general requirements of the masses may not be suitable for your way of operation.
Custom software, on the other hand, can meet your specific requirements. This will ensure the flexibility and adaptability of your business.
What's more, the business environment is constantly changing. Companies have to adjust to new circumstances in order to stay competitive. Personalized software is designed to cover all your required functionalities.
The thorough analysis allows you to consider different scenarios, even if your needs change over time.
It's known as the innovation of the future.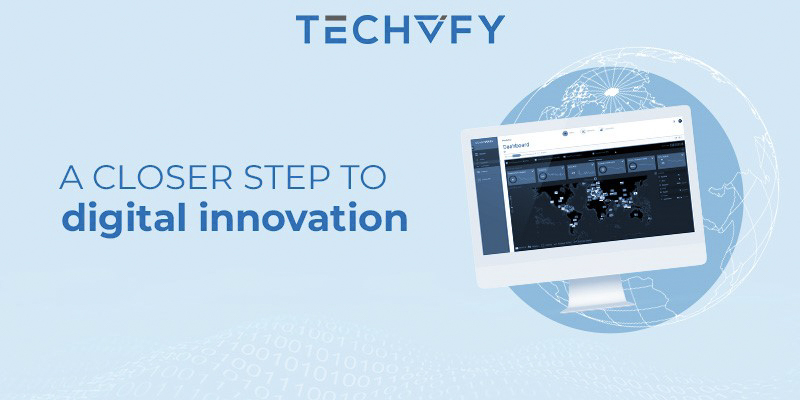 Every business that applies innovatively digital solutions to its operation is always in the frontier of its field.
If your website is more interactive, your online store is more presentable and it is easier to navigate then customers will be more likely to choose you over your competitors.
The truth is that no two businesses are exactly alike. Every business has its unique challenges, processes, and goals. In today's fast-moving world, businesses must rethink customer experience, embrace digital business, and redefine models and processes to stay competitive.
It has ready-to-get technology support!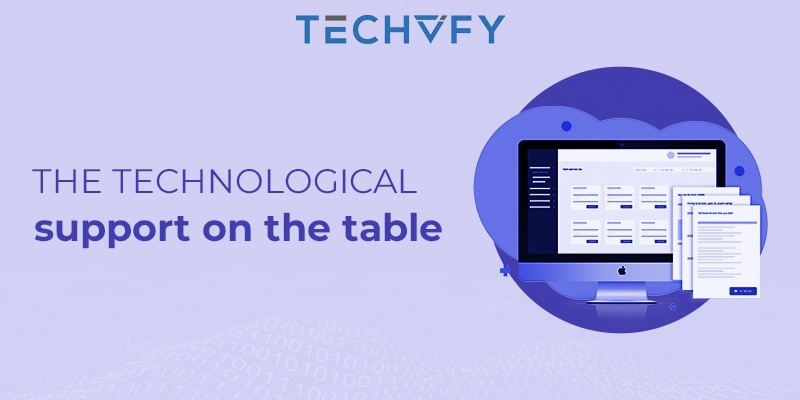 Another significant advantage of custom software is continuous support and maintenance you can always count on.
Your dedicated software development team will always provide efficient technical support. Knowing your application inside and out, they can easily update or tweak it whenever such a need arises.
With ready-made applications, you're entirely dependent on the provider to fix the issues or get updates.
The last thought: independence.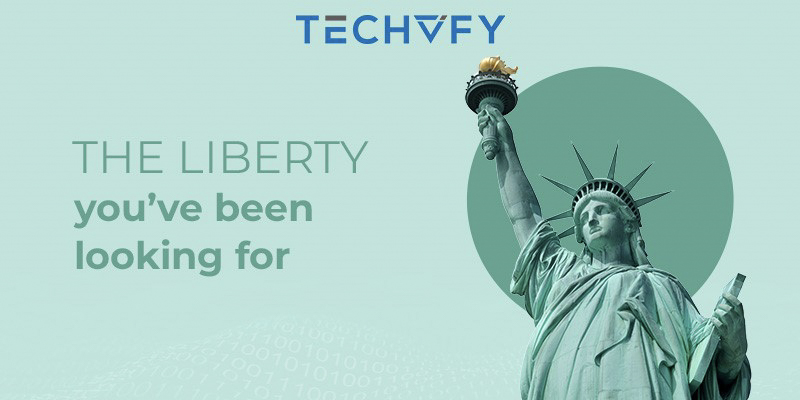 Digital transformation keeps penetrating all areas of our lives. This is crucial because new technologies have always been among the ways to improve competitiveness, and increase revenues.
Each company has its own needs, and off-the-shelf solutions do not always allow getting things done well enough. Custom software development allows optimizing work processes and developing any business more efficiently.
It is a paramount component of this strategy equally important for a company of any level, large or small.
If you want to find one of the best custom software company in Vietnam, TECHVIFY Software guarantees will be the number one choice.
Related Topics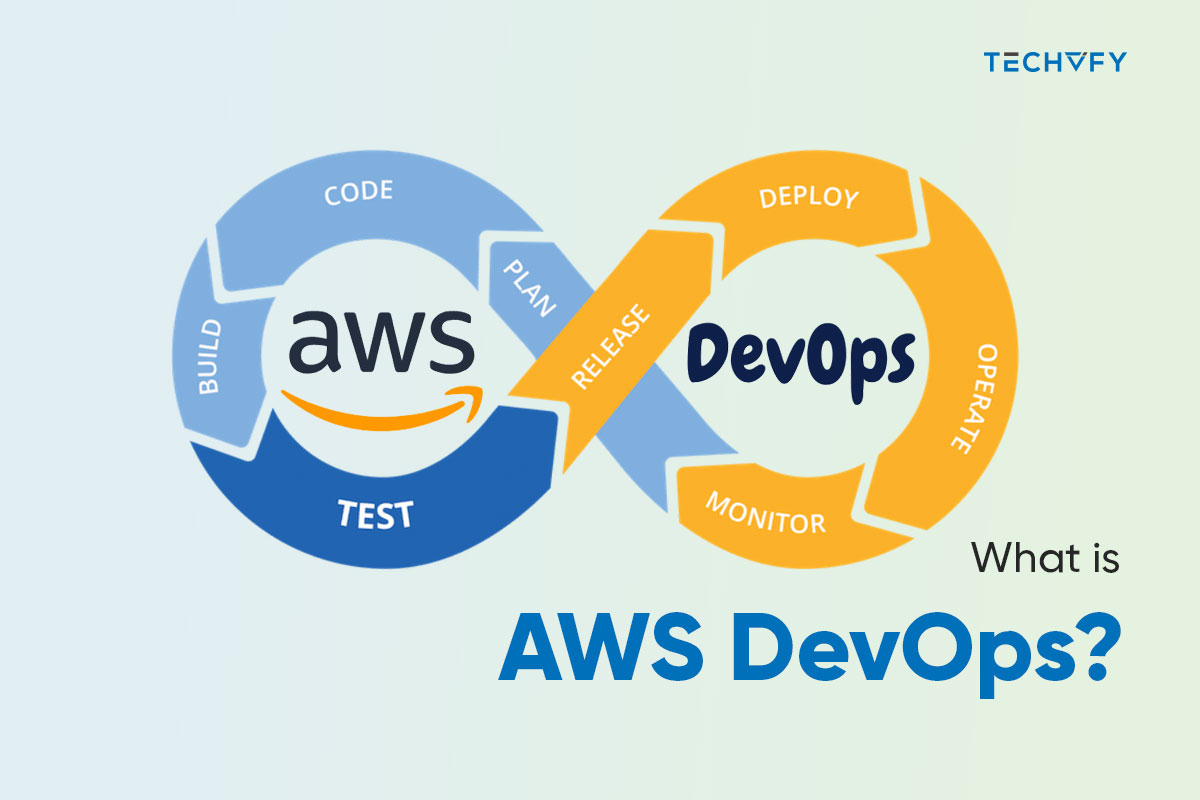 What is AWS DevOps? All You Need to Know
Speed, quality, and security are paramount in today's dynamic software landscape. According to AWS and Strongdm, with a staggering 24 times reduction in deployment failures and three times faster feature delivery, AWS DevOps is the transformative force behind these achievements. This article will explore the core of AWS DevOps, including its basis, services, tools, and best practices. I. What is AWS DevOps? AWS DevOps is Amazon's solution for applying the DevOps methodology utilizing its cloud platform and specialized tools and services. It provides capabilities that help organizations automate and streamline their software development and delivery processes. II. Importance of AWS…
29 September, 2023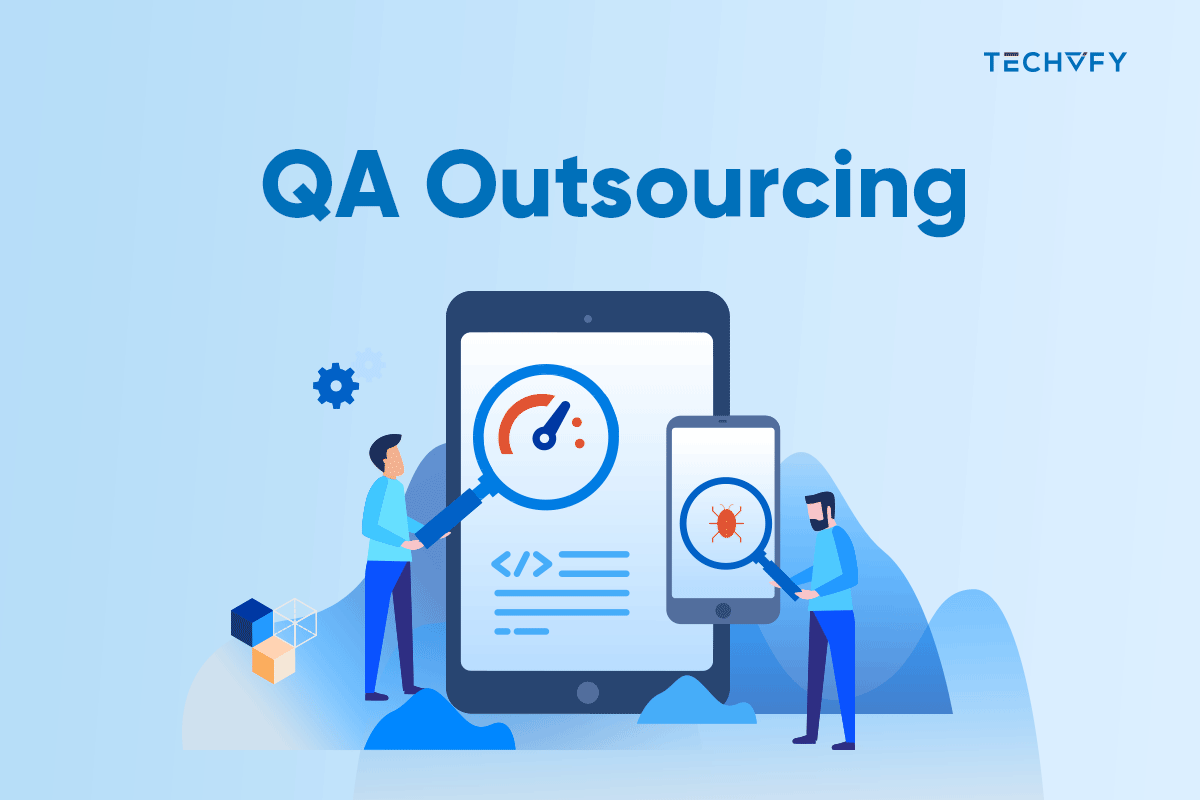 QA Outsourcing: Improve Performance of Your Applications
In the ever-evolving landscape of software development, ensuring the highest quality of your products is paramount. Quality Assurance (QA) is pivotal in achieving this goal as the gatekeeper of reliability and performance. However, outsourcing has emerged as a strategic solution as organizations seek to optimize resources and enhance efficiency. In this exploration of QA outsourcing, TECHVIFY will begin by defining the practice, understanding the critical role of QA in software development, and delving into the significance of leveraging external expertise to bolster the quality of software products. I. Benefits of QA Outsourcing 1. Cost-effectiveness By outsourcing QA, a company can…
29 September, 2023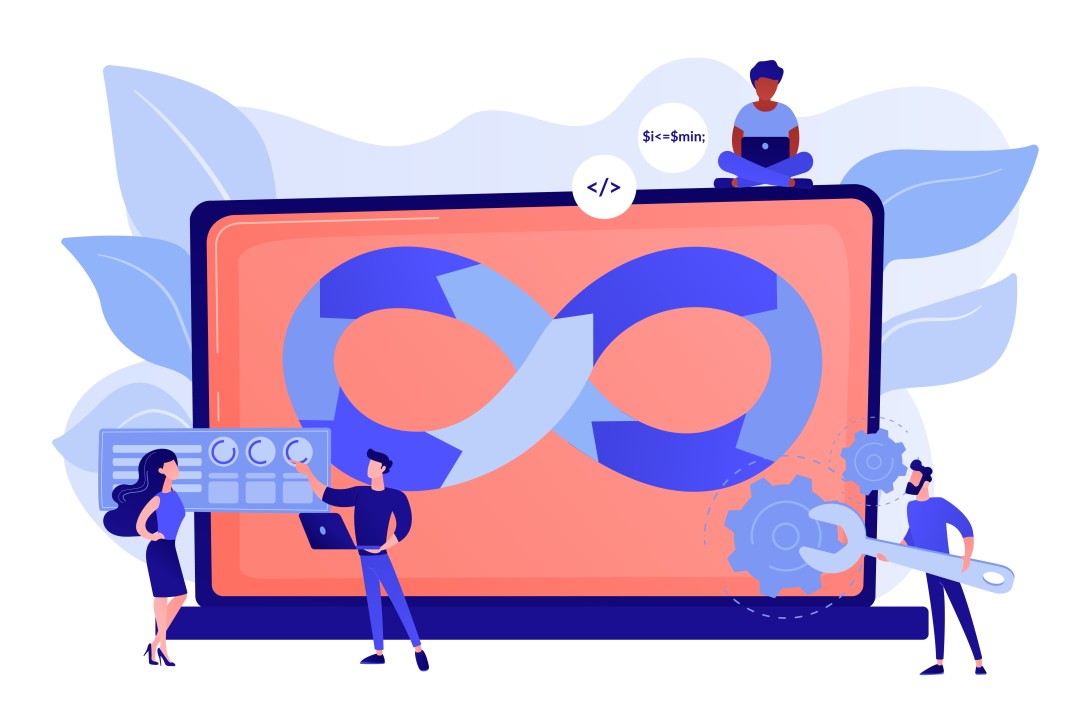 Predicting DevOps Future in Upcoming Years
DevOps started in 2009 as an idea to make teams work better together. Over ten years, it has changed from an idea to a common working method, where everyone knows their job and expectations. However, what companies expect from a DevOps worker can differ from place to place. As technology and working methods change quickly, the DevOps future becomes hard to tell. Because of this rapid change, even talented people looking for jobs sometimes feel a bit lost. Importance of DevOps in The Current Technological Landscape DevOps brings together the people who create software (Dev) and those who keep it…
28 September, 2023