Why do you need custom software developers instead of buying pre-packaged software products off the shelf?
With every passing day, you make certain crucial decisions to raise your business a level up. Those decisions range from budgeting, outsourcing, development custom software, budgeting to return on investment and competitive advantage.
As a smart and vigilant entrepreneur, you are very much like an enthusiastic performer, balancing your business' immediate needs with its long-term needs and growth.
Business growth always leads to a great competitive advantage for enterprises. The competitive advantages they get through the kind of tech-stack company use, customized solutions develop, engagement models, create, and the customer experience delivers to the end-customers.
Businesses today are facing fierce competition and challenges with each passing day. New-aged consumers are shifting their mindsets so frequently that it gets difficult to build custom software to tailor custom software as per evolving user requirements.
Your company is starting to hit a growth phase, you've nailed down a potentially scalable business model and your clientele sentiment analysis is strong. You're building your next steps for success but you come across one large decision yet to make: do we go with straight off-the-shelf software or go the route of custom software development? 
While looking for a pre-packaged solution may seem quicker and easier, here are 5 reasons why custom software can oftentimes be a more effective avenue:
There's No Such Thing as One Size Fits All
While there is some quality pre-made software available, it is highly unlikely that it will fit every need an organization has.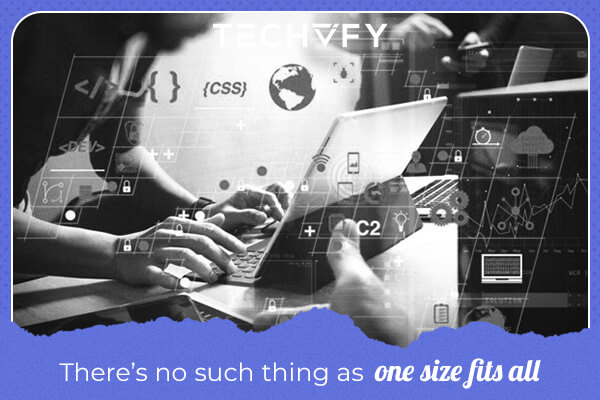 Each organization is going to have specialized needs – some more than others – that must be addressed. Without custom software development, those needs are going to go unmet. Modifying built-in features is rarely an option with store-bought software, whereas systems built just for you take all of this into account, play to your strengths and scale with your size and changing needs.
Simple and Streamlined Integration
Many companies make usage of multiple customized solutions at different stages. The customized software you choose might be developed based on different technologies, architectures, and methodologies that might not support your existing hardware and other resources.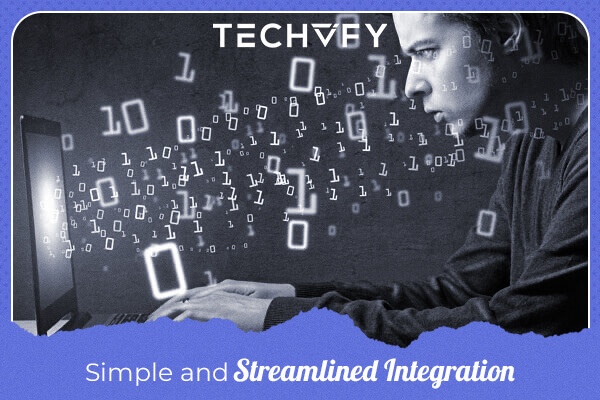 This can lead to compatibility and integration issues and thus reduce efficiency and lower productivity. A team of custom software developers can handle various processes handled by those different systems that can be integrated into one major software program. Customized solutions can easily be integrated with existing systems and can even be used to extend the functionality of existing tools.
Joining hands with a custom software development company helps businesses get compatible and robust solutions. The custom solution is then implemented and integrated into your enterprise's ecosystem.
Pre-existing software is likely going to be close to or the same as what your competition is already using. When you have the exact same tools at your disposal, it's less likely you're going to be able to effectively differentiate yourself and progressively move up in the marketplace.
With your own custom software solution at your disposal, not only do you have a proprietary platform that can meet all of your specific needs, but it can also be built with the goal of outperforming specific weaknesses in what's available to the rest of your competitors.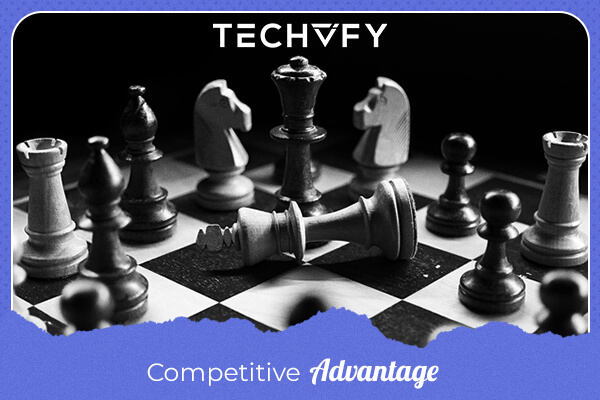 By investing in software that is built to your specifications, you create a unique opportunity that none of your competition will have access to.
You'll get easy access to a support team of custom software developers that can provide in-depth technical support and maintenance. The custom-designed software comes with some technical challenges or security loopholes that can be resolved with focused support and maintenance in less time.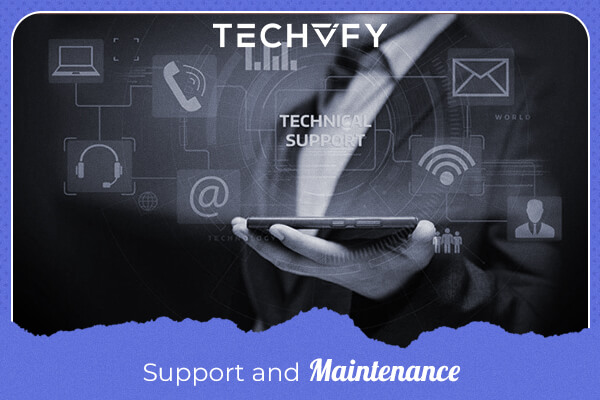 Also, you don't need to worry about your software provider abruptly discontinuing support for a product or service that your business relies on. Businesses will get consistent maintenance and support in the future for the betterment of their software.
A software product's cost is a critical consideration. This means that you should go for the most cost-effective method of developing software. Your bottom line will benefit from significant long-term cost reductions when you create custom software from scratch.
Profits from bespoke software development always outweigh the original expenditures, making it a good investment for the company or organization involved. With bespoke development, you can quickly establish a development strategy to guarantee that the entire development process works smoothly from beginning to end.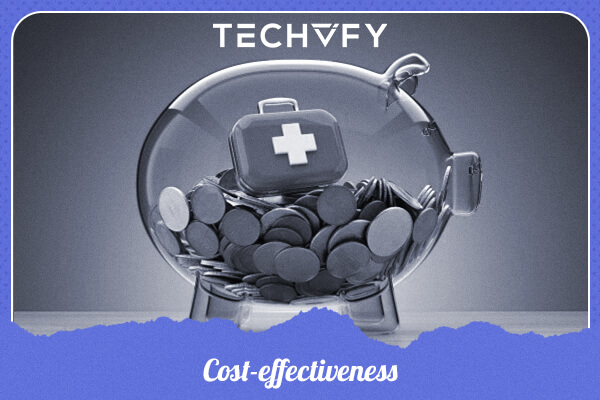 As an example, you can opt to focus on the software's most important features based on your financial constraints. As a result, this method of software development has no limits. It's also possible to break the procedure down into manageable steps and work on each one separately.
This allows you to obtain input regularly and develop the program as a result of this feedback.
Did you find this article useful to you? Otherwise, feel free to email Techvify and we will contact you and provide you with the information you need to answer all your questions.
In addition, Techvify also has a team of experts in the field of custom software, so they can assist you with any problems you encounter and offer the best solution.
Discover more in our new articles: Software development team – 6 questions should be asked before recruiting a perfect one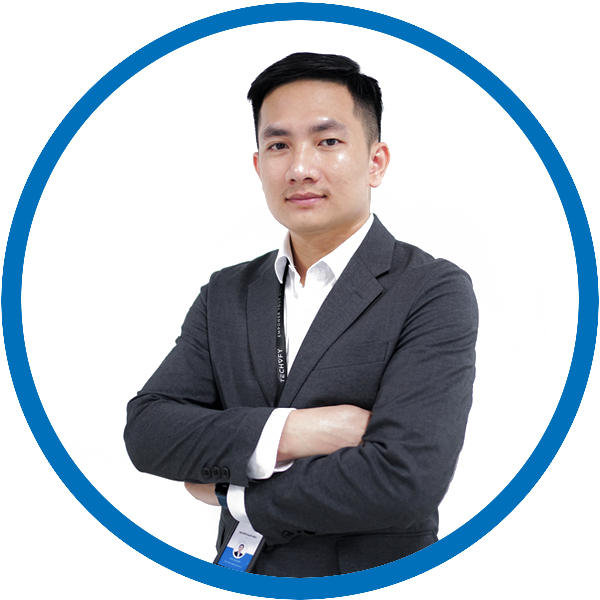 As CEO of Techvify, The top leading Vietnam Software Development company, I focus on pursuing my passion for digital innovation. Understanding the customer's pain points to consolidate, manage and harvest with the most satisfactory results is what brings the project to success.