5 Reasons Why custom software development is important
23 August, 2021
Why do you need custom software developers instead of buying pre-packaged software products off the shelf?
With every passing day, you make certain crucial decisions to raise your business a level up. Those decisions range from budgeting, outsourcing, developing custom software, budgeting to return on investment, and competitive advantage.
As a smart and vigilant entrepreneur, you are very much like an enthusiastic performer, balancing your business' immediate needs with its long-term needs and growth.
Business growth always leads to a great competitive advantage for enterprises. The competitive advantages they get through the kind of tech-stack company use, customized solutions developed, engagement models, creation, and the customer experience delivered to the end-customers.
Businesses today are facing fierce competition and challenges with each passing day. New-aged consumers are shifting their mindsets so frequently that it gets difficult to build custom software to tailor custom software per evolving user requirements.
Your company is starting to hit a growth phase, you've nailed down a potentially scalable business model, and your clientele sentiment analysis is strong. You're building your next steps for success, but you come across one large decision yet to make: do we go with straight off-the-shelf software or go the route of custom software development? 
There's No Such Thing as One Size Fits All
While some quality pre-made software is available, it is highly unlikely that it will fit every organization's needs.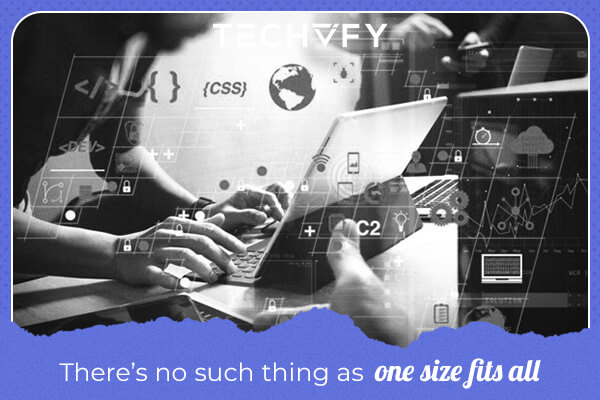 Each organization is going to have specialized needs – some more than others – that must be addressed. Without custom software development, those needs are going to go unmet. Modifying built-in features is rarely an option with store-bought software, whereas systems built just for you take all of this into account, play to your strengths, and scale with your size and changing needs.
Learn more:

Custom Software Development: Definition and Process
Simple and Streamlined Integration
Many companies make use of multiple customized solutions at different stages. The customized software you choose might be developed based on different technologies, architectures, and methodologies that might not support your existing hardware and other resources.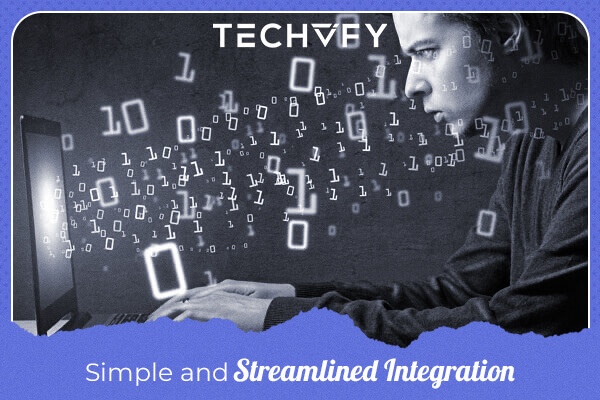 This can lead to compatibility and integration issues and thus reduce efficiency and lower productivity. A team of custom software developers can handle various processes handled by those different systems that can be integrated into one major software program. Customized solutions can easily be integrated with existing systems and can even be used to extend the functionality of existing tools.
Joining hands with a custom software development company helps businesses get compatible and robust solutions. The custom solution is then implemented and integrated into your enterprise's ecosystem.
Competitive Advantage
Pre-existing software will likely be close to, or the same as your competition already uses. When you have the exact same tools at your disposal, it's less likely you're going to be able to differentiate yourself effectively and progressively move up in the marketplace.
With your own custom software solution at your disposal, not only do you have a proprietary platform that can meet all of your specific needs, but it can also be built to outperform specific weaknesses in what's available to the rest of your competitors.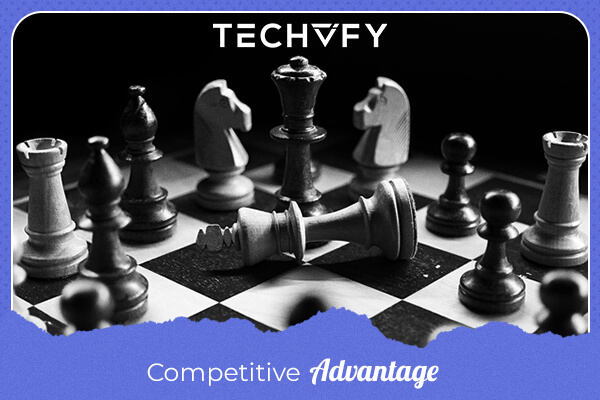 By investing in software that is built to your specifications, you create a unique opportunity that none of your competition will have access to.
Support and Maintenance
You'll get easy access to a support team of custom software developers that can provide in-depth technical support and maintenance. The custom-designed software comes with some technical challenges or security loopholes that can be resolved with focused support and maintenance in less time.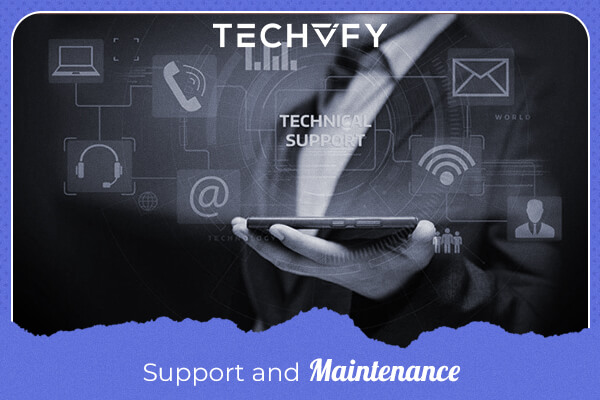 Also, you don't need to worry about your software provider abruptly discontinuing support for a product or service that your business relies on. Businesses will get consistent maintenance and support in the future for the betterment of their software.
Cost-effectiveness
A software product's cost is a critical consideration. This means that you should go for the most cost-effective software development method. Your bottom line will benefit from significant long-term cost reductions when you create custom software from scratch.
Profits from bespoke software development always outweigh the original expenditures, making it a good investment for the company or organization involved. With bespoke development, you can quickly establish a strategy to guarantee that the entire development process works smoothly from beginning to end.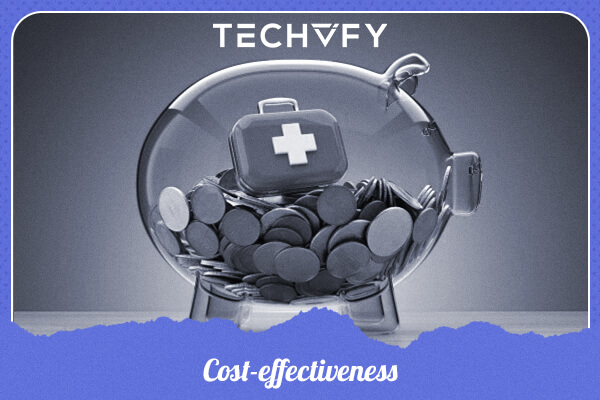 For example, you can focus on the software's most important features based on your financial constraints. As a result, this method of software development has no limits. It's also possible to break the procedure into manageable steps and work on each separately.
This allows you to obtain input regularly and develop the program as a result of this feedback.
Conclusion
Did you find this article useful to you? Otherwise, feel free to email Techvify, and we will contact you and provide you with the information you need to answer all your questions.
In addition, Techvify also has a team of experts in the field of custom software development, so they can assist you with any problems you encounter and offer the best solution.
No tags for this post.
Related Topics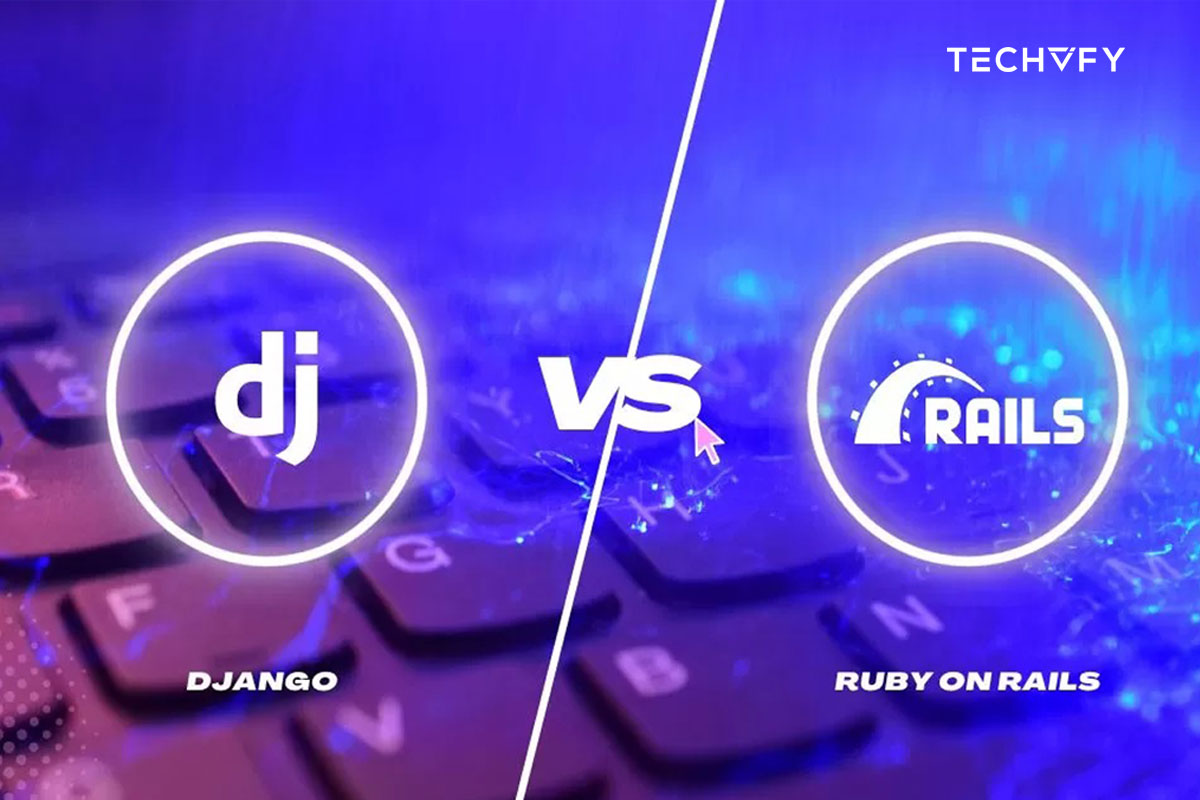 Ruby on Rails vs Django: Which Framework for Your Project?  
In the dynamic world of web development, two frameworks stand out as giants: Ruby on Rails vs Django. Both frameworks are open-source, high-level, and designed to streamline the development of web applications. While they share many similarities, they also possess distinct characteristics that cater to different developer preferences and project requirements. In this article, TECHVIFY will discuss two frameworks to help you understand the basis for making vital choice decisions. I. What are Ruby on Rails vs Django? 1. What is Ruby on Rails? Ruby on Rails (RoR) is a full-stack web application framework in the Ruby programming language. Embracing…
27 November, 2023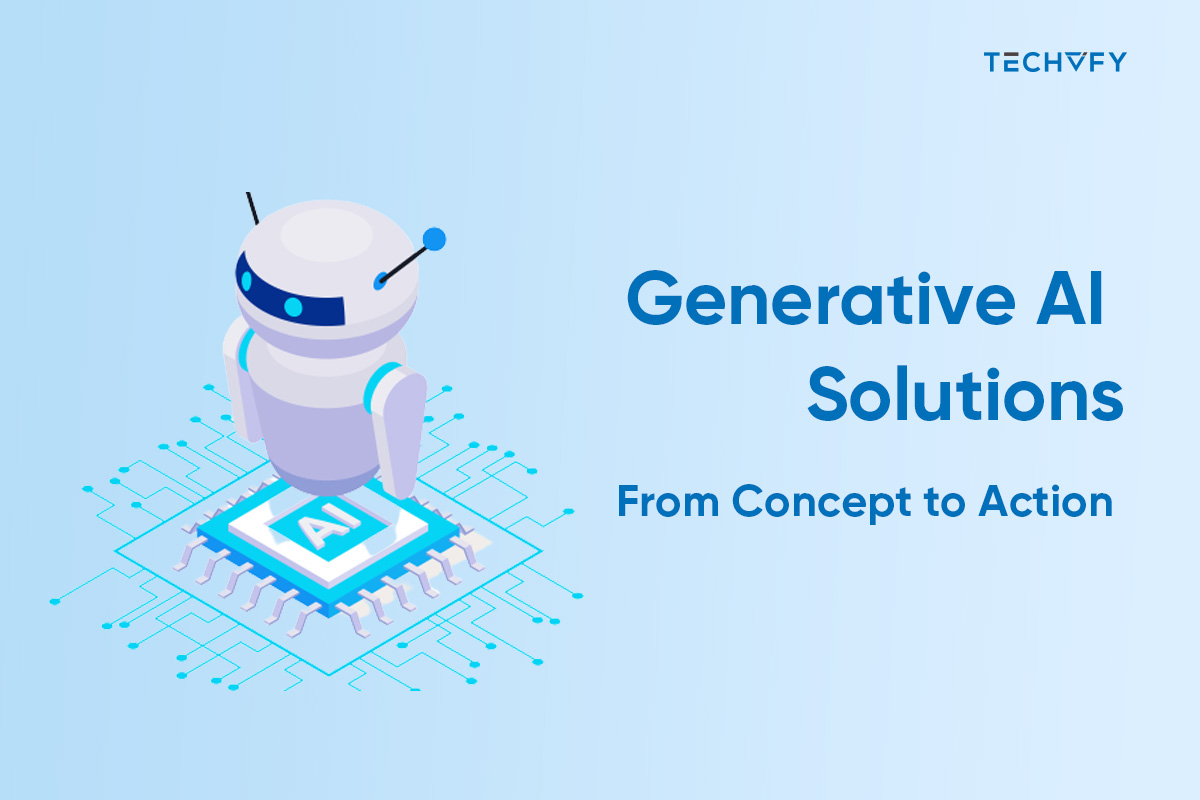 Generative AI Solutions: From Concept to Action
These days, generative AI influences many industries and brings about a fresh wave of innovation and change. It is at the center of the latest developments, from innovations in healthcare to transforming the entertainment sector. This revolutionary technology fosters creativity, efficiency, and customized experiences; it is more than a tool. Researchers, developers, and companies worldwide are utilizing its potential to create unimaginable methods. In this article, TECHVIFY will discuss the significance, advantages, practical uses, and implementation of generative AI solutions.  Importance and relevance of generative AI in various industries   Generative AI stands at the forefront of transformative technologies, impacting industries…
24 November, 2023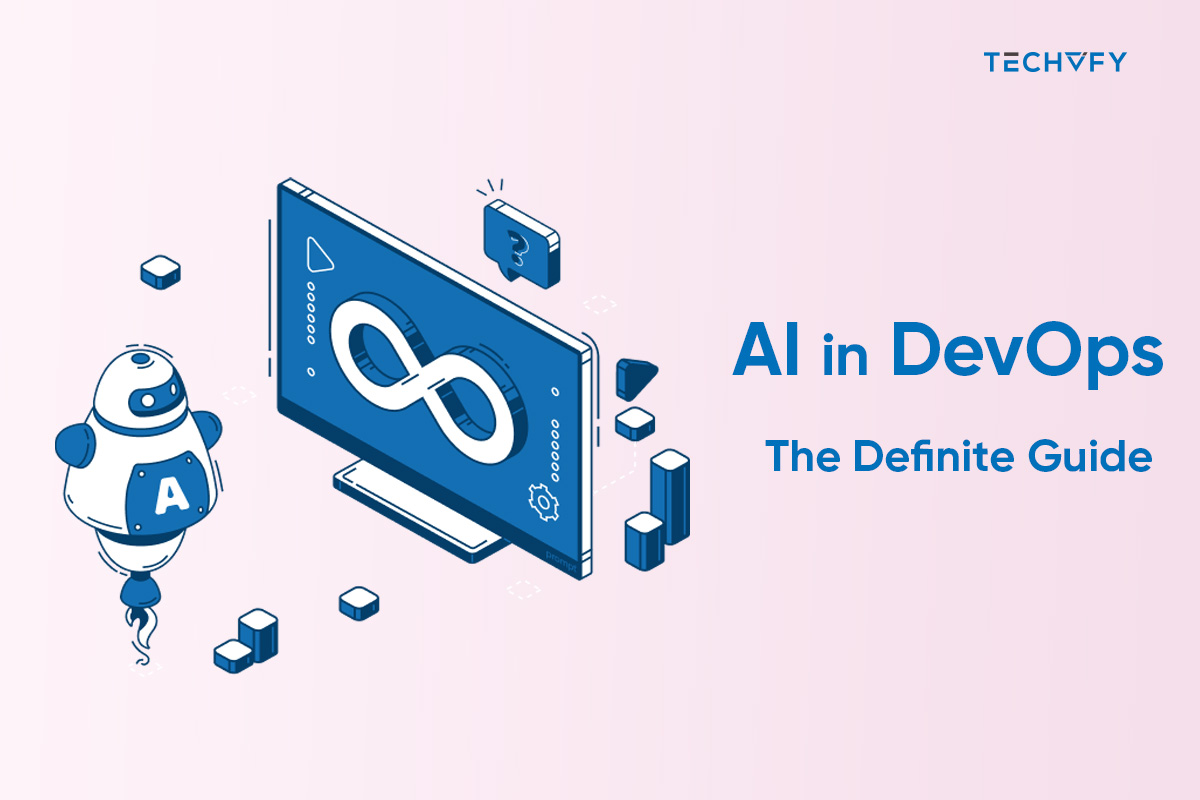 AI in DevOps – The Definite Guide
DevOps merges the realms of software creation and IT operations to deliver software swiftly and reliably. AI, a field within computer science, develops machines capable of tasks resembling human abilities, such as visual recognition and decision-making.   Using AI in DevOps involves utilizing advanced computer technologies to enhance and accelerate software functionality. This integration aids in software testing, preparation, and security.   This article delves into integrating AI into the DevOps transformation journey. We will discuss the various AI technologies employed in DevOps' benefits and examine the challenges of using AI in this field. Additionally, we'll provide a brief overview…
23 November, 2023