5 Best Business Management Software to pick in 2023 
08 September, 2023
You always deal with many tasks, whether running a small business or overseeing multiple ones. Trying to handle all these things at once without things getting chaotic can be challenging. Business management software makes sense – it helps you stay on top of everything.
In this Digital age, more and more companies are investing in business management software. They want to organize tasks better, predict risks, and work more efficiently. So, it's clear that these business management tools have come a long way and are a big help for anyone in the business world.
But before we go further, let's quickly understand what we mean by business software and get a brief idea about its different types.
I. Types of Commonly Used Business Management Software
Choosing the appropriate project management software for your business can be challenging, as each software is designed for a separate task in a whole business management system. Here are some commonly utilized software types in the business world:
| | |
| --- | --- |
| Programs for handling business invoices  | Handle your invoices with ease. Create professional invoices, track them, and even automate delivery and reminders. Seamless integration with your accounting systems ensures accurate records. |
| Tools to manage assets  | Keep track of your assets effortlessly. Monitor inventory, schedule maintenance, calculate depreciation, and optimize resource allocation to boost your operations' efficiency. |
| Customer relationship management (CRM) software  | Strengthen your customer relationships. This software centralizes valuable insights for personalized marketing and top-notch customer service, from leads and sales to automated tasks. |
| Software for managing databases  | Efficiently organize and retrieve your data. Whether creating, modifying, or querying databases, you benefit from enhanced security, backup solutions, and data visualization to make well-informed decisions. |
More Tools that can boost your business performance:
Top 5 Best business performance management software of 2023

5 Best Business Analyst Tools that every Business analyst must know
II. Best Business Management Software in 2023
Explore the top 5 best business management solutions you should consider adopting soon.
1. JIRA
JIRA is a versatile project planning and workflow management software that supports software development teams across various sizes and industries. It boasts a range of practical features such as Kanban boards, burnout charts, and project reporting tools, all tailored to meet the needs of teams at different stages of the development process. Additionally, it seamlessly integrates with various developer tools and offers the flexibility of both cloud-based and on-premise deployment options.
Some of its standout features include:  
Dynamic roadmaps that are directly linked to ongoing tasks.
Visual representations of work in progress for easy tracking.
Effective bug and defect management capabilities.
A sleek and user-friendly interface.
Highly customizable dashboards and wallboards to suit your preferences.
2. Zoho One
Zoho One is an all-in-one solution for managing your business and handling company operations. It's got everything you need to run your business using its operating system, complete with a whopping 40 different business apps. The cool part is that you can connect these apps to get your other teams working together effectively.
Here are some of the standout features: 
You can oversee every aspect of your business all in one place.
It's great for teamwork, thanks to online document storage and easy sharing.
Plus, it automates personalized business workflows to make things even more efficient.
3. HubSpot
HubSpot offers an all-in-one CRM solution for individuals, small businesses, and even big enterprises. While they're known for their top-notch email marketing software, HubSpot goes beyond that. They have many marketing, sales, customer service, and operations tools. Imagine having email workflows, an excellent custom website builder, and everything you need to run your business in one place. And here's the cool part – since it's an all-in-one deal, all your teams can hop onto HubSpot's database and collaborate on projects, campaigns, and tasks together.
Check out these excellent features: 
Your data smoothly syncs up across all your teams.
You can create your pages and even entire websites with their custom builder.
Nail your email marketing with their workflows and forms.
Keep customer service in check with their ticketing systems.
Dive into detailed sales reports and get the scoop with analytics.
Manage your customer relationships like a pro with their CRM software.
4. Bitrix24
If you're looking for software that gives you a complete package of management, collaboration, and communication tools, then Bitrix24 might be just what your business needs. It's an all-in-one business management solution that handles tasks and projects to document management. Plus, it offers real-time communication tools like video conferencing and group chat.
Here are the key features: 
Stay connected through an internal social network, making teamwork faster and smoother.
Share ideas, get instant feedback, create workgroups, and keep your employees engaged.
Collaborate on documents online with multiple users and set up customized approval workflows.
Boost your sales with Bitrix24's CRM and effective sales team management.
And the best part? It's also compatible with your iPhone, iPad, and Android devices.
5. Timely
It is essential to have insights into how your business utilizes time, whether you charge for it or not. Timely streamlines the entire time tracking process by automatically recording all your team's activities. This reduces the time spent on managing schedules and enhances the accuracy of your reporting and invoicing.
Here are some notable features:  
Automatic time tracking
Real-time project dashboards
Sophisticated and user-friendly reporting
Monitoring of hourly rates, capacity, and overtime.
Conclusion
Utilizing business management techniques to streamline your day-to-day tasks is crucial right now. Valuable business management software not only helps you enhance your skills but also brings balance to various business procedures. Modern project tools become a manager's best ally when tackling project uncertainties. Ultimately, the aim is to create a more successful business and foster happier employees, something achievable only through effective management.
This list will help you pick the right solutions for your team, enabling you to pursue your goals more efficiently. If you're ready to take the next step, contact TECHVIFY. Our team is here to help you build your company's best business management solutions.
Please feel free to contact us for a free consultation: Software Development Services
Frequently Asked Questions
Q. What is business management software? 
business management software combines applications or programs that help businesses improve and automate their processes. It aims to reduce errors, handle business tasks, and generate reports, leading to greater efficiency and effectiveness.
In essence, a business management tool or company management system is specifically designed to accommodate the needs of business processes in the most effective manner possible.
Q. What are the three main components of a business management system? 
Decision-making information system.
Predictive information system
Multiple Choice database management system
Q. What are the benefits of using business management software? 
It provides a range of benefits, such as streamlined operations, increased task efficiency, better communication, organized data access, informed decision-making, and enhanced productivity, making it valuable for businesses of all sizes to thrive.
No tags for this post.
Related Topics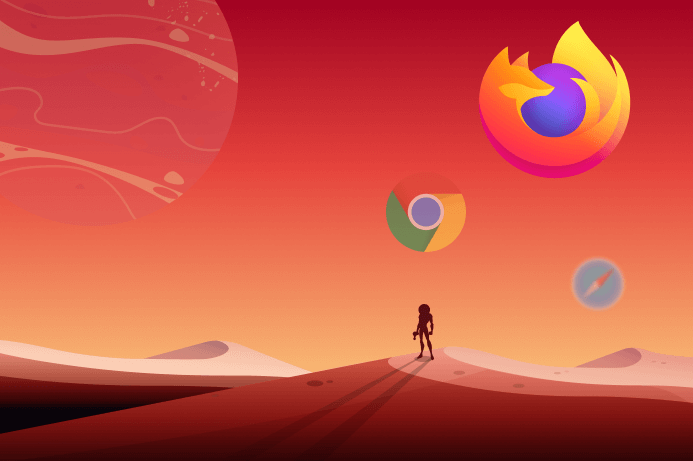 Essential JavaScript Debugging Tools for Every Developer 
Debugging JavaScript is an essential skill for every JavaScript developer, as it can help you write more reliable and efficient code. This article explores the importance of JavaScript debugging and common challenges faced during development. You also know the tools to make the debugging process more efficient, equipping you with the skills needed for cleaner, faster, and more reliable code. The Overview What is a Debugging JavaScript Tool? A debugging JavaScript tool is a software application or feature that helps developers find and fix errors, bugs, and issues in their JavaScript code, making it easier to ensure that the code…
03 October, 2023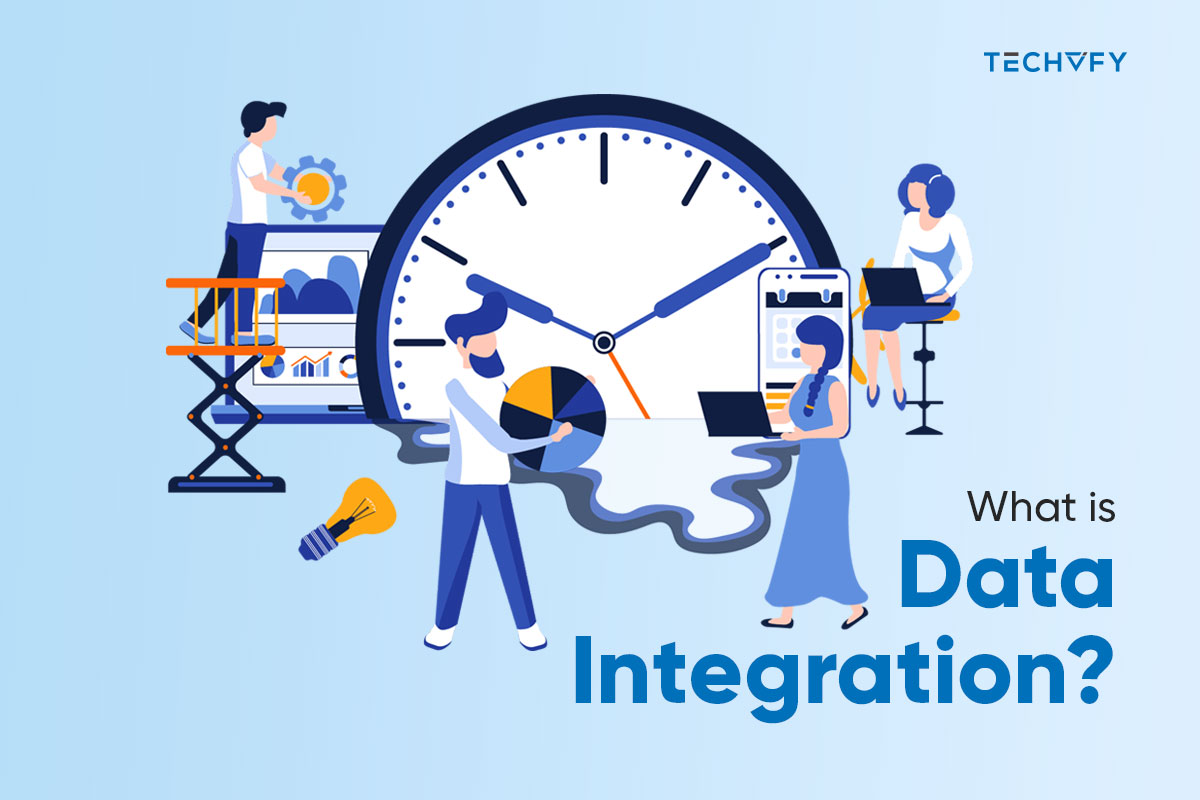 What is Data Integration? A Complete Guide
In today's ever-changing business world, understanding data integration is essential. Important information is scattered everywhere, from your company's databases to customer activities on your website. You need to be well-versed in different integration techniques. Having all your data merged and available at one point can help your organization make quick, informed decisions. Make sure you're on top of it. In this article, we will explore "What is Data Integration?" and the types of data Integration that will help your company. I. What is Data integration? 1. Data integration definition Data integration is combining information from various places into one clear…
03 October, 2023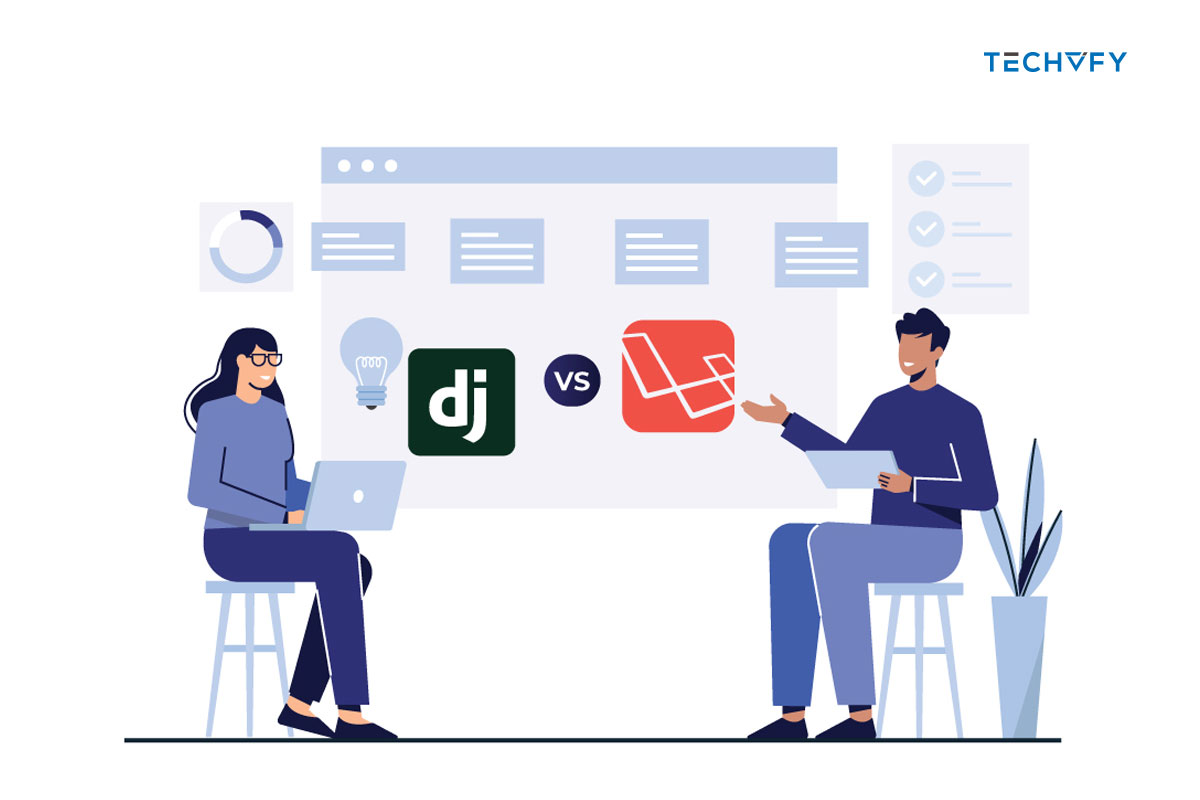 Django vs Laravel – A Detailed Performance Breakdown
In development, frameworks act like helpful tools, making tasks simpler and more consistent. Every coding language usually has such a tool to make things smoother. Both Django and Laravel are top recommendations for their respective languages. Now, let's explore Django vs Laravel, which is your perfect choice. I. Understanding Django and Laravel 1. Django Crafted in Python, Django is a framework that helps create digital projects quickly and efficiently. With built-in tools for the SQLite database, it's adaptable, scalable, and secure. Consider setting up a digital library, a social hub, or an information site. Django has got you covered. It…
02 October, 2023