5 Best Business Analyst Tools that every Business analyst must know
06 September, 2023
Every Business Analyst needs to have the proper set of tools at their disposal to thrive within their organization. These professionals rely on various business analyst tools and methods to tackle different aspects of their work, including collaboration, gathering requirements, managing projects, analyzing use cases, overseeing workflows, and creating prototypes.
Today, we will explore why Business Analysts need to enhance their proficiency and the tools a business analyst should know to bring success to their projects.
I. What are Business Analyst Tools?
Business analyst tools are software applications and platforms that aid business analysts in tasks like requirements gathering, data analysis, project management, and collaboration. They enhance efficiency and accuracy, helping bridge the gap between business needs and technical solutions. These tools encompass requirements management, data analysis, and project management.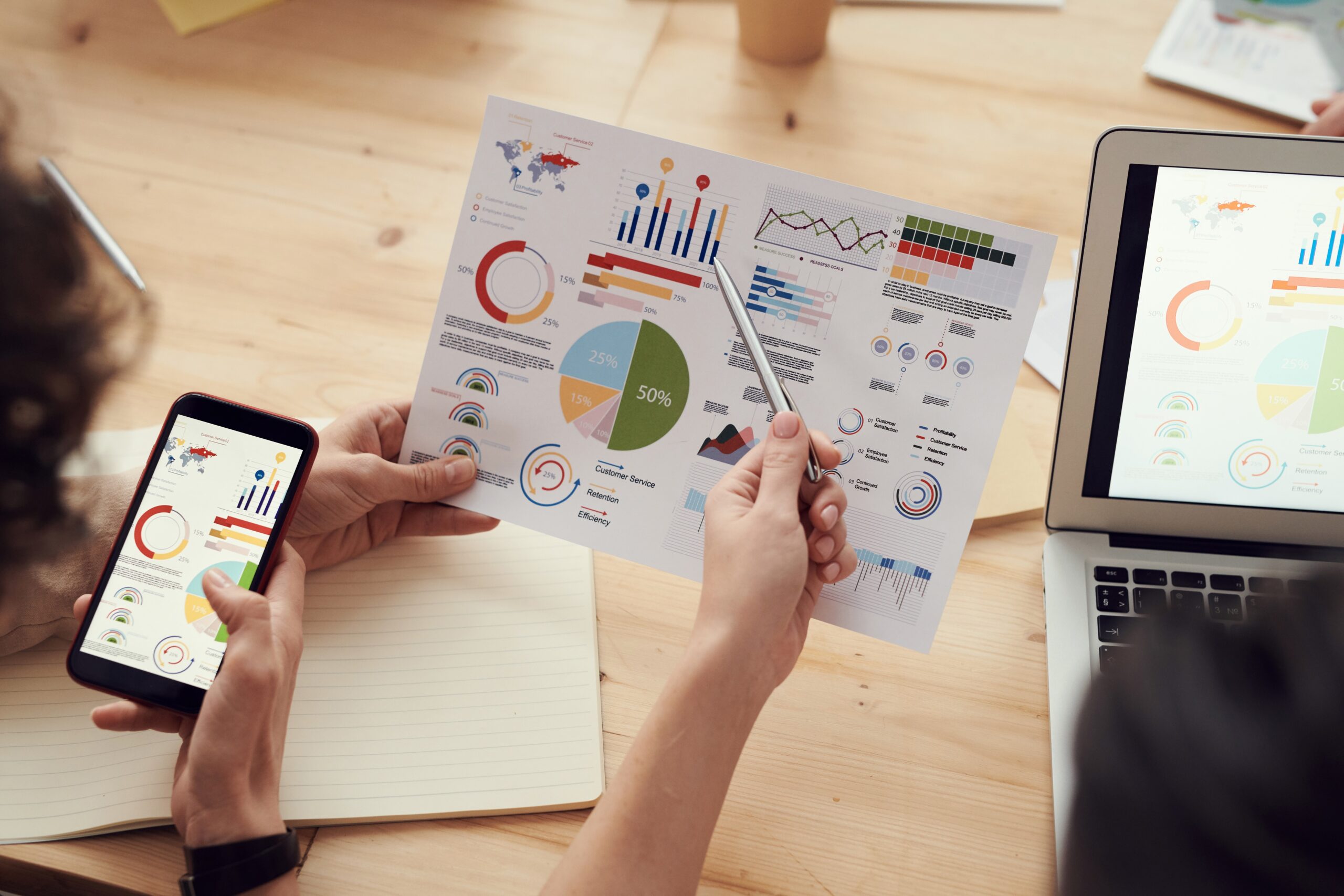 II. Why does a Business Analyst need tools?
Business analysts rely on tools and techniques to understand requirements and streamline various aspects of their work. Take a look at the critical elements of tools for business analysts:
Key Aspects
Highlighted Points
Efficiency and Productivity
Automate repetitive tasks like documentation formatting, data analysis, and diagram creation.

Enables BA to focus on research and decision-making.

Accuracy and Consistency
Maintain accuracy and consistency in documentation and diagrams.

Ensures well-defined, understandable, traceable requirements throughout the project lifecycle.

Collaboration
Offer centralized platforms for real-time collaboration with stakeholders, project teams, developers, etc.
Complexity Handling
Provide visualization capabilities to break down complex processes into understandable diagrams and models.
Requirement Traceability
Tools establish traceability between requirements, design elements, and test cases.

Ensures alignment and effective change management.

Data Analysis
Tools with data analysis capabilities enhance efficiency and accuracy in uncovering insights, trends, and patterns.

Supports informed decision-making.

Communication
Tools present information clearly and visually, aiding in explaining complex concepts to non-technical stakeholders.
Change Management
Tools assist in managing changing requirements, allowing BAs to update documentation and assess the impact of changes.
Requirements Prioritization
Tools help BAs prioritize requirements based on business value and feasibility, aiding decision-making.
Project Documentation
Tools offer templates, structures, and version control for adequate and organized project documentation.
Prototyping and Visualization
Tools support creating interactive mockups for user interfaces and software development, facilitating stakeholder feedback.
Analysis and Reporting
Tools aggregate data, create reports, and analyze project progress, enhancing informed decision-making.
Within the realm of Business Analysis, there's a variety of industry-leading tools at the disposal of Business Analysts. In the next section, we'll take a closer look at the top-notch tools that cater specifically to the needs of Business Analysts.  
Learn more:

Business Intelligence Tools: Unlocking the Potential of Business
III. 5 Tools every business analyst must know.
Below are tools business analysts use that TECHVIFY thinks will help you (business analyst) improve performance for your projects.
1. Modern Requirements
Modern Requirements is the best business analytics software for managing requirements within Azure DevOps. It facilitates collaborative requirement analysis and assists professionals in defining requirements using both textual descriptions and visual aids. Furthermore, it offers robust requirements management capabilities, including intelligent document generation, overseeing reviews with trace analysis, establishing project baselines, providing visual representations, and more.
Key Features:
Generates tailored documents to suit individual preferences.
Enables online reviews and approvals with the convenience of electronic signatures.
Presents a variety of visualizations, including use cases, diagrams, and mockups.
Facilitates the planning and creation of personalized dashboards to enhance project management.
Modern Requirements ultimately saves time, reduces errors, and provides a comprehensive solution for precise and efficient requirement management.
2. Nifty
Nifty emerges as one of the top business analyst tools for effectively handling workflow solutions and project management from the beginning to the end. The pricing structure offers various editions, including Starter, Pro, Business, and Enterprise, and provides the flexibility of monthly or annual payments.
Key Features:
Seamlessly access a comprehensive project list through the intuitive dashboard.
Provide an insightful project overview, making it easy to keep tabs on the progress of each project.
Empower professionals to maintain a transparent watch over the tasks of all team members across the organization.
Equip managers with the handy ability to track task durations, courtesy of the integrated time-tracking feature.
The Nifty business analysis tool brings a lot to the table. It's all about getting the right insights to make smarter decisions, optimizing resources, and prioritizing tasks. It's not just about the good stuff; it helps you identify and tackle potential risks smartly. And when it's time to present data, its visual reports shine.
3. Axure
Axure is a user-interface software tailored for professionals, enabling them to craft documents, prototypes, and wireframes. It operates on the principle of 'what you see is what you get,' making model creation quick and intuitive.
The pricing structure includes Axure Pro at $25 per month and Axure RP Team at $42 per month; connecting with dealers through the provided website is recommended for organizations seeking enhanced security and enterprise-level functionality.
Notable Features:
It seamlessly integrates with Microsoft IIS and supports Microsoft SQL Server and MySQL database options.
Axure RP Team serves as an excellent platform for HTML project development.
Collaborative efforts are made easy as individuals can simultaneously work together on the same file.
The software empowers users to create and manage widget libraries efficiently.
Axure integrates with Microsoft IIS effortlessly and supports both Microsoft SQL Server and MySQL database options, making it adaptable. The Axure RP Team takes the spotlight as an exceptional platform for HTML project development, taking your projects to the next level. The tool makes collaboration a breeze, allowing multiple people to work on the same file simultaneously, boosting teamwork efficiency. And that's not all – it also gives users the power to easily create and manage widget libraries, adding an extra layer of productivity and design consistency.
4. Microsoft Visio
The Microsoft Visio App is a reliable and versatile diagramming tool known for its stability and user-friendly features. It offers a range of templates for many purposes, from software design to project management, making it suitable for diverse industries.
The Microsoft Visio App stands out with these key features:
Renowned reliability and stability as a diagramming tool.
Real-time collaborative editing and commenting on diagrams.
Cross-browser compatibility for flexible access.
Versatile templates and diagram options for various needs.
Integration with other Microsoft products like Teams, Power BI, and more.
Touch-enabled device support and seamless pan-zoom functions.
The Microsoft Visio App is a solid choice for diagramming needs. Its stability and versatility make it a reliable tool across industries. Features like real-time collaboration and compatibility offer a perfect solution for businesses to streamline their visual communication and documentation processes.
5. Rational RequisitePro
For every business analyst, Rational RequisitePro is an essential tool. It's renowned as one of the top tools for managing requirements effectively and diving into requirement gathering and elicitation. Its robust architecture sets it apart, which effortlessly handles documents dynamically connected to a project database.
Rational RequisitePro comes with a range of functions, including:
Performing impact analysis
Keeping track of changes with an audit trail
Quickly querying and organizing data using a dynamic database
Simplifying the tracing of requirements
Rational RequisitePro is a tool that business analysts should take advantage of. It's exceptional for managing requirements and gathering them efficiently. Its robust architecture effortlessly handles documents connected to project databases, making tasks dynamic. Covering everything from impact analysis to requirement tracing, it's a versatile and indispensable asset for streamlining processes.
Conclusion
Using tools empowers business analysts to work more efficiently, collaborate effectively, manage complexity, and produce high-quality deliverables, contributing to successful project outcomes. This article explored the best tools for Business Analyst now and their key features.
No tags for this post.
Related Topics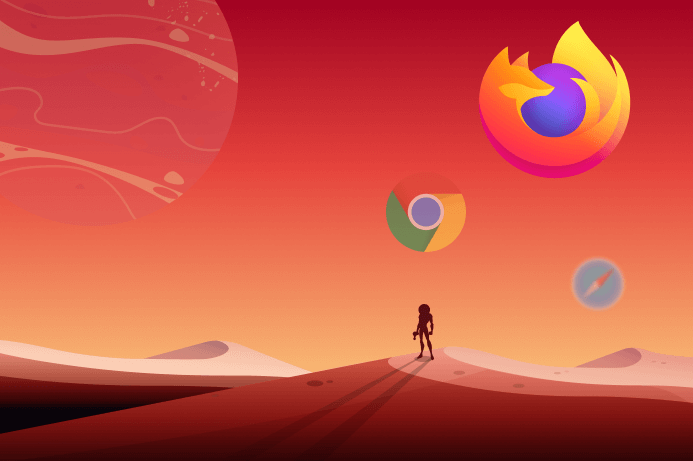 Essential JavaScript Debugging Tools for Every Developer 
Debugging JavaScript is an essential skill for every JavaScript developer, as it can help you write more reliable and efficient code. This article explores the importance of JavaScript debugging and common challenges faced during development. You also know the tools to make the debugging process more efficient, equipping you with the skills needed for cleaner, faster, and more reliable code. The Overview What is a Debugging JavaScript Tool? A debugging JavaScript tool is a software application or feature that helps developers find and fix errors, bugs, and issues in their JavaScript code, making it easier to ensure that the code…
03 October, 2023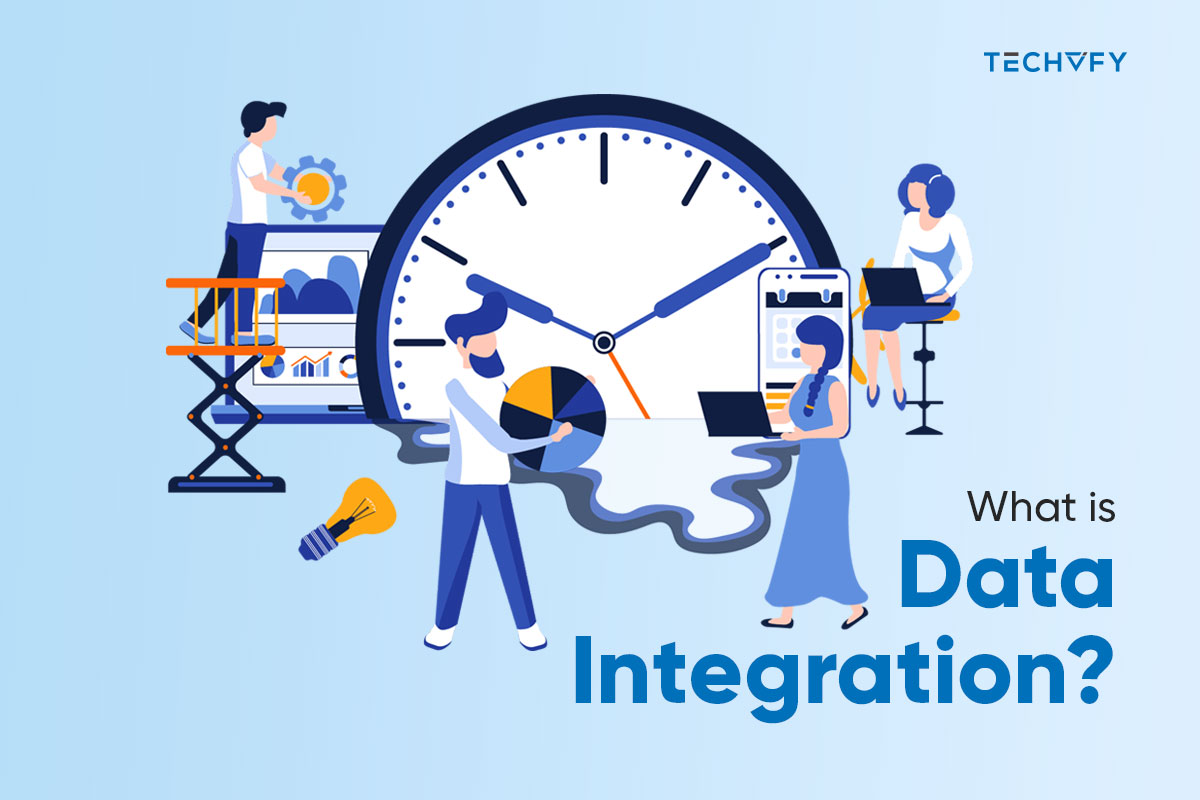 What is Data Integration? A Complete Guide
In today's ever-changing business world, understanding data integration is essential. Important information is scattered everywhere, from your company's databases to customer activities on your website. You need to be well-versed in different integration techniques. Having all your data merged and available at one point can help your organization make quick, informed decisions. Make sure you're on top of it. In this article, we will explore "What is Data Integration?" and the types of data Integration that will help your company. I. What is Data integration? 1. Data integration definition Data integration is combining information from various places into one clear…
03 October, 2023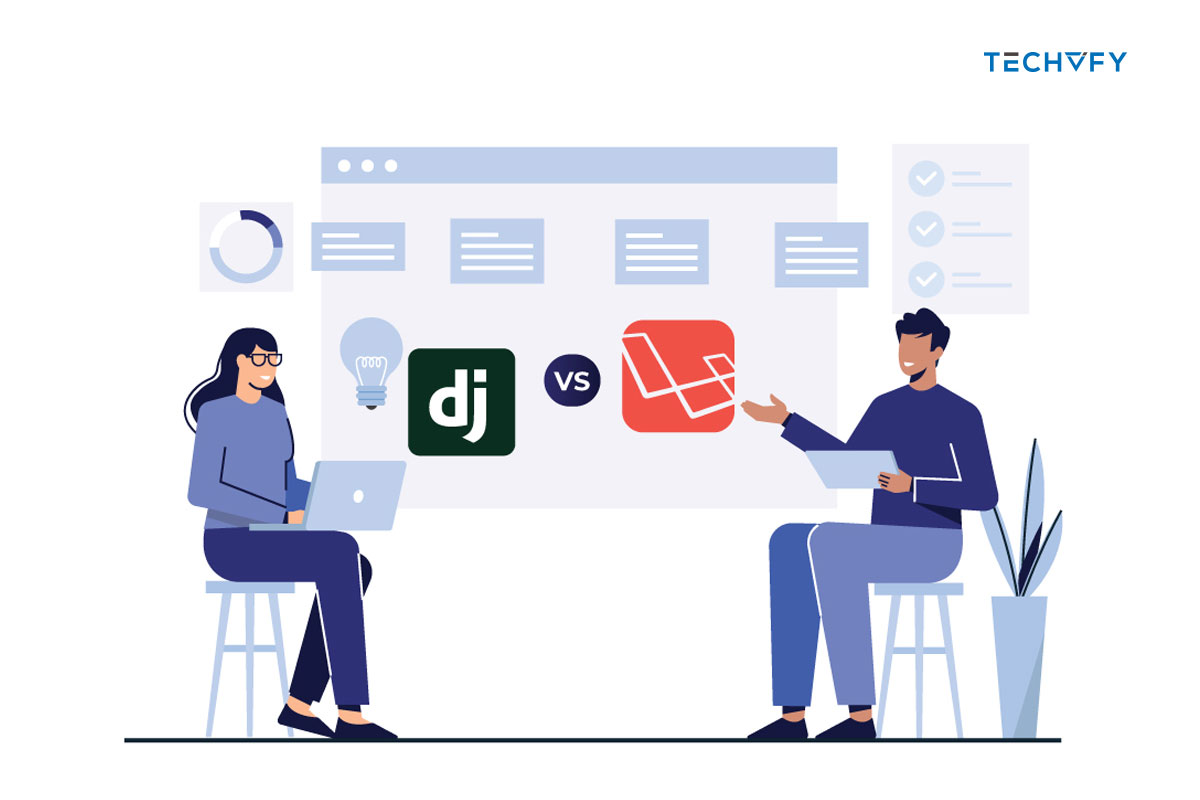 Django vs Laravel – A Detailed Performance Breakdown
In development, frameworks act like helpful tools, making tasks simpler and more consistent. Every coding language usually has such a tool to make things smoother. Both Django and Laravel are top recommendations for their respective languages. Now, let's explore Django vs Laravel, which is your perfect choice. I. Understanding Django and Laravel 1. Django Crafted in Python, Django is a framework that helps create digital projects quickly and efficiently. With built-in tools for the SQLite database, it's adaptable, scalable, and secure. Consider setting up a digital library, a social hub, or an information site. Django has got you covered. It…
02 October, 2023