Application Development for Water Monitoring
The client operates in the pure water supply field, with global operations in exploration, production, refining, distribution, transportation, and marketing.
Pure water is a valuable and scarce resource. Enterprises that offer clean water must manage this resource in a sustainable and cost-effective manner. Measures to prevent water loss in the supply process and to promote efficient use of water in the vicinity are essential.
The client desired to create water resource management software for use in operations management and efficiency enhancement. This system has numerous elements to monitor the amount of water output during the day, as well as the amount of water that is unclear about the process and the cost of capital treatment.
The management software solution can be adjusted and integrated to fit the water utility's specific needs. The client can increase management, operational efficiency, and customer satisfaction by utilizing new information technology.
Infrastructure management system
Customers have used infrastructure management software to track and manage infrastructure components such as water tanks, water supply lines, pumping stations, and other equipment. The system has assisted in monitoring operations, scheduling maintenance, and managing incidents to ensure the system's efficient and steady operation.
Manage water consumption.
TECHVIFY built a water consumption management function to assist customers in recording and analyzing data about their water consumption. Customers can now monitor their water usage patterns, find leaks or holes in the supply system, and implement effective water-saving measures.
Our consumer management software assists clients in managing personal information and records, recording services and bills, and managing customer relationships. This has improved customer interaction and support, as well as the management of requests and complaints.
Customers have used activity management software to help them plan and manage their everyday tasks. It can aid in the scheduling of water transportation, the management of personnel and work schedules, and the tracking of water meter activity.
Clients have used financial management software to track and manage their financial activities, invoices, and receipts. It gives financial analysis tools to assist a company in properly managing its financial resources.
The client received a series of studies outlining the company's activities and dependencies, as well as recommendations for improving the water distribution system. TECHVIFY specialists effectively customized this program. Users now have access to a wide range of Connected Log sources, including previously unsupported ones. New correlation rules were developed and deployed. The consultants provided valuable advice on how to set up the audit and configure the operating system.
The project took three months to complete, and the majority of the work was done at the customer's end.
RegExp
Python
Perl
SQL
Shell
Batch
More Case Studies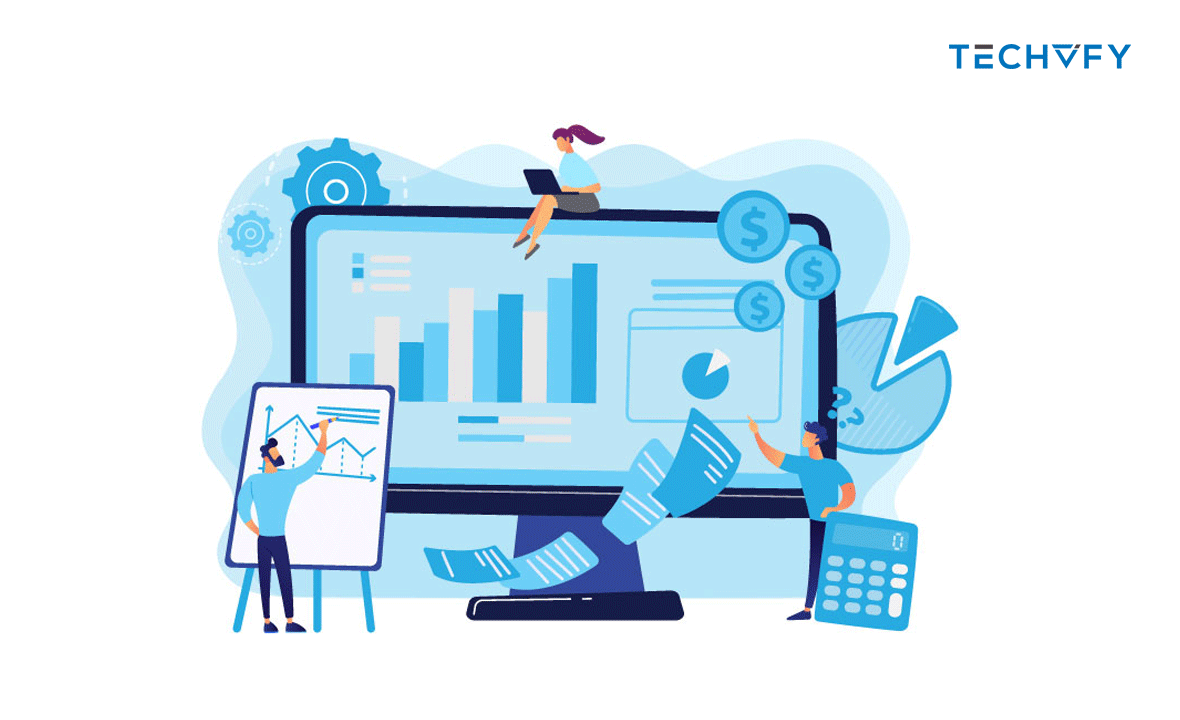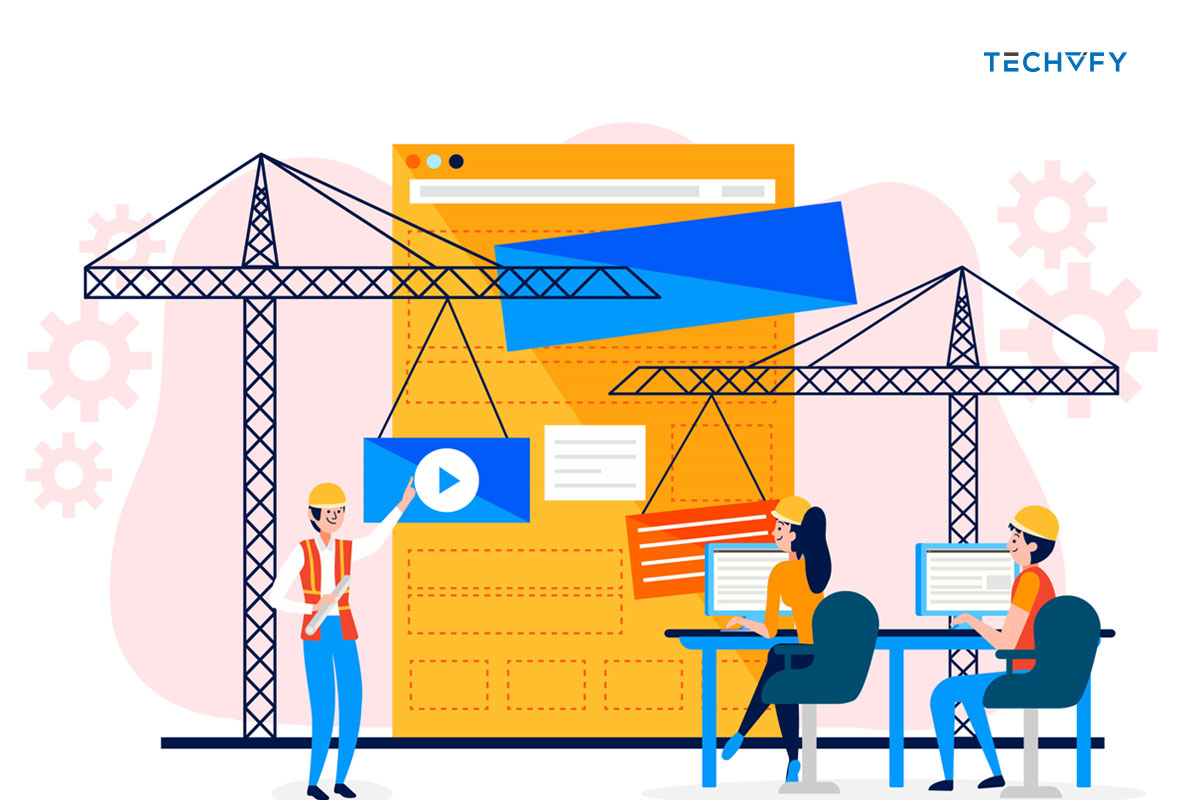 Implement a Project Management Platform for a Construction Enterprise
Client: Hong Kong
The Client, headquartered in Hong Kong, was established in 2010. With a solid commitment to delivering exceptional quality construction projects, they have completed a multitude of commercial, residential, and infrastructure developments throughout the region.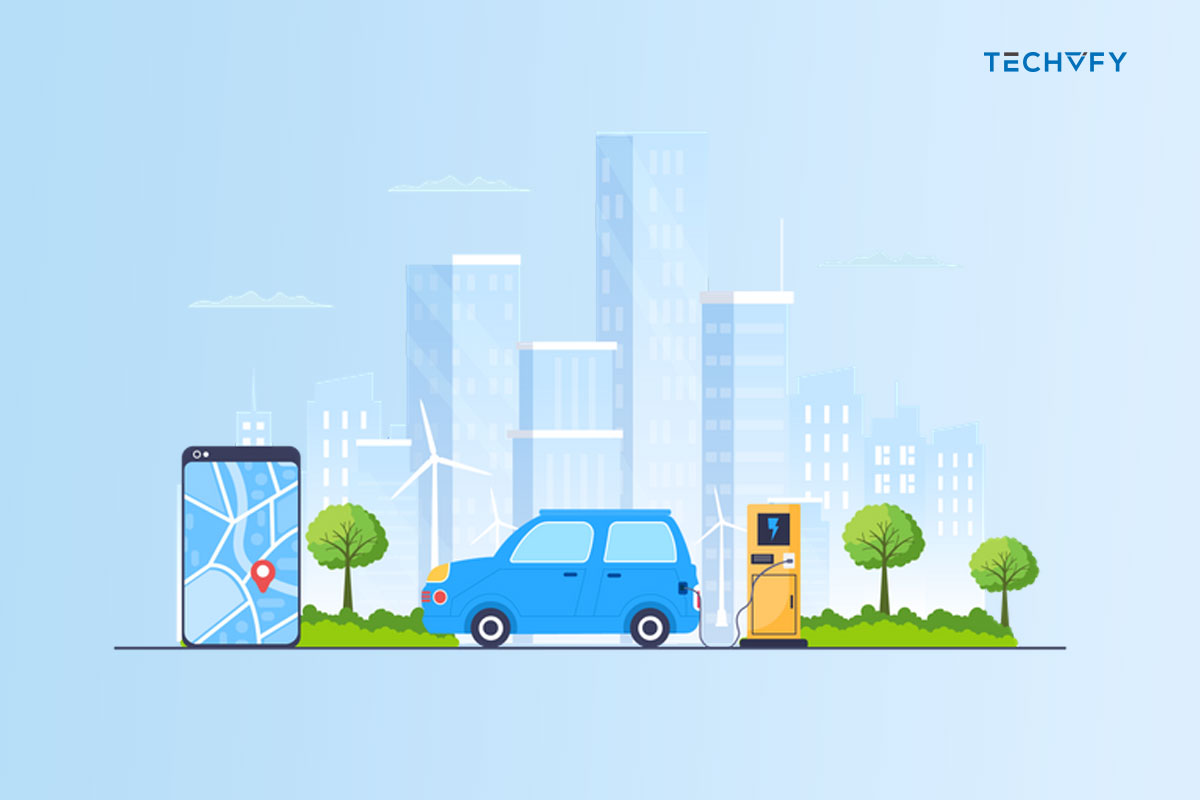 What We Offer
Passion for technology and digital innovation is the spark that fires up our creativity.
If there is one outstanding factor deviating us from the other best professionals, it is our endeavor and responsibility that we contribute to every step of the project. We are pleased to assist your business from scratch to the end-to-end product. Please do not hesitate to tell us your idea.
Have a Project Idea in Mind?