Implement Security Enhancements for a Healthcare Company
The Client is an Australian pharmaceutical company that was founded in 2016 and currently operates 3 offices throughout the nation.
Their mission is to provide accessible, affordable, and innovative healthcare solutions worldwide, irrespective of geography or socioeconomic background. Embracing technology, the Client invests in research and development for advanced drug discovery, formulation, and delivery. They utilize digital solutions and data analytics to optimize manufacturing, improve quality control, and enhance patient monitoring and medication adherence.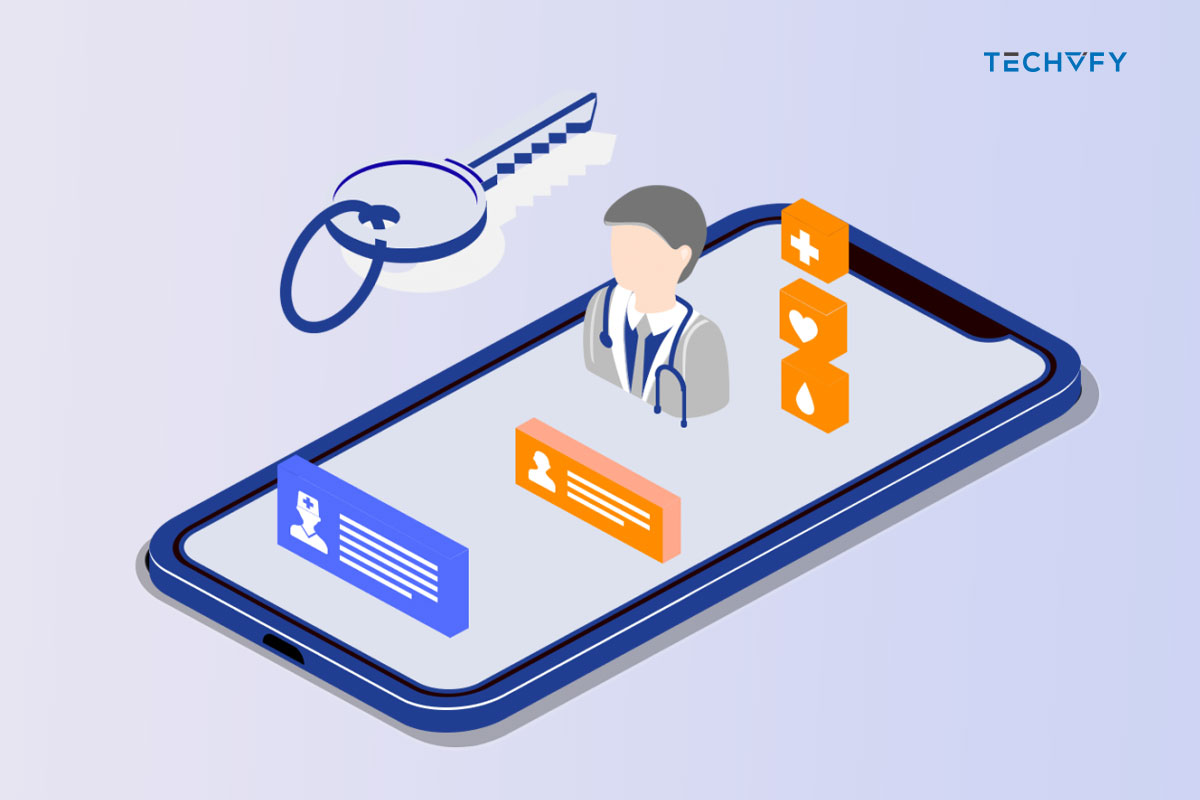 As the company grew, the complexity and scale of its systems and networks also increased, making them susceptible to potential security breaches. The obstacles included:
The failure to identify the causes of the breach resulted in the repeated compromise of customer data.
Insufficient methods and tools to assess the extent of the damage and mitigate risks led to incomplete risk mitigation measures.
The lack of in-house security testing expertise hampered the ability to raise employee awareness effectively.
To address the identified security challenges and enhance the cybersecurity posture of the healthcare company, TECHVIFY implemented a comprehensive set of solutions.
Two-Stage Security
TECHVIFY recommended a comprehensive two-stage security audit to meet standards. The first stage involved a custom IP checkup, assessing information security policies, access controls, and network architecture. The second stage focused on infrastructure, evaluating network configurations, physical security, and intrusion detection systems. This audit is customized to the Client's industry, internal systems, and business requirements, guaranteeing compliance and detecting weaknesses.
Testing Methodology
We used a safe penetration testing methodology to ensure that the penetration testing adversely impacted no crucial systems.
Experts thoroughly tested the company's external-facing systems, including web applications, servers, and network infrastructure. The focus was evaluating firewall configurations, web application security, and access controls.
During the testing, we utilized cutting-edge tools and techniques to identify and prioritize vulnerabilities based on severity. A detailed report was generated, outlining the identified vulnerabilities and their potential impact and providing recommendations for remediation.
See details of TECHVIFY service:
Communication
Our solutions included streamlined communication channels, virtual meeting platforms, multilingual support, employee engagement platforms, and comprehensive training. These approaches bridged communication gaps, enabled real-time collaboration, and fostered a sense of belonging among employees across branches.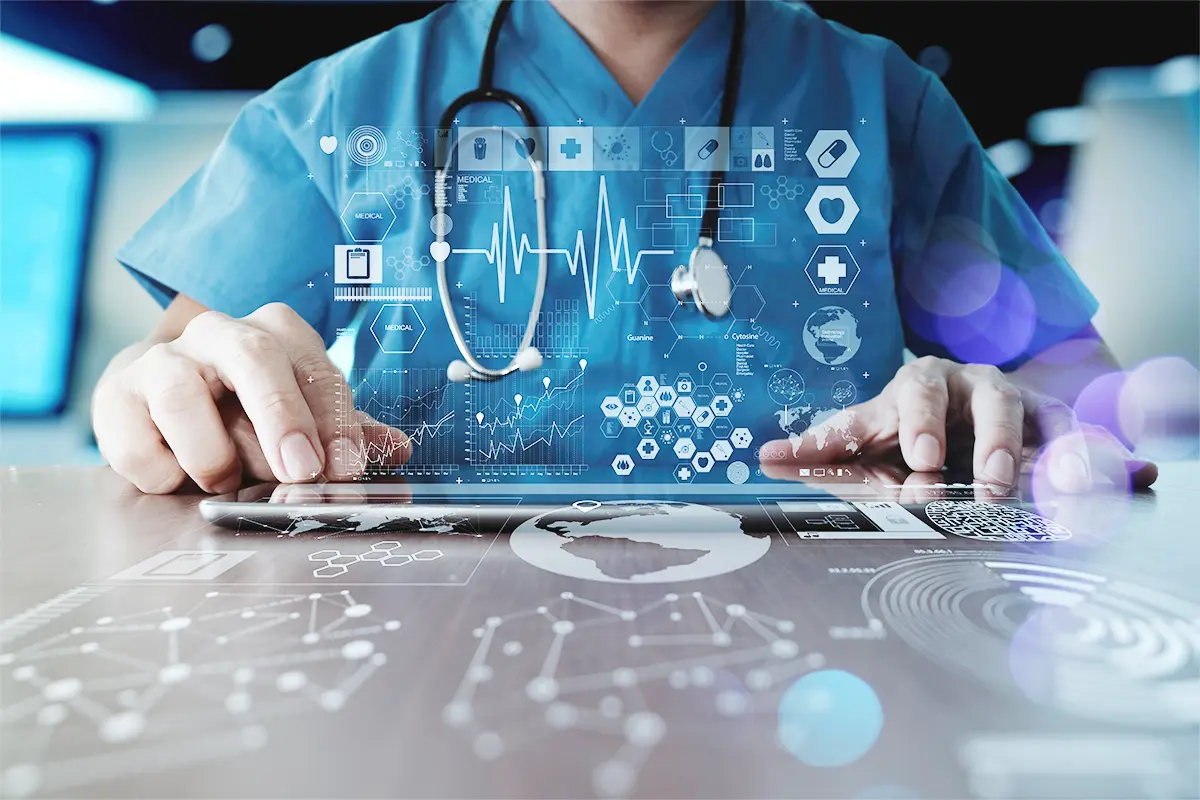 The security enhancements yielded a range of clear and significant benefits for the organization. First and foremost, working alongside certified security consultants, TECHVIFY successfully implements robust security measures to prevent further customer data compromises and reduce the risk of successful exploitation by malicious hackers. Furthermore, it enhanced the sense of security and trust among end-users of the system. By identifying and addressing vulnerabilities, the solution helped alleviate concerns and strengthen confidence in the security measures implemented.
Penetration testing framework.
Social engineering tools: Social-Engineer Toolkit (SET) and King Phisher.
NMAP, Kali Linux, SQLmap, Astra
More Case Studies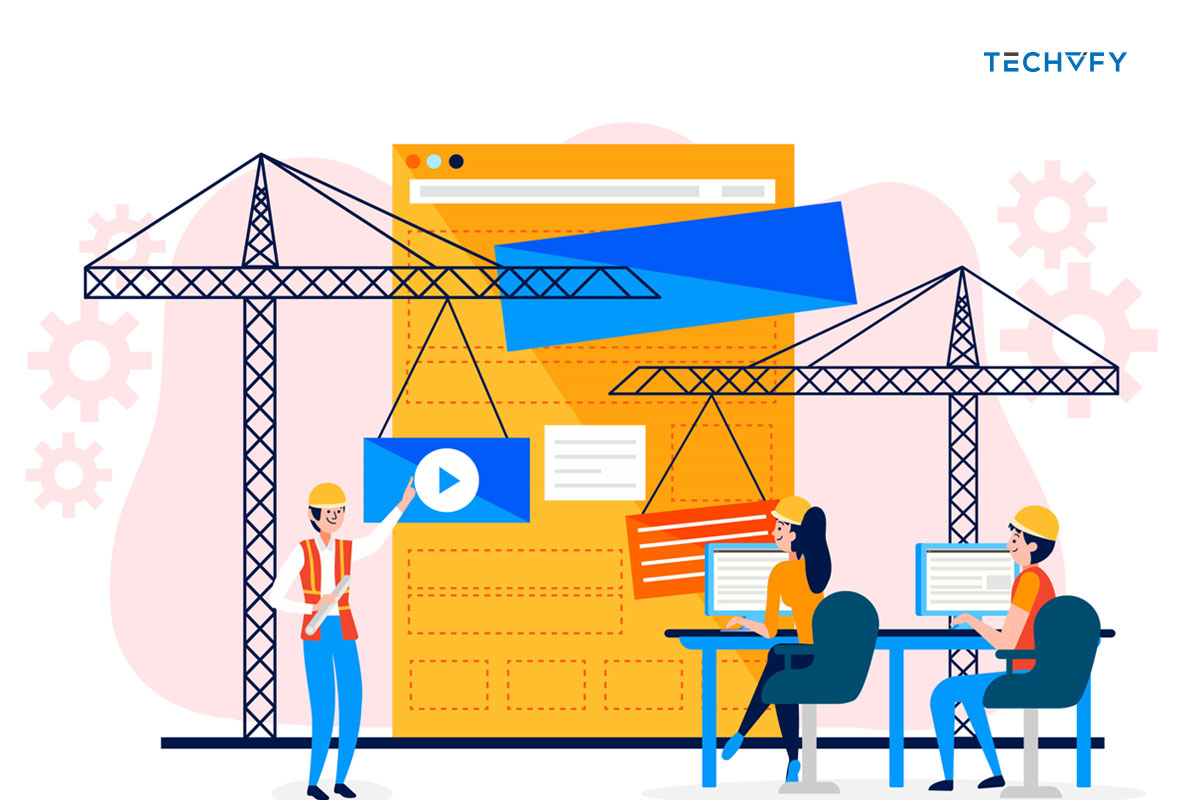 Implement a Project Management Platform for a Construction Enterprise
Client: Hong Kong
The Client, headquartered in Hong Kong, was established in 2010. With a solid commitment to delivering exceptional quality construction projects, they have completed a multitude of commercial, residential, and infrastructure developments throughout the region.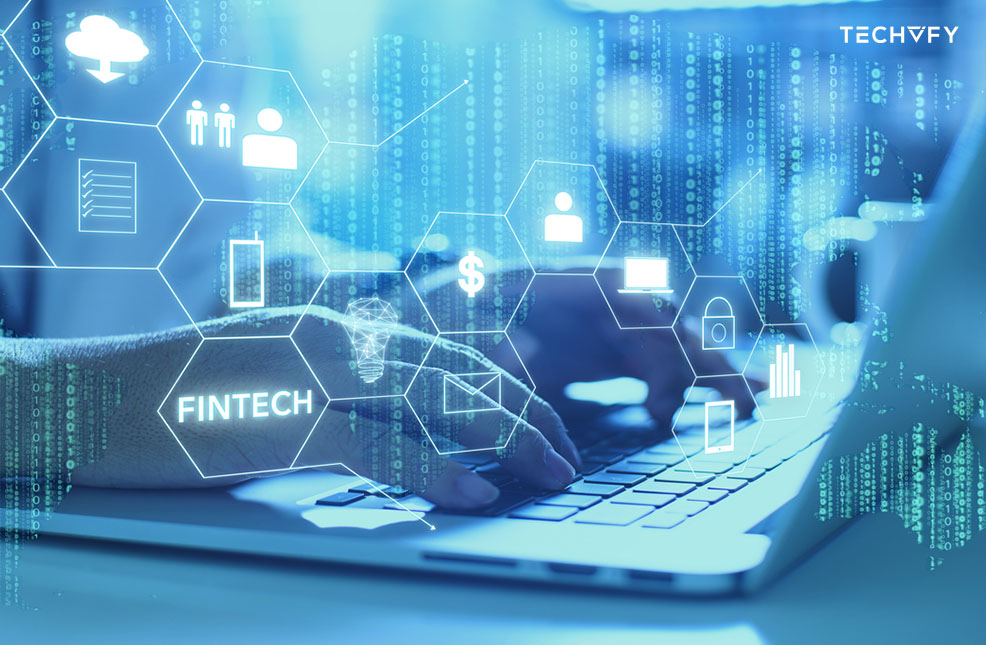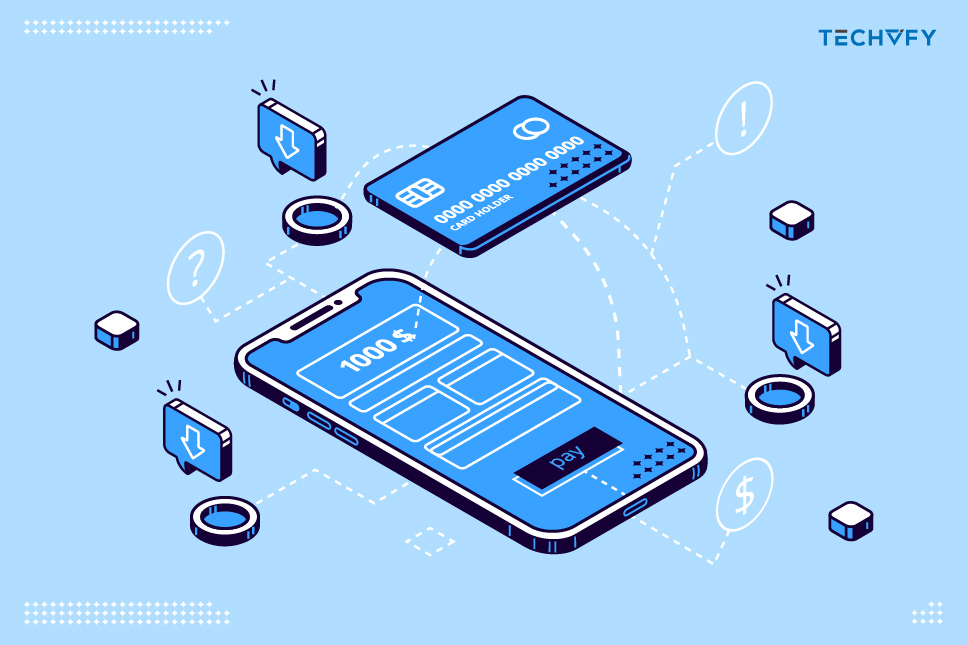 Cutting-edge mobile app for a Fintech business
Client: Hong Kong
They are oriented to building and growing their company to become the first Metaverse Giant for Gamification and Social Media Networking in the Virtual World of Investing.
What We Offer
Passion for technology and digital innovation is the spark that fires up our creativity.
If there is one outstanding factor deviating us from the other best professionals, it is our endeavor and responsibility that we contribute to every step of the project. We are pleased to assist your business from scratch to the end-to-end product. Please do not hesitate to tell us your idea.
Have a Project Idea in Mind?