Over the years, the partnership between TECHVIFY in Vietnam and Singapore doesn't stop at being further but to its fullest. The time has come, we proudly state the opening of TECHVIFY in Singapore as our second home. A new adventure has begun! 
We always dreamt of being a part of this country's economy and now here we are, at a land considered a high-income economy with its gross national income of US$54,530 per capita (2017). This land expands its arms to approach a business-friendly economy, making it a promising opportunity for every business to conquer success and ambitions.
But what's about TECHVIFY that makes us suitable for such a competitive environment like Singapore? Simply saying, after the destruction of COVID 19, prospective solutions constructed by existing strength from the past is what we want to offer at the moment. This is also what every business looks forward to receiving during this destructive period of the year.
1. Firstly, we're empowered by digital strength.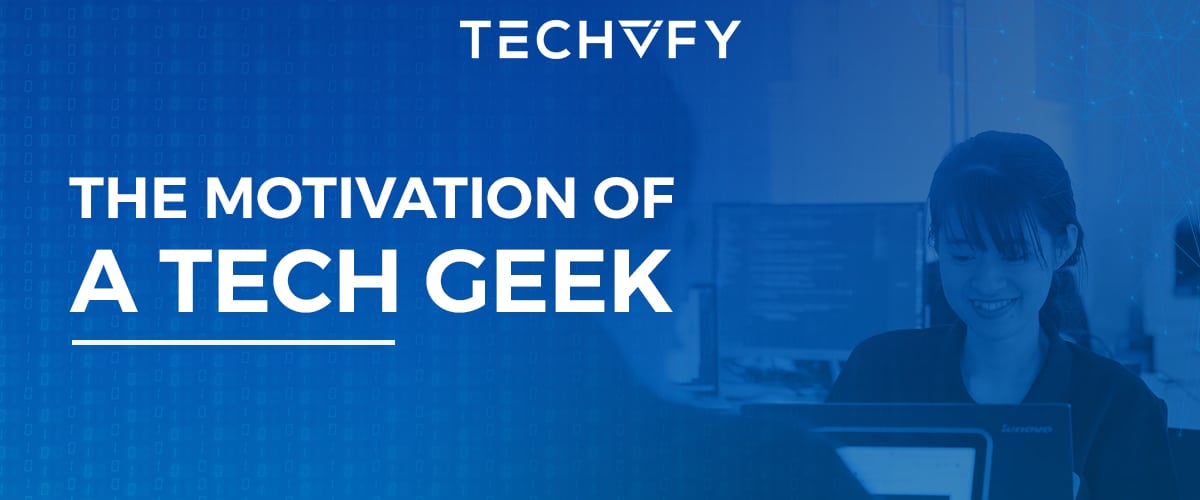 We're passionate, dedicated, and enthusiastic. We all came from technology, and now we're here, all together as a family, striving for the mutual goal: Success. The inspiration of technology in us is so strong that we believe one day, we can partially dedicate not only businesses but to the world, making it a better place as we conceived since the beginning.
Our dedication is high up like Everest because we finish work as best as we could. We put careful observation into our recipe, and at the end cook it with the most special ingredients that we could get, making the final dish a treat that everyone would love to be a part of it.
Our enthusiasm is endless. It's shown in our working style. We don't expect to finish the job systematically, but your concern and your difficulties, as well as what you care will always be the priorities. From that, optimal solutions and suggestions will be given, making sure you know what you will get during the process to avoid time-consuming stages. To us, the customers' time is more precious than diamonds.
All your problems will be dissected for further understanding from both sides. We will carefully observe how you react to the given solutions because your satisfaction is what motivates us to reach the final destination.
Customers will always be the core of a successful digital project. And because of that, we'll always listen to be a companion to your digitalized transformation.
2. Secondly, we're competitive.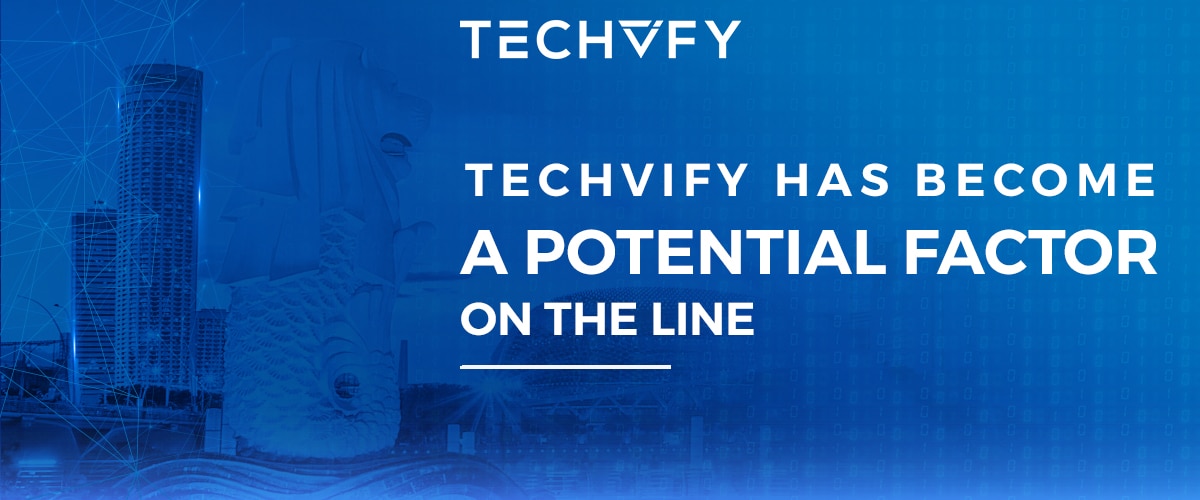 Pushing forward with just passion, dedication and enthusiasm will never be enough to a long-lasting business in the hope of achieving triumph.
We luckily have special connections in Singapore, so pretty much to say we have had a strong base of partnership to step into this ambitious environment. This is also a one-in-a-millions opportunity that we've been looking forward to taking part in.
To us, slowing down is not an option. We look forward to grinding further than ever. As we used to say to each other when working: "In the challenges we challenge!".
3. Finally, We're innovative.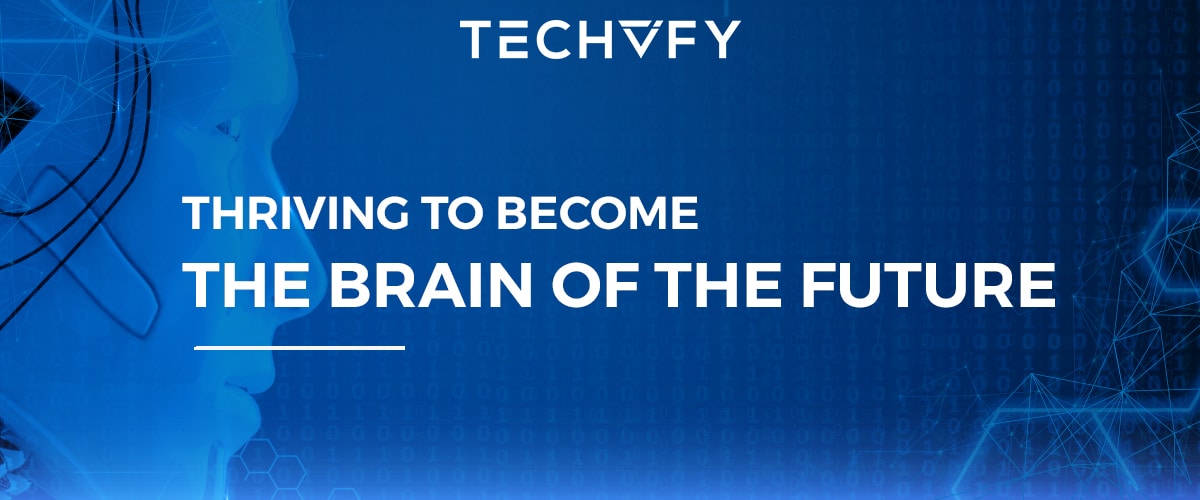 We're inspired by the digital dimension, not only because of how interesting it is when working with it but also the pace of innovative technology that has to offer to the people passionately seeking new knowledge.
Keeping ourselves up-to-date is important to satisfy customers. Such includes the process of work, materials, methods, solutions, technology, etc. The best digital components are always here for every work to be done, making everything much smoother than it was 2 or 4 years ago.
Even with the hardest and complex digital concerns, we always try our best to make it done, promising to reach the best results within our ability.
A substantial investment of a youthful and energetic team is what pushes us to head to the future with a firm belief that someday, we can dedicate our strength and effort to the majority of all businesses around the world.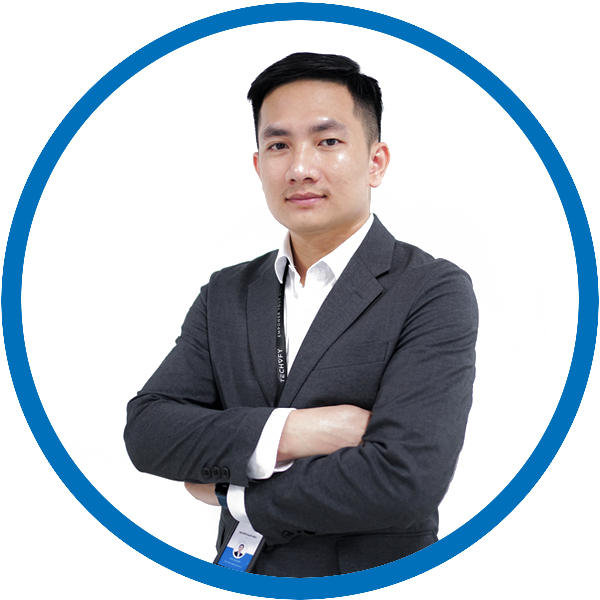 As CEO of Techvify, a top-class Software Development company, I focus on pursuing my passion for digital innovation. Understanding the customer's pain points to consolidate, manage and harvest with the most satisfactory results is what brings the project to success.