Congratulation On The New Branch Of TECHVIFY In Singapore
23 August, 2020
Over the years, the partnership between TECHVIFY in Vietnam and Singapore doesn't stop at being further but to its fullest. The time has come, and we proudly state the opening of TECHVIFY in Singapore as our second home. A new adventure has begun! 
We always dreamt of being a part of this country's economy, and now here we are, in a land considered a high-income economy with a gross national income of US$54,530 per capita (2017). This land expands its arms to approach a business-friendly economy, making it a promising opportunity for every business to conquer success and ambitions.
But what about TECHVIFY that makes us suitable for such a competitive environment like Singapore? Simply saying, after the destruction of COVID-19, we want to offer prospective solutions constructed on existing strengths from the past. This is also what every business looks forward to receiving during this destructive period of the year.
Firstly, we're empowered by digital strength.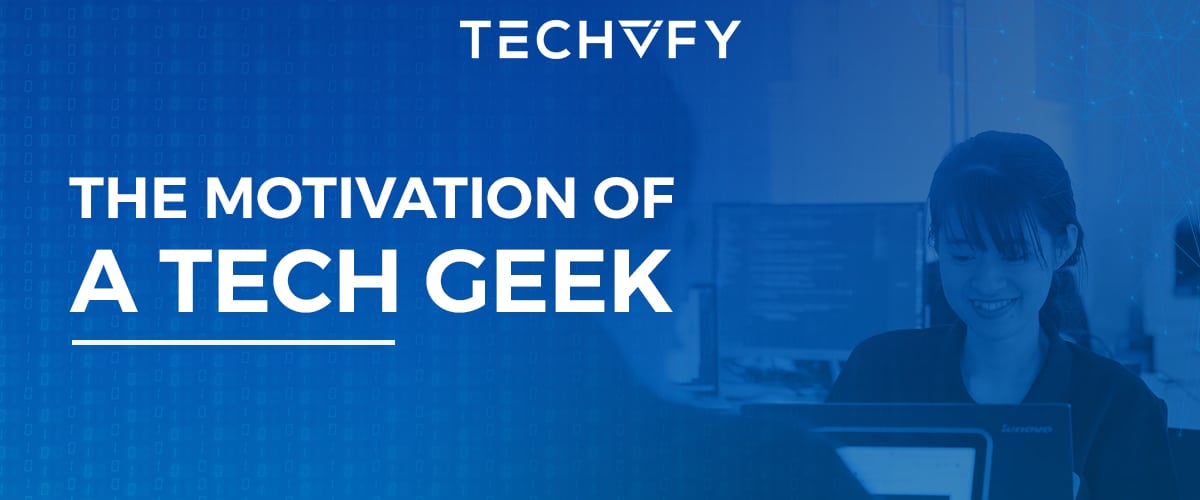 We're passionate, dedicated, and enthusiastic. We all came from technology, and now we're here, all together as a family, striving for the mutual goal: Success. The inspiration for technology in us is so strong that we believe one day, we can partially dedicate ourselves to businesses and the world, making it a better place as we conceived since the beginning.
Our dedication is high, like Everest, because we finish work as best as possible. We put careful observation into our recipe, and at the end, we cook it with the most special ingredients we could get, making the final dish a treat everyone would love to be a part of.
Our enthusiasm is endless. It's shown in our working style. We don't expect to finish the job systematically, but your concern, difficulties, and what you care about will always be the priorities. From that, optimal solutions and suggestions will be given, ensuring you know what you will get during the process to avoid time-consuming stages. To us, the customers' time is more precious than diamonds.
All your problems will be dissected for further understanding from both sides. We will carefully observe how you react to the given solutions because your satisfaction is what motivates us to reach the final destination.
Customers will always be the core of a successful digital project. And because of that, we'll always listen to be a companion to your digitalized transformation.
Secondly, we're competitive.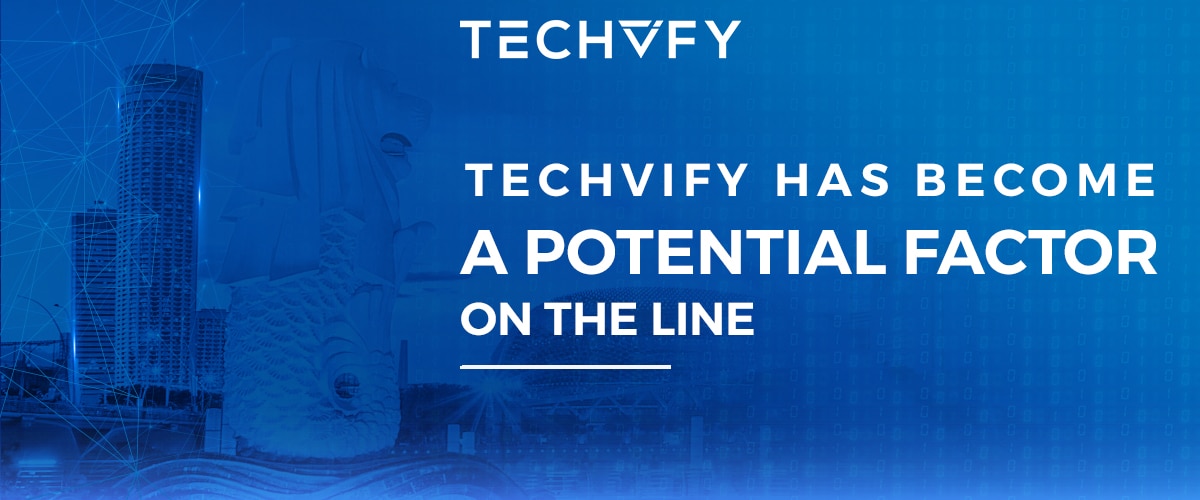 Pushing forward with just passion, dedication, and enthusiasm will never be enough for a long-lasting business in the hope of achieving triumph.
We luckily have special connections in Singapore, so pretty much to say we have had a strong base of partnerships to step into this ambitious environment. This is also a one-in-a-millions opportunity that we've been looking forward to participating in.
To us, slowing down is not an option. We look forward to grinding further than ever. As we used to say to each other when working: "In the challenges, we challenge!".
Finally, We're innovative.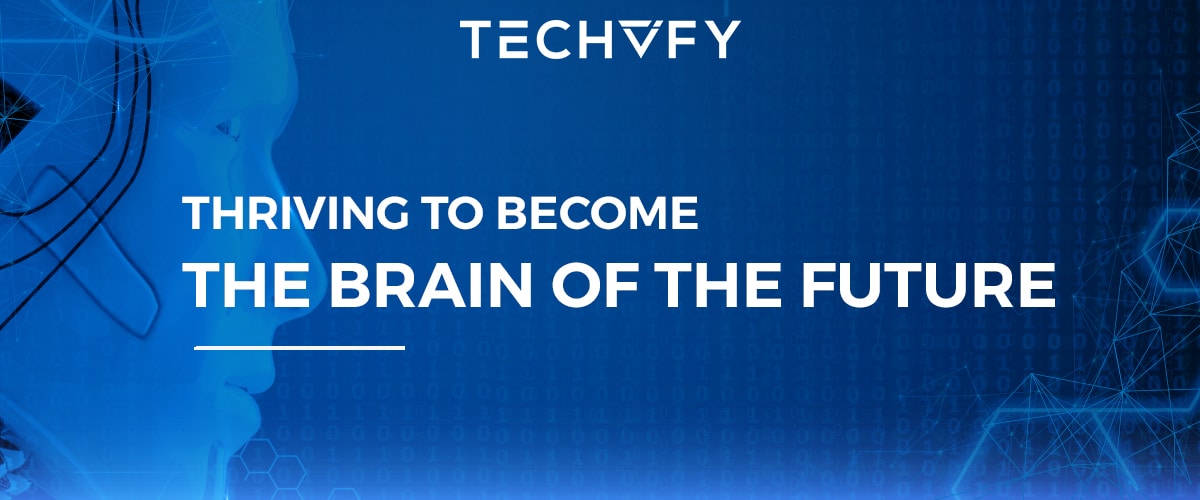 We're inspired by the digital dimension, not only because of how interesting it is when working with it but also the pace of innovative technology that has to offer to the people passionately seeking new knowledge.
Keeping ourselves up-to-date is important to satisfy customers. Such includes the work process, materials, methods, solutions, technology, etc. The best digital components are always here for every work to be done, making everything much smoother than it was 2 or 4 years ago.
Even with the hardest and most complex digital concerns, we always try our best to do it, promising to reach the best results within our ability.
A substantial investment in a youthful and energetic team pushes us to head to the future with a firm belief that someday, we can dedicate our strength and effort to most businesses worldwide.
Learn more: Top Website Development Companies in Singapore 2023
Related Topics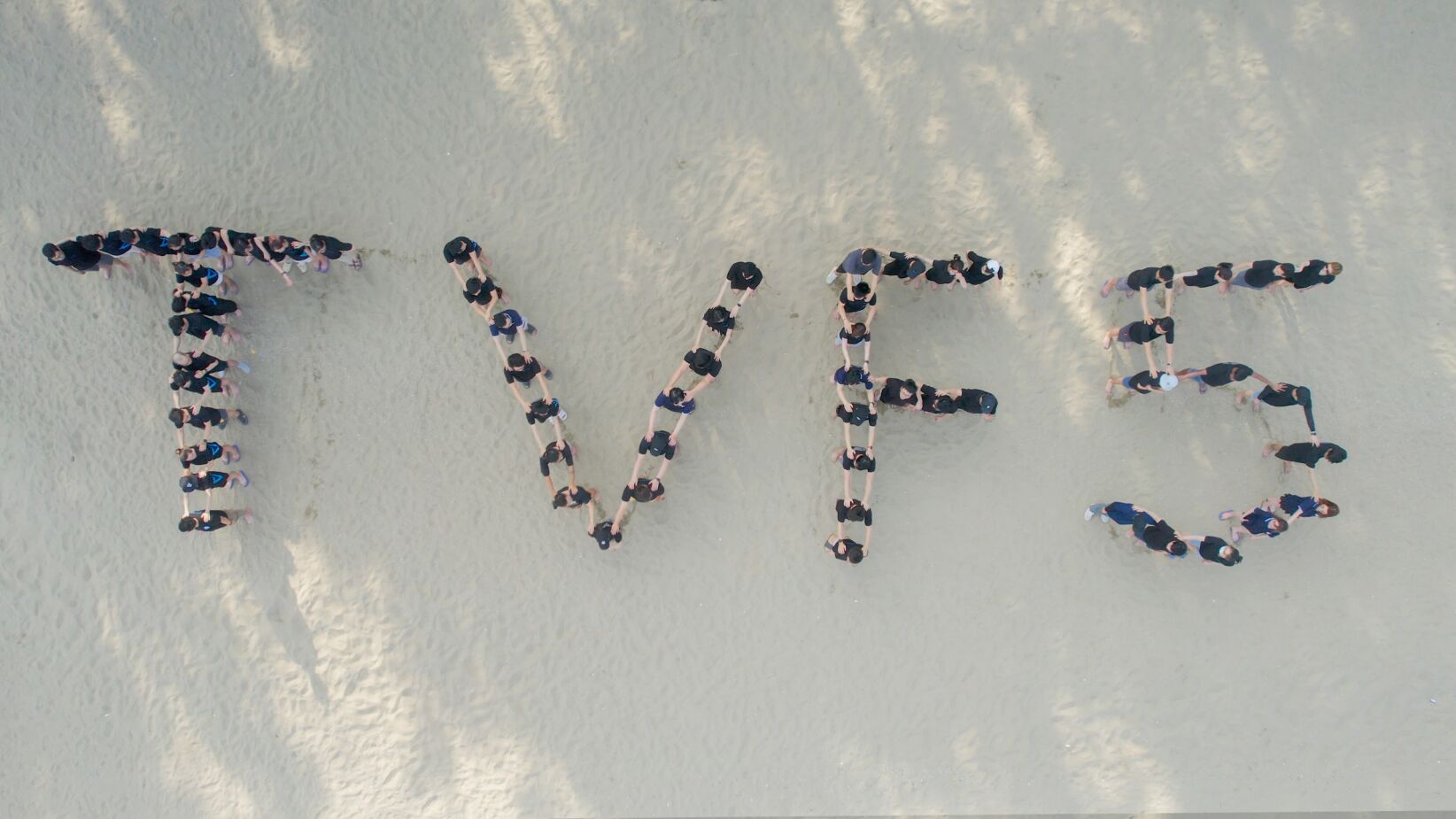 Memorable Moments At TECHVIFY Summer Trip 2023
The TECHVIFY Summer Trip is part of a series of events commemorating the company's 5th anniversary. Spanning two days, Techvifers have shared remarkable memories, engaging in enjoyable Teambuilding activities and a meaningful Gala Dinner. Vibrant Atmosphere At 8 a.m. on August 18th, two Techvifiers cars left Hanoi for Sam Son Beach in Thanh Hoa. Over 90 Techvifers joined this excursion, excited as they anticipated an enriching adventure. The onboard performances were a high point of the 3-hour trip to the distant country of Thanh Hoa. Both managers and staff contributed songs alternately, showcasing the energetic youth that Techvifers possess. Yuta…
30 August, 2023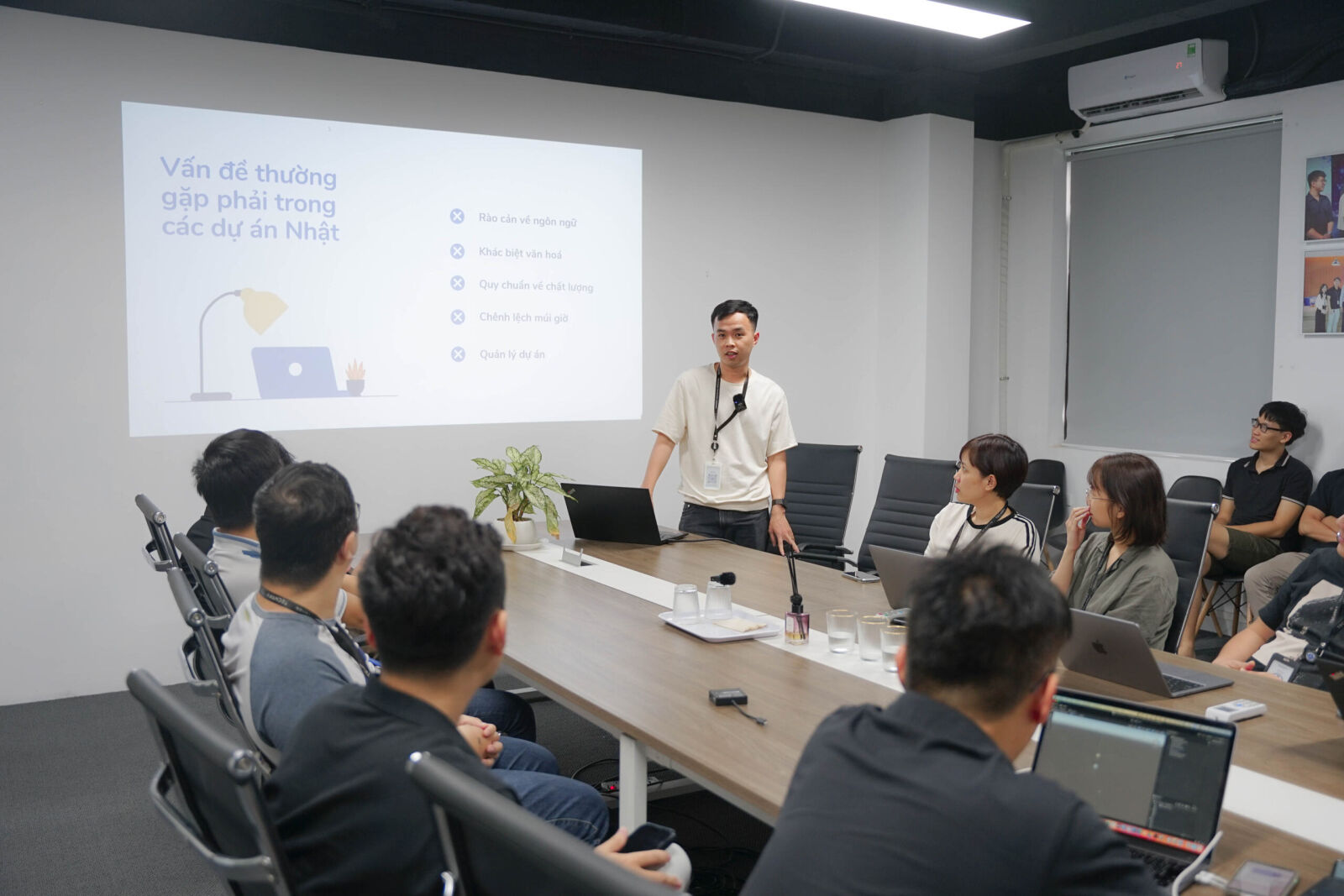 TECHVICON #23 Is only BrSE "Bridge"?
On August 15, at the Tokyo meeting room, TECHVICON #23 was held under the sharing of Speaker Phuc Pham from TECHVIFY JAPAN. With 24 Techvifers from different departments, the TECHVICON #23 event mentioned BrSE connecting work and brought a new perspective on the information connection between departments in each project. Opening in TECHVICON #23, Speaker Phuc Pham shared about common problems encountered in Japanese projects, such as language barriers, cultural differences, quality standards, time zone differences, or project management. Between two different environments like Japan and Vietnam, BrSE's job is essential. The Speaker further explained that BrSE means Bridge System…
15 August, 2023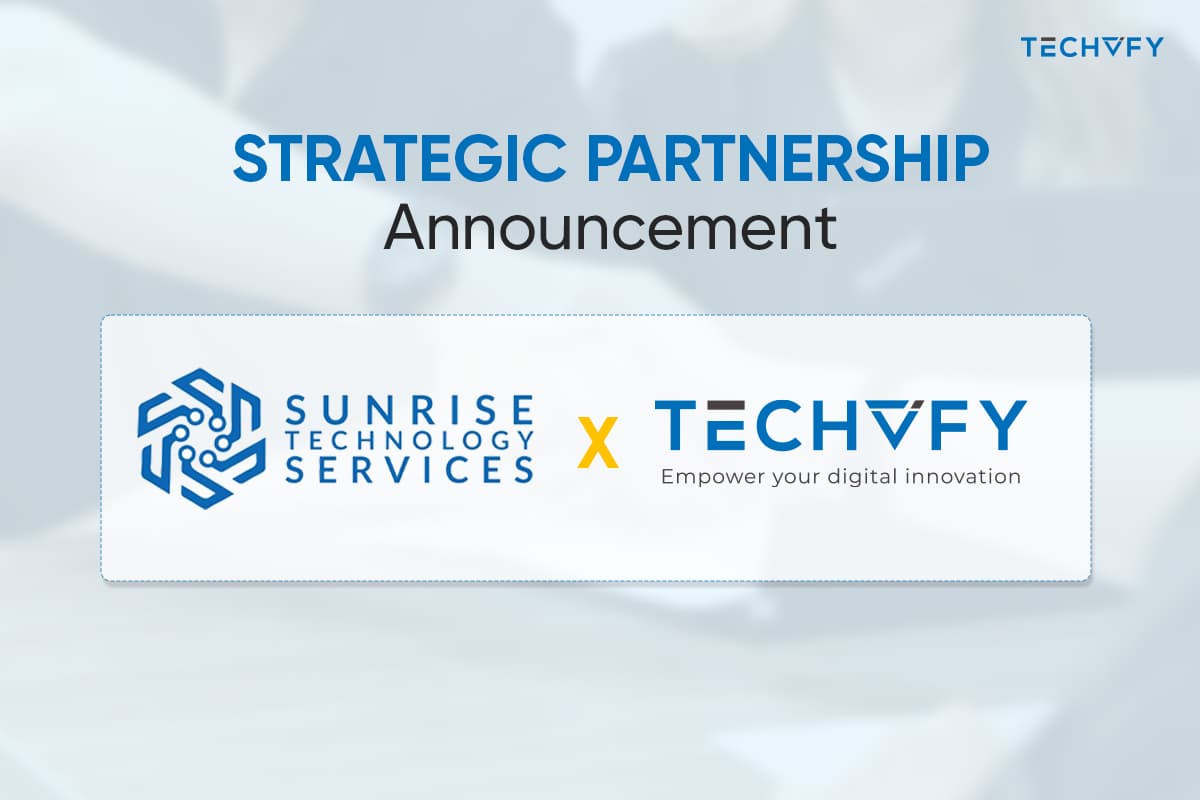 Sunrise Technology Services and TECHVIFY Software: A Powerful Partnership Driving Technological Excellence
Bringing Vietnam to the Forefront of Outsourced IT Solutions and Software Development In a landmark move, Sunrise Technology Services and TECHVIFY Software have forged a strategic partnership to propel Vietnam to the forefront of outsourced IT solutions and software development. This collaboration unites two industry leaders with a proven track record of excellence in their respective fields. The partnership is set to harness their combined expertise, creating a synergy that promises to revolutionize the technology landscape. I. Sunrise Technology Services: Pioneers in Technology Consulting and Outsourced Services Established in 2009, Sunrise Technology Services has emerged as a pioneering force in…
07 August, 2023