How To Choose A Cloud Service Provider?
10 July, 2021
Cloud services have offered many benefits to businesses. It is a cost-saving solution to set up a virtual office, which allows access from anywhere at any time. Thus, cloud computing also protects your data and systems from many security crises.
Therefore, finding a trustworthy cloud service partner is essential to maximize the benefits of cloud computing. Let's find out the criteria for an ideal cloud services provider with TECHVIFY Software.
A cloud services provider that can ensure cloud security
Security is a top concern when it comes to seeking a cloud service provider. Hence, getting information relating to your use cases, industry, regulatory requirements, and any other concerns you may have is crucial.
Make sure that you understand precisely what your security goals are, the security measures that are offered by the provider, and the mechanisms they use to preserve your applications and data. In addition, before closing any deal, ensure that your provider is completely clear about the specific areas for which each party is responsible.
An ideal cloud service provider should meet strict security standards and consider security as a top priority.

To protect your cloud services security, businesses should verify if the provider compliant with standards and certifications.
If they are compliant with standards like the ISO 27000 series or have recognized certifications, check that they are valid and get assurances of resource allocation.
In addition, consider what security features are offered free for each vendor you're evaluating, which additional paid services are offered, and where you may need to supplement with third-party partners' technology. This will give you a clearer view of the whole cloud services they're offering.
Understanding the cloud services provider working protocols
When choosing a cloud provider, think about how the architecture will be incorporated into your workflows now and in the future. When it comes to storage, the three major vendors have similar architectures and offer multiple types of storage to fit different needs.
However, they all have different types of archival storage, so you will want to understand how the services offer options for storing and retrieving data.
Be clear about the provider's technologies and service roadmap
Make sure the provider's platform and technologies align smoothly with your current environment and can support your cloud services. Make sure that you have a good understanding of the support on offer and map this against project tasks.
Usually, the cloud service provider has technical staff that can fill skills gaps in your migration teams.
Moreover, make sure that you ask about the provider's roadmap of service development for better control. Depending on your cloud strategy, you may also want to evaluate the overall portfolio of services providers can offer.
Learn more:

Top 10 Cloud computing trends for 2023
How does the cloud services provider offer support when you need help?
Support is another criterion that requires careful consideration when choosing a cloud service provider. Make sure you are fully informed about their support protocols to see if they are adequate.
An ideal cloud service provider should offer instant and thorough support to their customers to minimize the potential damages.
How much would the cloud services cost?
Costs definitely play a big role in deciding which cloud service provider you choose. It's helpful to consider both sticker price and associated costs. Specify the amount of money the company is prepared to spend on cloud infrastructure and compare the few selected cloud service provider pricing plans and licenses.
Final thoughts:
There are many other components that you should take into consideration to select the best cloud service provider for your business. However, these listed above are the bare minimums that can ensure a smoothly run cloud computing process.
Therefore, make sure that your provider meets these requirements before closing the deal.
TECHVIFY is proudly one of the top trustworthy cloud service providers for your business. So, if you are looking for a professional, secure and reliable partner, leave your information below, we will contact you shortly.
Related Topics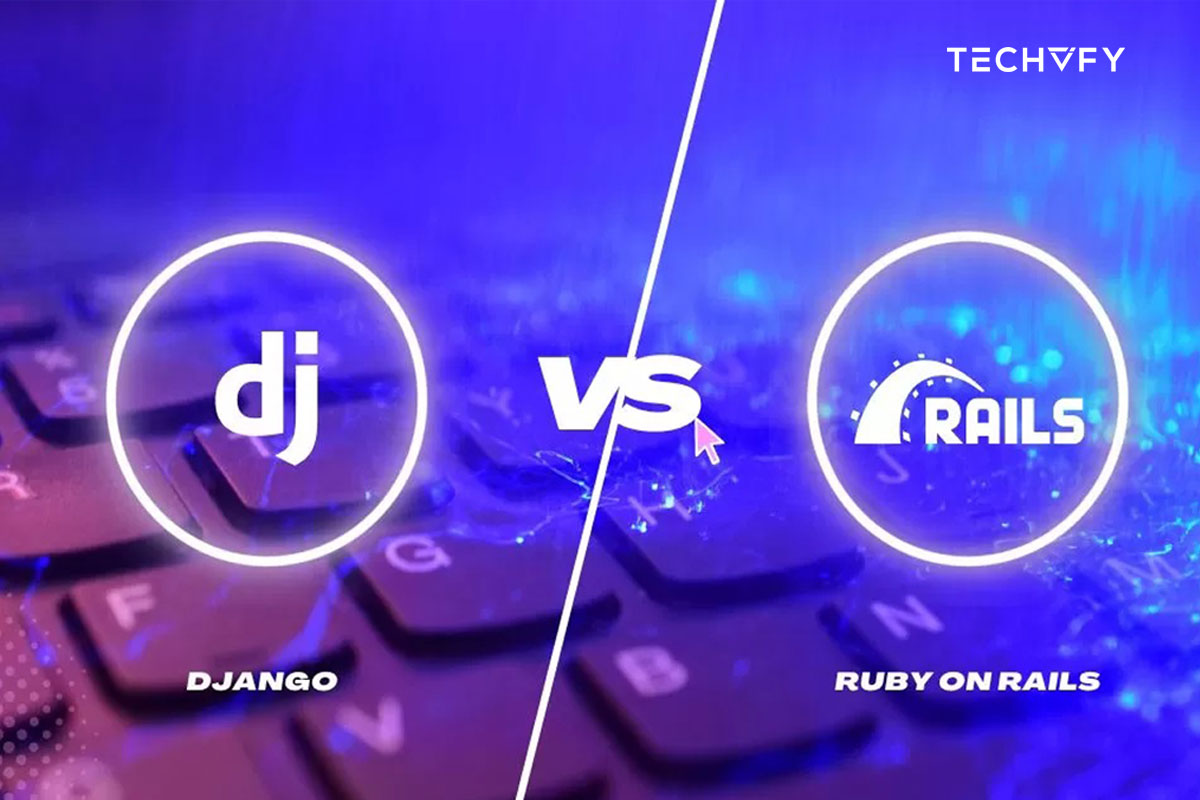 Ruby on Rails vs Django: Which Framework for Your Project?  
In the dynamic world of web development, two frameworks stand out as giants: Ruby on Rails vs Django. Both frameworks are open-source, high-level, and designed to streamline the development of web applications. While they share many similarities, they also possess distinct characteristics that cater to different developer preferences and project requirements. In this article, TECHVIFY will discuss two frameworks to help you understand the basis for making vital choice decisions. I. What are Ruby on Rails vs Django? 1. What is Ruby on Rails? Ruby on Rails (RoR) is a full-stack web application framework in the Ruby programming language. Embracing…
27 November, 2023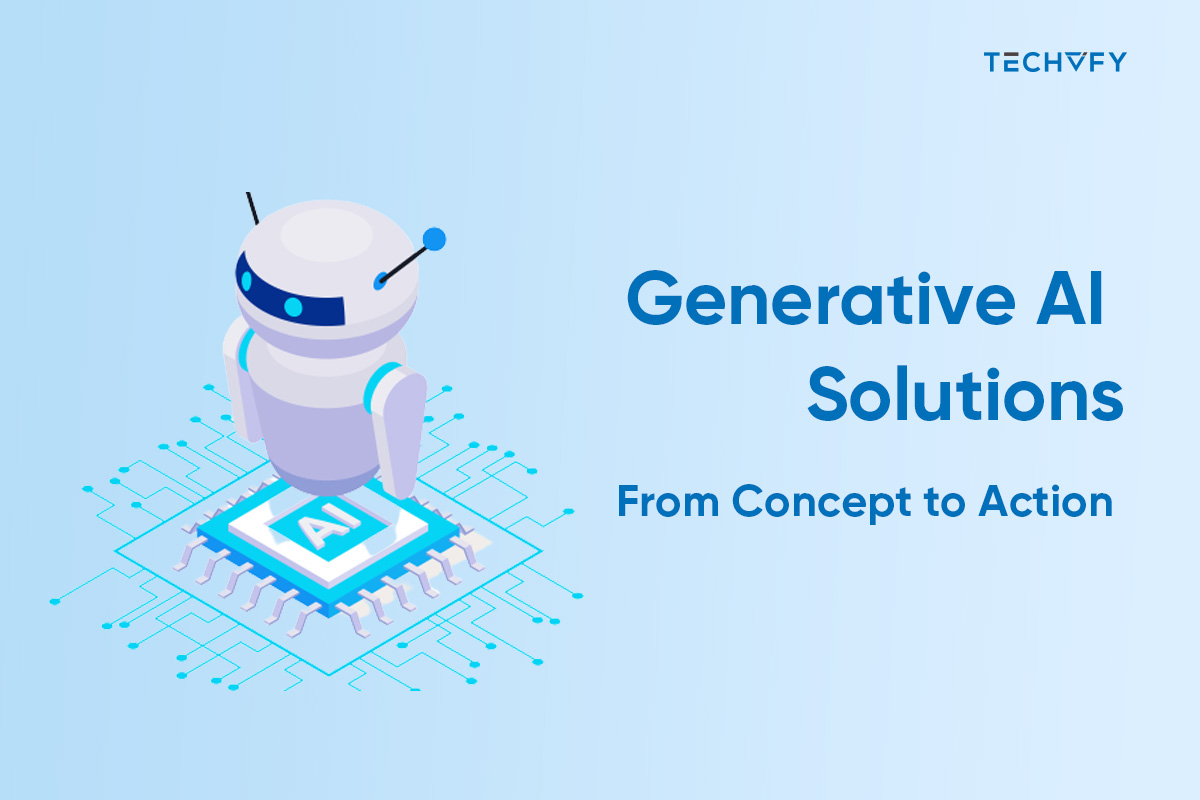 Generative AI Solutions: From Concept to Action
These days, generative AI influences many industries and brings about a fresh wave of innovation and change. It is at the center of the latest developments, from innovations in healthcare to transforming the entertainment sector. This revolutionary technology fosters creativity, efficiency, and customized experiences; it is more than a tool. Researchers, developers, and companies worldwide are utilizing its potential to create unimaginable methods. In this article, TECHVIFY will discuss the significance, advantages, practical uses, and implementation of generative AI solutions.  Importance and relevance of generative AI in various industries   Generative AI stands at the forefront of transformative technologies, impacting industries…
24 November, 2023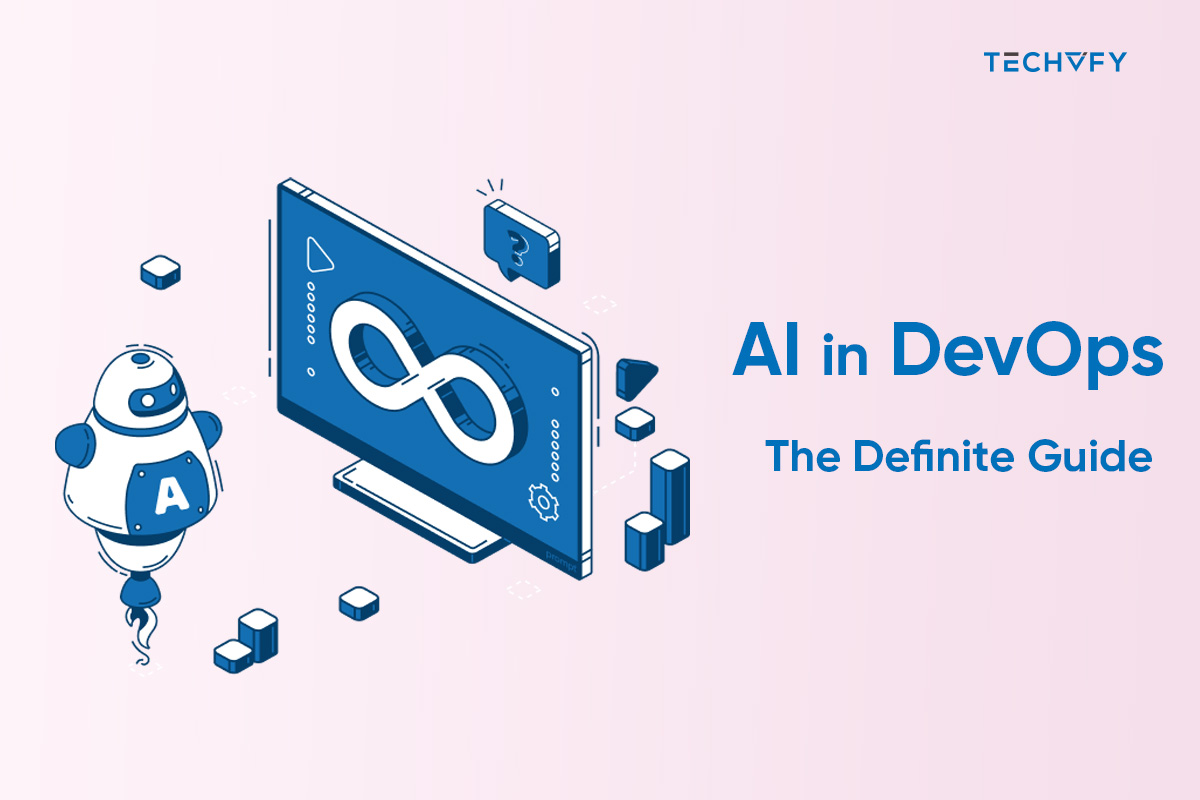 AI in DevOps – The Definite Guide
DevOps merges the realms of software creation and IT operations to deliver software swiftly and reliably. AI, a field within computer science, develops machines capable of tasks resembling human abilities, such as visual recognition and decision-making.   Using AI in DevOps involves utilizing advanced computer technologies to enhance and accelerate software functionality. This integration aids in software testing, preparation, and security.   This article delves into integrating AI into the DevOps transformation journey. We will discuss the various AI technologies employed in DevOps' benefits and examine the challenges of using AI in this field. Additionally, we'll provide a brief overview…
23 November, 2023