How To Build a Super App With an ODC Team?
05 July, 2021
Many companies are trying to promote the super app development trend these days. But what exactly is a super app? How to develop it with the help of an ODC team? 
I. What is super app development?
According to Mike Lazaridis – a businessman, an investor in quantum computing technologies, and founder of BlackBerry: "A super app is a closed ecosystem of many apps that people would use every day because they offer such seamless, integrated, contextualized, and efficient experience."
In other words, a super app is some marketplace in which services and offerings are delivered via in-house technology and through 3rd party integrations.
Let's take Grab as a demonstrative example. It is obvious that people use Grab for many purposes in their daily life. You can book a ride, buy groceries, order food online, deliver stuff, and split bills all in one platform. By targeting every customer through one single app, super apps like Grab are a cost-effective solution for businesses.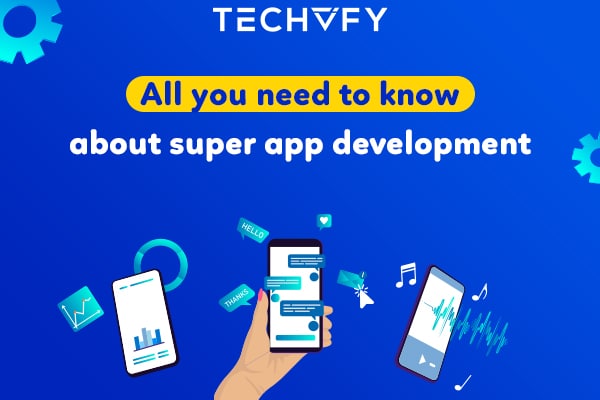 Other prominent examples of super apps are WeChat, Alibaba, Alipay, Line, KakaoTalk, MoMo, etc. Most of these super apps available nowadays are initially created for Chinese markets. But the trends smoothly cross the borders, spreading worldwide and becoming more and more common to people all around the world.
Therefore, super app development has been growing in popularity too. Businesses start looking for offshore development centers (ODC) which are capable of super app development. These ODC teams are mostly based in Asia and Southeast Asia countries, the homeland of super apps.
II. Why is it such a trend?
So, what are the secrets behind super app development's success? The most influencing factor is that super apps are very convenient. Super apps allow users greater access to various services while saving a lot of smartphone storage.
Users no longer have to download and install tons of apps for different purposes. All those services and offerings are integrated into just one place, and that's a super app.
Super apps also offer lots of benefits to business owners too. Not only for various needs of the people, but super apps are also emerging as a cost-effective solution. Super app development builds a business model that is transforming people's demands, such as Food Ordering and Delivery, Taxi Booking, E-Commerce, Online Payment, Social Networking, and literally everything, on s single mobile app.
Therefore, instead of developing many apps for different purposes, businesses only need a super app for all features they are offering to their customers.
Learn more:

Top Website Development Companies in Singapore 2023
III. How to use an ODC team to build a super app?
First, take advantage of the ODC's ecosystem. As an ODC team, they must have done several software development projects for many clients from different fields. Cross-industry partnerships can determine the success of a super app since the whole point of a super app is integrating services.
For instance, the WeChat ecosystem in China enables many apps which are built on top of their ecosystem, including JD.com – China's largest online retailer by revenues, Wal-Mart's – longer-tail and higher-value products E-Commerce site, etc. Creating an ecosystem for your app is very crucial in developing a super app. An experienced, highly credible ODC team can totally offer you this benefit.
Second, the ODC team will better understand users' needs and your target market. Cultural differences can be a huge obstacle to your super app development.
For example, World Bank reported that only 27% of the Asian population has a bank account. Therefore, a super app with an integrated wallet feature will be widely welcomed by this large number of Asian unbanked population. Understanding this characteristic can give businesses huge leverage over other competitors.
Hence, an ODC team can consult and give you cultural notices to enhance your regional competitiveness.
Last but not least, it all comes down to cost optimization. There's no denial about the cost benefits of using an ODC team for app development. Super app development solely has brought a major advantage in terms of expenses.
When combined with an ODC team, enterprises can save loads of money while gaining many benefits in return.
Therefore, hiring an ODC team to develop your super apps is a promising idea for your businesses to consider.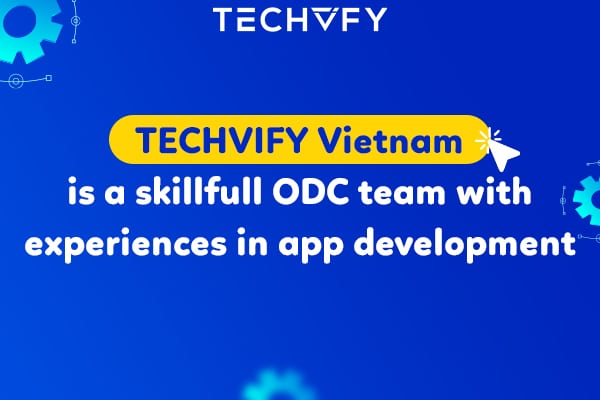 Summary
In summary, super app development is an uprising trend for businesses that want to level up their game. Make sure you fully know how to build your super apps using an ODC team for maximum benefits.
No tags for this post.
Related Topics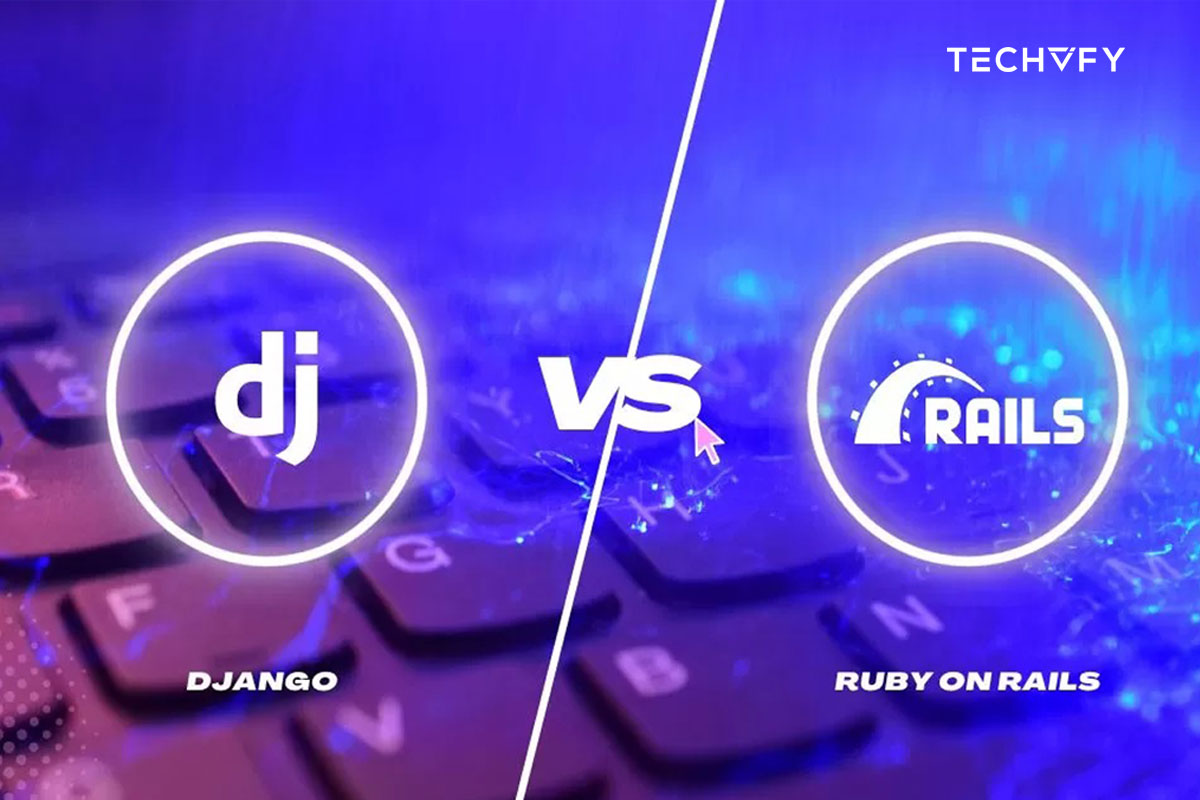 Ruby on Rails vs Django: Which Framework for Your Project?  
In the dynamic world of web development, two frameworks stand out as giants: Ruby on Rails vs Django. Both frameworks are open-source, high-level, and designed to streamline the development of web applications. While they share many similarities, they also possess distinct characteristics that cater to different developer preferences and project requirements. In this article, TECHVIFY will discuss two frameworks to help you understand the basis for making vital choice decisions. I. What are Ruby on Rails vs Django? 1. What is Ruby on Rails? Ruby on Rails (RoR) is a full-stack web application framework in the Ruby programming language. Embracing…
27 November, 2023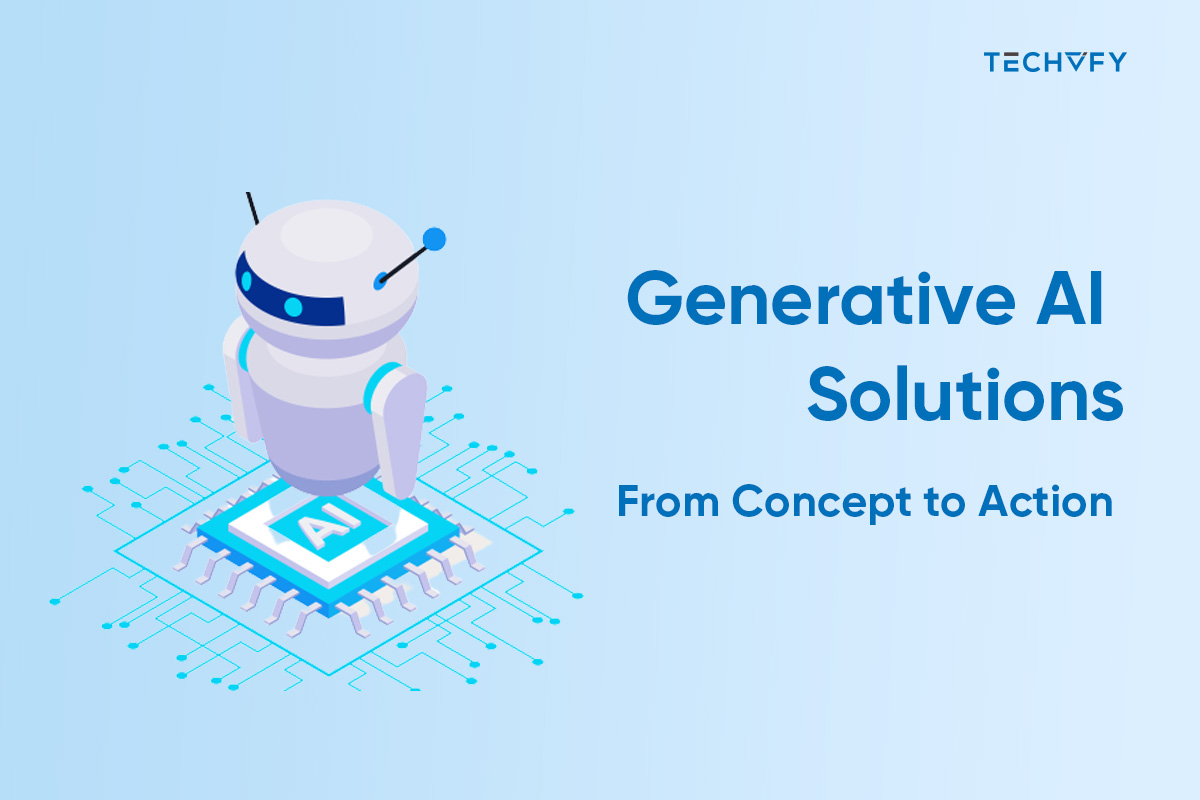 Generative AI Solutions: From Concept to Action
These days, generative AI influences many industries and brings about a fresh wave of innovation and change. It is at the center of the latest developments, from innovations in healthcare to transforming the entertainment sector. This revolutionary technology fosters creativity, efficiency, and customized experiences; it is more than a tool. Researchers, developers, and companies worldwide are utilizing its potential to create unimaginable methods. In this article, TECHVIFY will discuss the significance, advantages, practical uses, and implementation of generative AI solutions.  Importance and relevance of generative AI in various industries   Generative AI stands at the forefront of transformative technologies, impacting industries…
24 November, 2023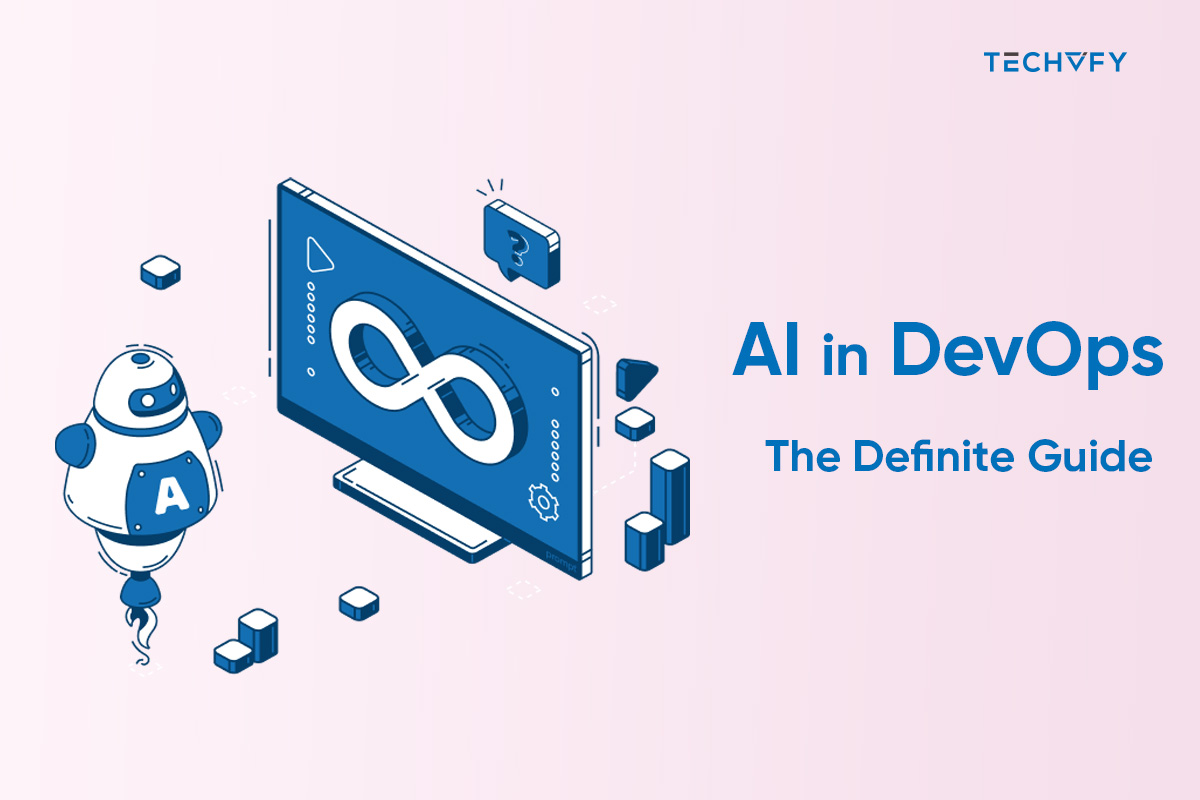 AI in DevOps – The Definite Guide
DevOps merges the realms of software creation and IT operations to deliver software swiftly and reliably. AI, a field within computer science, develops machines capable of tasks resembling human abilities, such as visual recognition and decision-making.   Using AI in DevOps involves utilizing advanced computer technologies to enhance and accelerate software functionality. This integration aids in software testing, preparation, and security.   This article delves into integrating AI into the DevOps transformation journey. We will discuss the various AI technologies employed in DevOps' benefits and examine the challenges of using AI in this field. Additionally, we'll provide a brief overview…
23 November, 2023