Companies that choose offshore product development (OPD) can have the benefit of releasing their products faster than their competitors due to time differences and 24 hours' development. In a digital world, speed is a massive advantage.
Moreover, with offshoring, you will save a significant amount of recruiting, training, and managing costs for your company. OPD vendors can also offer you a skillful and experienced team if you choose your partner wisely.
Offshore product development meaning
In general, offshoring simply means outsourcing a business to perform some essential business action for your company.
OPD is effective for attaining strategic business goals for many companies. In the technology field, offshore software development allows companies and enterprises to lower their development costs and focus more on strategic initiatives.
However, due to distances, managing an offshore development team to make sure they are on track is quite challenging. Fully acknowledging the process will help enterprises have better control over the product's outcome.
Why Offshore product development with Techvify?
In general, there are 7 main steps in TECHVIFY's offshore software development process:
Defining customers' demands.
Analyzing and Designing solutions.
Programming and Encoding.
Examining and Testing the software.
Debugging and Exporting the software.
Installing, Delivering, Documenting, Conducting software maintenance and warranty.
Releasing and Distributing the software.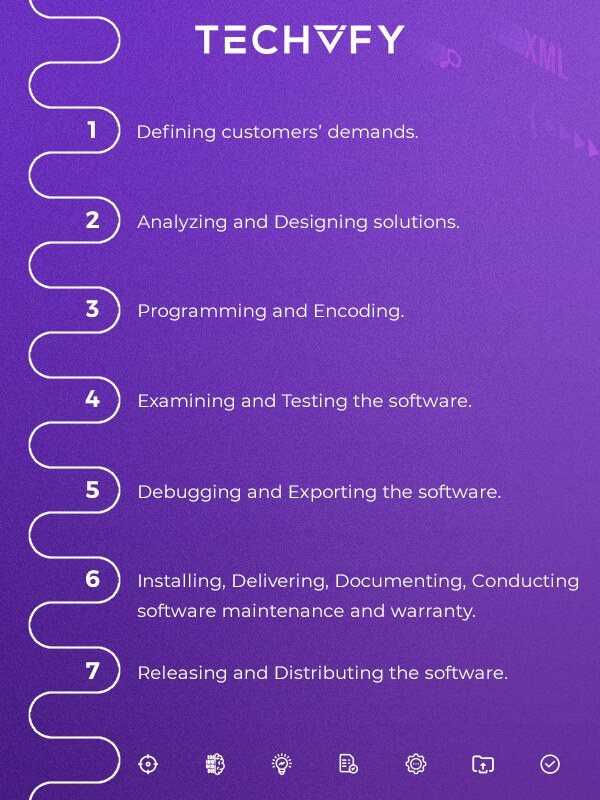 Step 1: Defining customers' demands
Customers will discuss their technical problems that need to be solved, as well as specific requirements with TECHVIFY. From there, we will consult customers with reasonable solutions that balance your requirements and your budget. By discussing and resolving all concerns, TECHVIFY will come up with a suitable proposal estimating the working process, phases, effort, and costs.
Step 2: Analyzing and Designing solutions
After finalizing the deal, TECHVIFY will provide a detailed action plan for customers to follow the working progress. We will receive customer data to analyze and covert the solution's big idea into step-by-step technical guidance, like which programming language to use, or which technical method is the most suitable for your request. Subsequently, a team that was specifically assigned to conduct the project will start designing the framework.
Step 3: Programming and Encoding
Our team of talented senior developers will start encoding to convert all customer's data and demands into a compatible programming language.
Step 4: Examining and Testing the software
After developers finished programming, the product will be thoroughly examined by TECHVIFY's tester team. Testers will test the software for bugs, errors, defects or any problem that the end-user may come across, and provide reports to the project team about any issues or improvements that the product may require.
Step 5: Debugging and Roll-out
Through testers' reports, the developer's team will detect and remove existing and potential errors (also called as 'bugs') in the software code that can cause it to behave unexpectedly or crash. After scanning through and fixing all possible errors, the software will be tested in a prepared environment to make sure it will perform well under real conditions. When all the criteria are checked, the software will be verified to roll out and go live.
Step 6: Installing, Delivering, Documenting, Conducting software maintenance and warranty
TECHVIFY will help to install the software, as well as provide a proper installation manual and user guide to instruct clients to run and manage the program. In order to protect customers' privacy, we will hand over all data, documents, and reports right after delivering the final product. Depending on the Maintenance and Warranty Policy in the contract, TECHVIFY will offer relevant services to ensure the product's performance.
Step 7: Releasing and Distributing the software
In the last step of offshore product development, the software will be released and distributed into a real environment and start operating as a completed program.
Final Thought
Those are 7 basic steps of how TECHVIFY would conduct an offshore product development process. The procedure could be modified depending on different clients and requirements to ensure the expected outcome.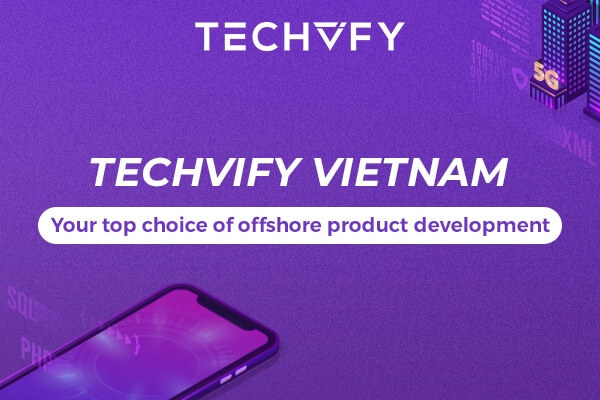 Nevertheless, TECHVIFY's ultimate goal is to solve clients' technical problems by carrying out satisfying solutions. When choosing TECHVIFY as your offshore development vendor, you can rest assured that we are a professional team with a transparent working process, aiming to meet customer satisfaction is our top priority.
If you are looking for a dedicated, flexible, and obliging offshore product development expert, TECHVIFY is definitely a competitive option at the top of your list!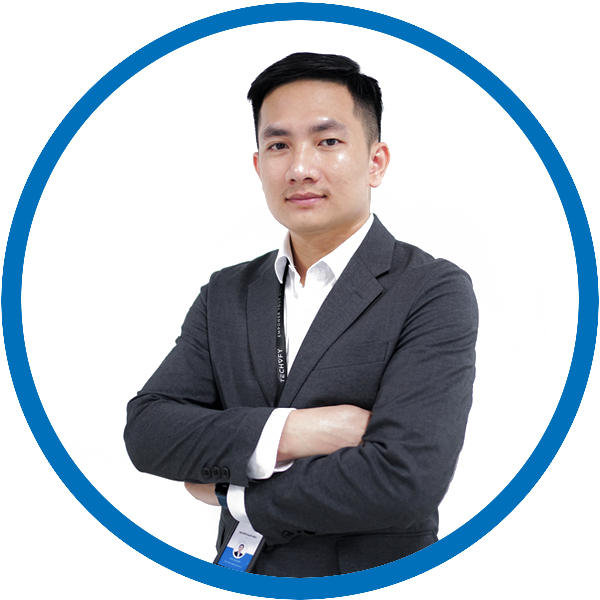 As CEO of Techvify, The top leading Vietnam Software Development company, I focus on pursuing my passion for digital innovation. Understanding the customer's pain points to consolidate, manage and harvest with the most satisfactory results is what brings the project to success.