Outsource React.js Development Services
29 June, 2022
React.js is one of the most well-known and powerful front-end frameworks for many platforms. React.Js software development services save your software development time and functional testing and significantly reduce costs.
Our React.js developers are ready to build high-quality apps and provide stable and scalable solutions with dynamic user interfaces that combine powerful functionality and optimized visuals.
What is React.js development?
React.js is an open-source Javascript library maintained by Facebook, used to create interactive and dynamic user interfaces, especially for single-page applications.
Today, React.js is used by more than 1 million websites, making it a must-have library in any technology system. Software developers worldwide endear React.js, and it continuously earns the title of one of the most loved libraries for its outstanding qualities, such as high performance, fast development, and flexibility. 
React.Js development services are also a great option in business. It is time- and cost-effective, dramatically reduces time-to-market, and is easy to extend, modify, and update at any time, even by other teams. 
What do we offer?
TECHVIFY provides high-performance React.js and React Native outsourcing services to help you achieve your business goals quickly and easily.   
React.js development from scratch
Take advantage of our outsource react.js development services, and you won't have to be concerned about anything. We help you build a project from start to finish.
Migration to React
Our team assists you in the migration to React from any other front-end framework, making it more data-driven, adaptable, and customer-focused.
We guarantee a flawless migration and will ensure that users are not inconvenienced.
Dedicated React.js development team
Start to build web applications with the support of our React.js experts, who fit any of your needs. Our software developers meet your needs at scale while providing the services and custom tech teams. 
Cross-platform development
Discover the full potential of the industry's leading cross-platform mobile application development framework. The React Native mobile development framework facilitates the reuse of application logic on mobile devices.
React for Fintech
With our React.js development service, you can expect us to infuse your Fintech platform with security, velocity, flexibility, and efficiency.
More React.js Services We Deliver 
| | |
| --- | --- |
| Maintenance & Support | Front-End Development |
| Web App Development | ReactJS UI/UX Development |
| Custom React.js Development | React.js E-commerce Development |
| React.js Consulting | React Ecommerce Website Development |
Benefits Of Using React.js Technology
SEO friendly​
React supports the creation of a highly user-friendly interface. React projects are better optimized for search engines due to backend rendering. High speed and performance help with SEO and provide a better overall user experience.
High stability​
Even if there is a slight change in the child element of the application, it will not affect any of the parent elements because of the downward data flow used in React.
Flexibility
React provides simple tools for building web applications. React products are highly flexible and can scale quickly. Extra functionality can be added in open-source packages, so there are dozens of alternatives and application customizations to suit any need.
Strong community
The hallmarks of React are regular updates, many problems solved by other developers, and solutions available for reuse as open-source packages with a plethora of libraries and plugins. React is a dependable and continuously up-to-date technology thanks to an active community and solid company support.
Helpful and open tools
Engineers can dive deep inside the application while it is running based on the React development tools, allowing them to identify potential or existing problems. Moreover, additional tools make it easy for React developers to migrate to newer versions.
High performance
The library's core features, like virtual DOM and server-side rendering, allow the UI to be updated fluidly. That is why apps built with React.js deliver higher conversions and clicks.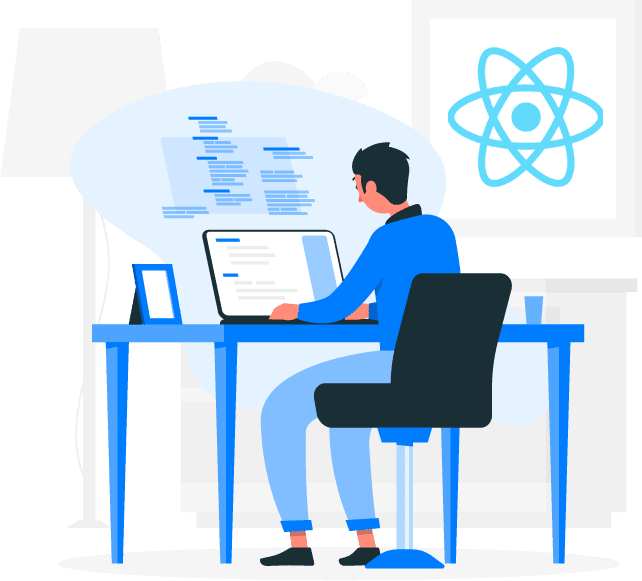 What makes our services different?
Client satisfaction
Our team built and delivered React outsourcing solutions for various clients throughout the world. We do not stop at providing the best services but also bring the best satisfaction to customers after each project.
Leading technologies
Updating constantly and using new technologies competently are always our top priorities. Depending on particular projects, we apply suitable tools and technologies to deliver the best outcomes.
Dedicated developers
Start your project with our React JS experts with years of experience working in many industries. Our team includes strong middle and senior React.js developers who fluently use English.
Agile method​
We employ Agile project management techniques. You can request to scale your team up or down quickly based on your specific demands.
Best price
TECHVIFY is a software development company with the most competitive prices in the market. We provide low-priced services while still committed to high-quality solutions.
Our React.js Outsourcing – FAQs 
Who is TECHVIFY?
TECHVIFY Software is a custom software outsourcing and development company based in Hanoi with a branch in Japan. We aim to be your top-tier technical partner on your business transformation journey, assisting you in reducing software development time and cost. As a result, you can increase your resources and specialize in completing the work.
We have a creative, young, and dedicated team with proven experience in various software development fields, including finance, insurance, e-commerce, manufacturing, hospitality, and internet services. We are committed to pursuing current trends and technical knowledge to provide the best-qualified solutions to our valued clients. 
We take pride in delivering professional offshore development services trusted and recognized by many clients worldwide, including Singapore, Japan, Australia, the United States, Ukraine, Europe, and others, as a dependable outsourcing company founded by top-talented technical architects and senior software engineers. 
Can I hire your team to develop mobile apps?
Yes. Although React.js is primarily used for React.Js web development, React Native can also be used to create mobile applications. We also offer React Native development services on mobile devices at your request. 
Is React Native and React JS the same? 
React Native is a React.Js-based framework for direct use in developing mobile applications, with the latter benefits. We supply both React.Js and React Native app development. 
Do you sign any NDA documents for my project? 
Yes. TECHVIFY completely understands your desire to safeguard your critical business information. That is why we will sign an NDA. Also, we provide you with other important documents in the software development outsourcing process. 
Contact Us
Let's speed up your project today!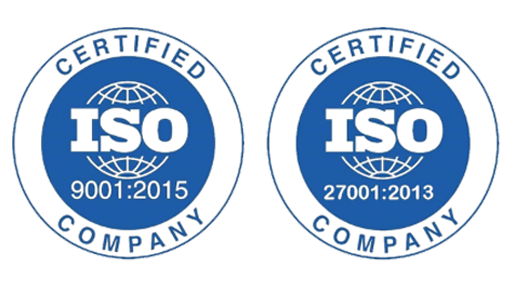 Related Topics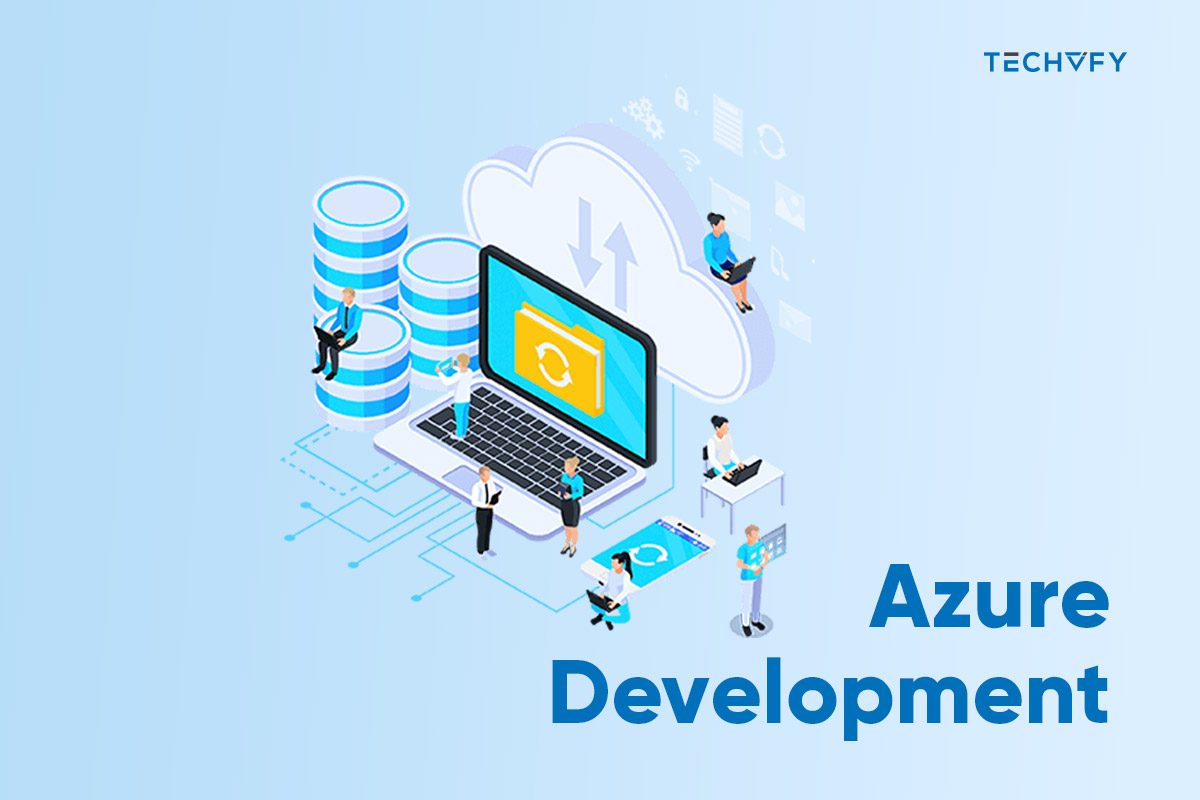 Azure Development Services
Witness the strength of Azure development services, which are faster, scalable, and pave the way for growth and success. TECHVIFY is committed to delivering transformative outcomes custom-tailored to your specific requirements, leveraging cutting-edge solutions and exceptional expertise. Our Azure Development Services 1. Azure App Development Utilize Microsoft's cloud platform to build robust, scalable, and secure applications that promote efficiency and innovation. This Azure development promises businesses to experience the power of flexibility, efficiency, and top-notch security while staying ahead with cutting-edge technology. Tailored applications align perfectly with defined goals, boosting productivity and providing a smooth user experience. 2. Microsoft Azure…
29 July, 2023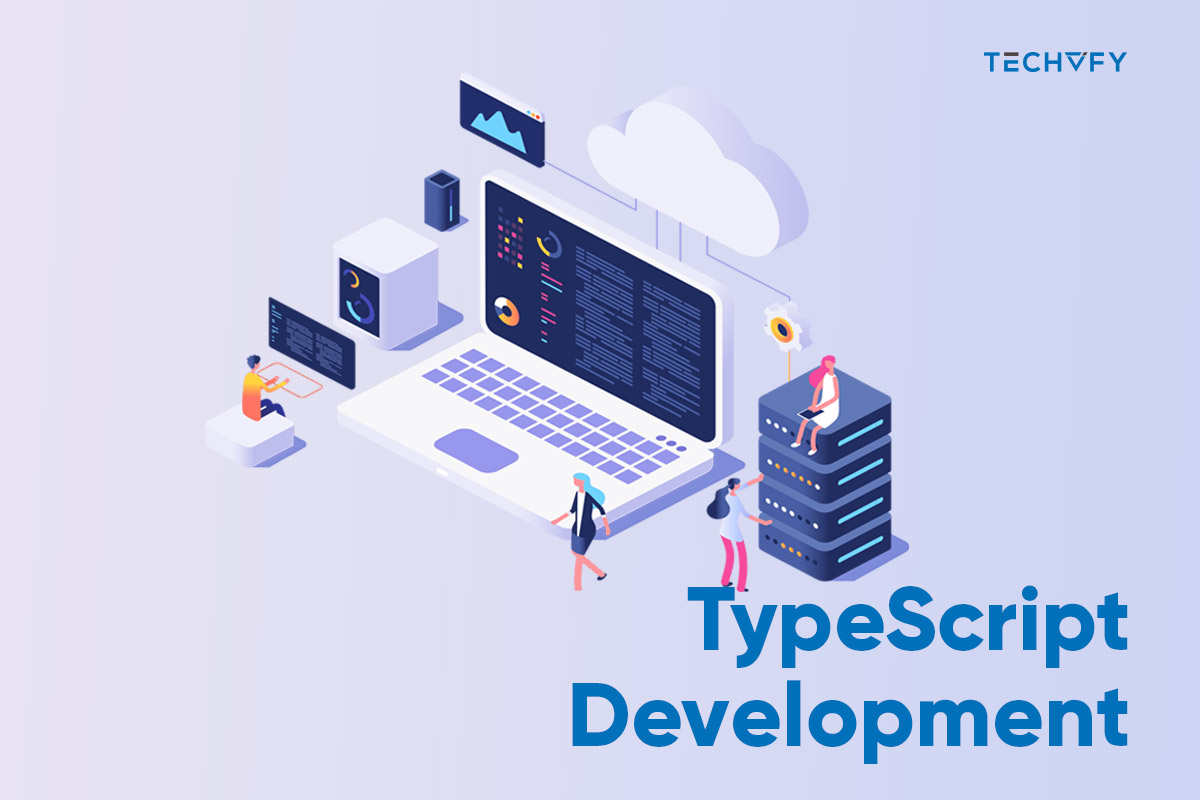 TypeScript Development Services
Utilize TECHVIFY's Typescript development services to combine the greatest features of many programming languages into the ideal web application that is created using less error-prone Typescript. Our TypeScript Development Services 01. Enterprise TypeScript App Development At TECHVIFY, we specialize in Typescript development for enterprise-level applications and software. With TypeScript's powerful features and static typing, we can efficiently handle complex projects beyond JavaScript's limitations. Our expert team of developers is well-equipped to create robust and scalable solutions tailored to your specific needs. 02. TypeScript Web App Development For JavaScript client- and server-side web applications, Typescript development is ideal. Our expert JavaScript…
28 July, 2023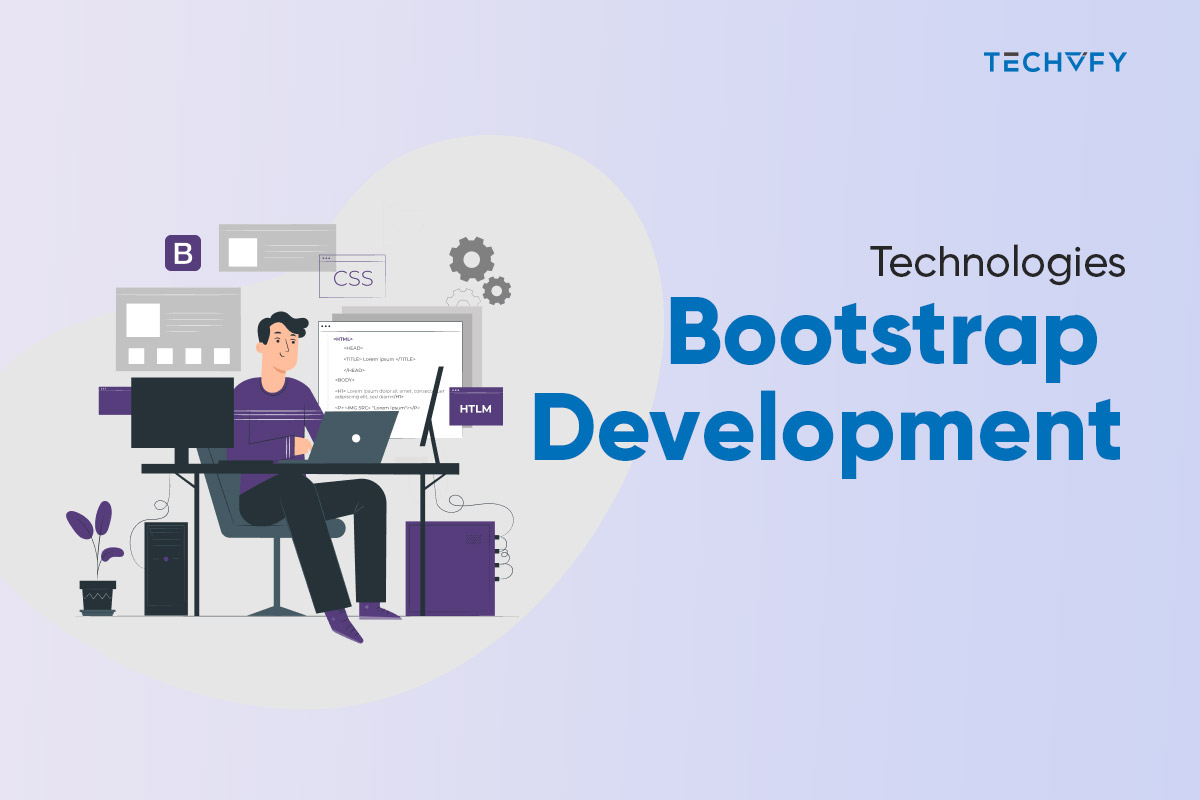 Bootstrap Development Services
As a reputable business working internationally from Viet Nam, TECHVIFY provides Bootstrap development services to customers looking for a responsive and mobile-friendly web design. Because of its extensive capabilities that can be accessible from tablets, computers, and mobile phones, a Bootstrap innovation is snatching up market share. By tackling the difficulties and the unique needs of our modern tech-savvy clients, our skilled Bootstrap developers can service them. Bootstrap Development Services that We Offer 01. Customized Bootstrap Theme Development This is developing one-of-a-kind and relevant themes with the Bootstrap framework. TECHVIFY developers can alter the appearance and feel of websites or…
24 July, 2023