On May 27 – 29, TECHVIFY Software successfully organized the Project Management Foundation (PMF) training course.
There are 17 learners participating in the course, including Managers and Key Members of projects and departments. With both offline and online formats, the lecturer brought to the course useful and practical new content and knowledge that learners can apply in their work.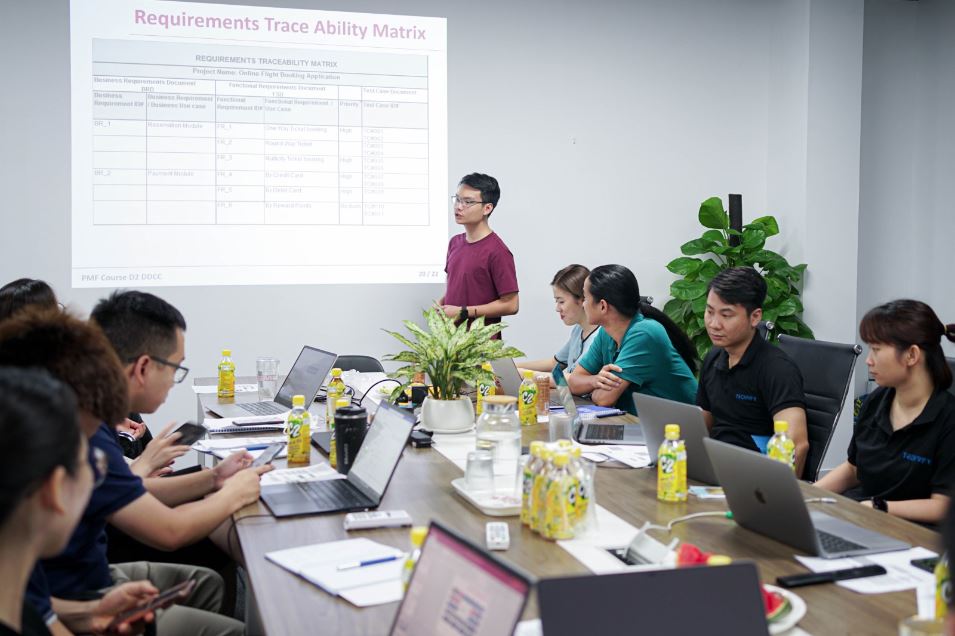 The Board of Directors of TECHVIFY Software focuses on training to improve the quality of the staff. In that spirit, the PMF training course always ensures the following criteria: Dedicated to sharing – Actively absorbing. In this course, learners will identify effective project management measures and processes related to project management. Learners will grasp the key elements of project management and apply recognized practices for successful project management.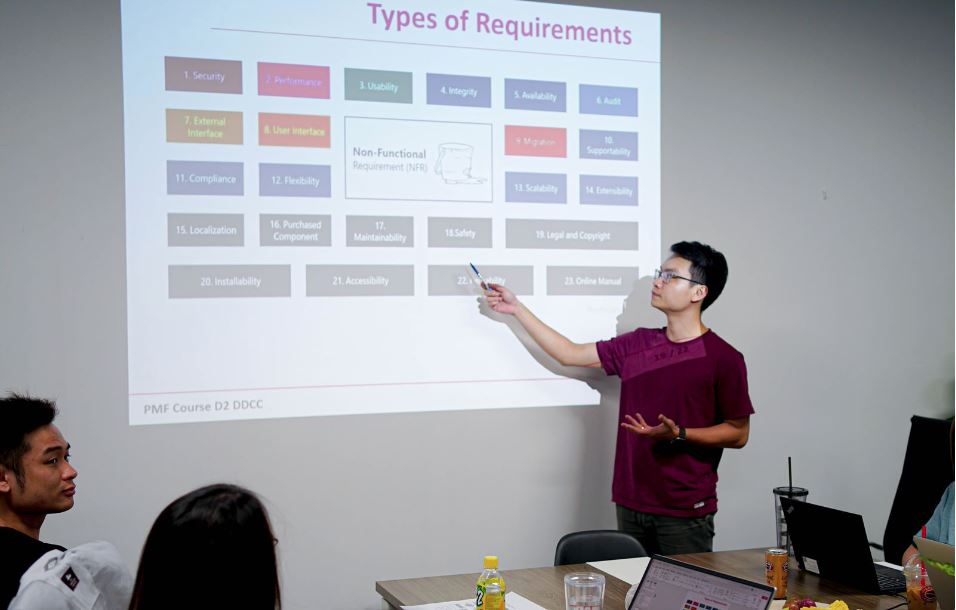 Specifically, the training course introduces an overview of concepts related to project management, the project management framework of PMI – Project Management Institute, and supporting individuals in project management. The knowledge and experiences that the lecturers conveyed in the training course were enthusiastically absorbed and discussed.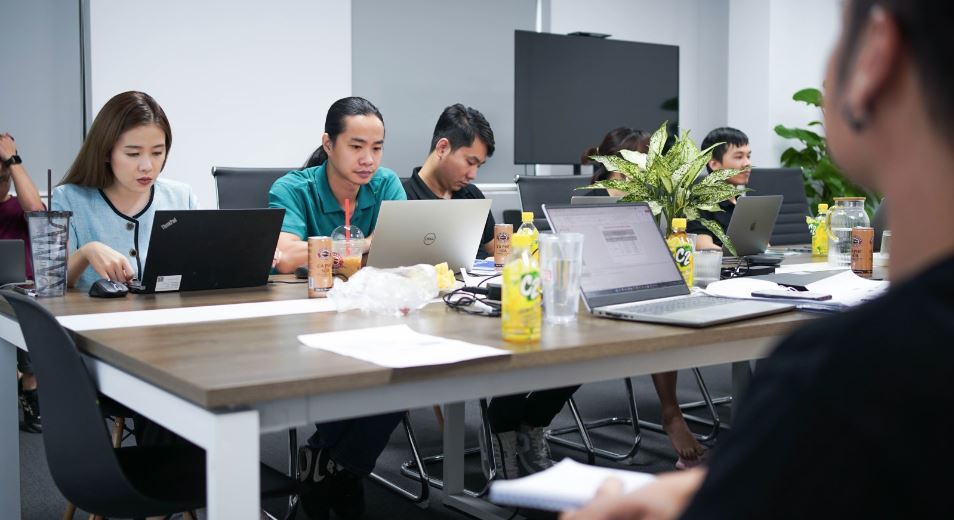 With relevant examples from reality, by the end of the training course, trainees can easily understand: How to organize, plan, execute, monitor, and solve project situations according to international standards; Understand the nature and grasp the knowledge of project management; Detect and manage risks which help to improve the organization's management efficiency; Systematize management experience methodically according to international standards, manage scope, schedule, costs, contractors.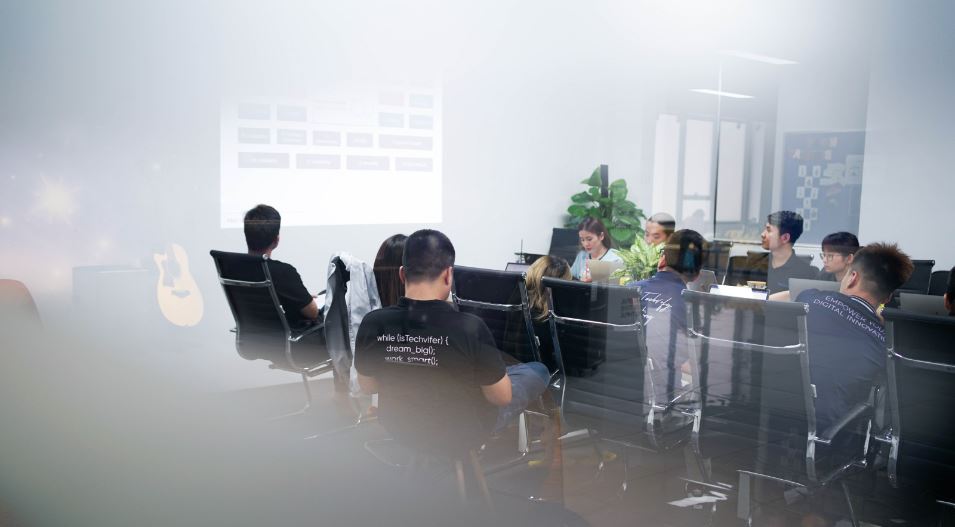 After the course, on June 1, 2022, the learners were granted a TECHVIFY Project Management Foundation certificate. A representative of the company's Board of Directors – CEO Nguyen Xuan Hieu, Group 1 Leader – Le Anh Thai was pleased to award certificates to the learners.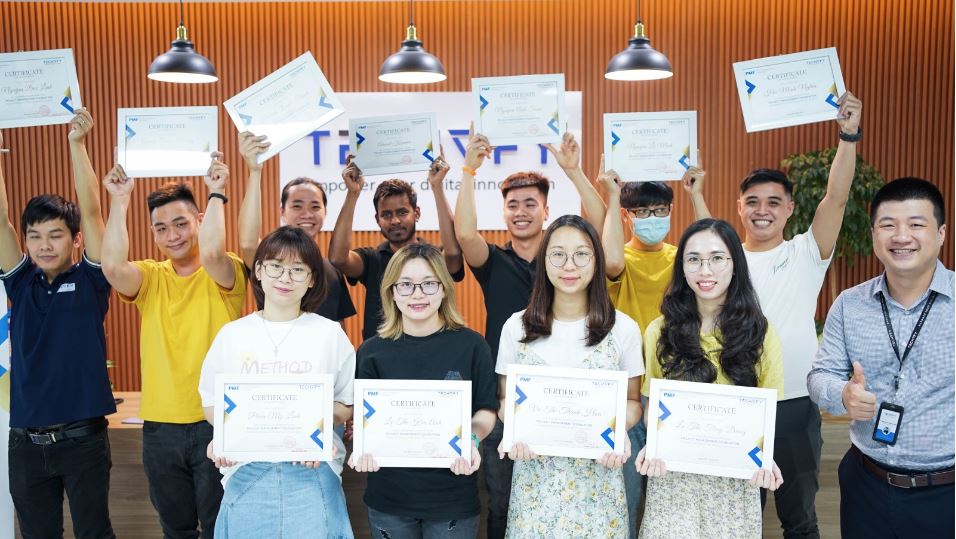 It is believed that the Manager team and Key Members of TECHVIFY Software, with their knowledge, skills, and experience, will work together more to "Conquer new heights of technology".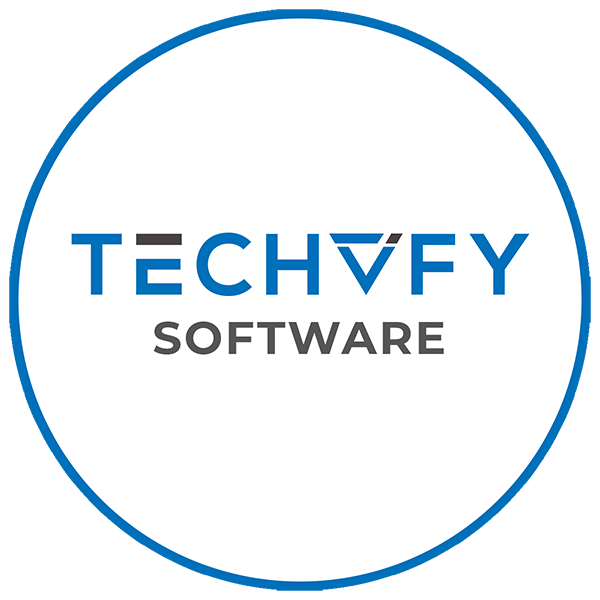 TECHVIFY Team consists of members from many different departments at TECHVIFY Software. We strive to provide our readers with insights and the latest news about business and technology.