On August 10, TECHVICON #10, with the theme of "Solid Principles," was officially held under the guidance of speaker Islam Towhidu.
As a new member of TECHVIFY Software, Mr. Islam Towhidu, known by his dear name, Mr. "To" quickly immersed himself in the vibrant internal culture at TECHVIFY. In the recent TECHVICON #10, Mr. To was the main speaker leading the seminar with the topic "SOLID."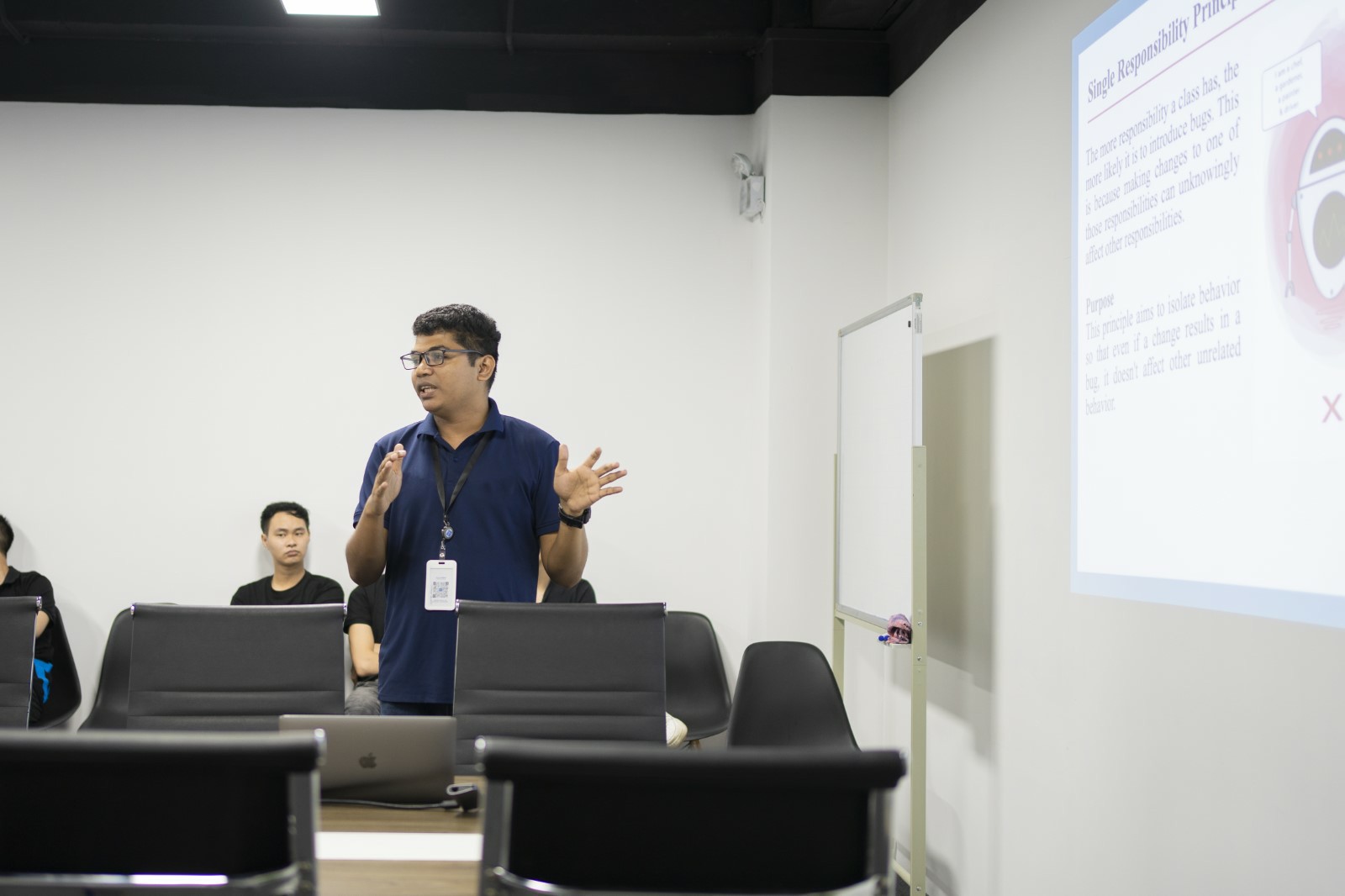 SOLID is a fundamental principle in software architecture design. However, from theory to practice has a long distance that not everyone can apply skillfully. Mr. To is an enthusiastic developer with seven years of experience with small to large Java and .Net systems. In TECHVICON #10, he helped Techvifers deepen their understanding of SOLID and how to get closer to mastering this basic "martial art."
TECHVIFY pays much attention to developing high-quality human resources, thereby contributing to the formation and spread of internal culture. It is a culture that cares about developing employees, a culture of sharing and progressing together.
Hopefully, through each issue of TECHVICON, the company will have one more opportunity to accompany all staff to overcome concerns in their career paths.
[TECHVICON – A series of seminars exclusively for Techvifers (held twice a month) where we discuss and share knowledge on hot topics of technology and skills]
Let's review the helpful knowledge shared at TECHVICON #10: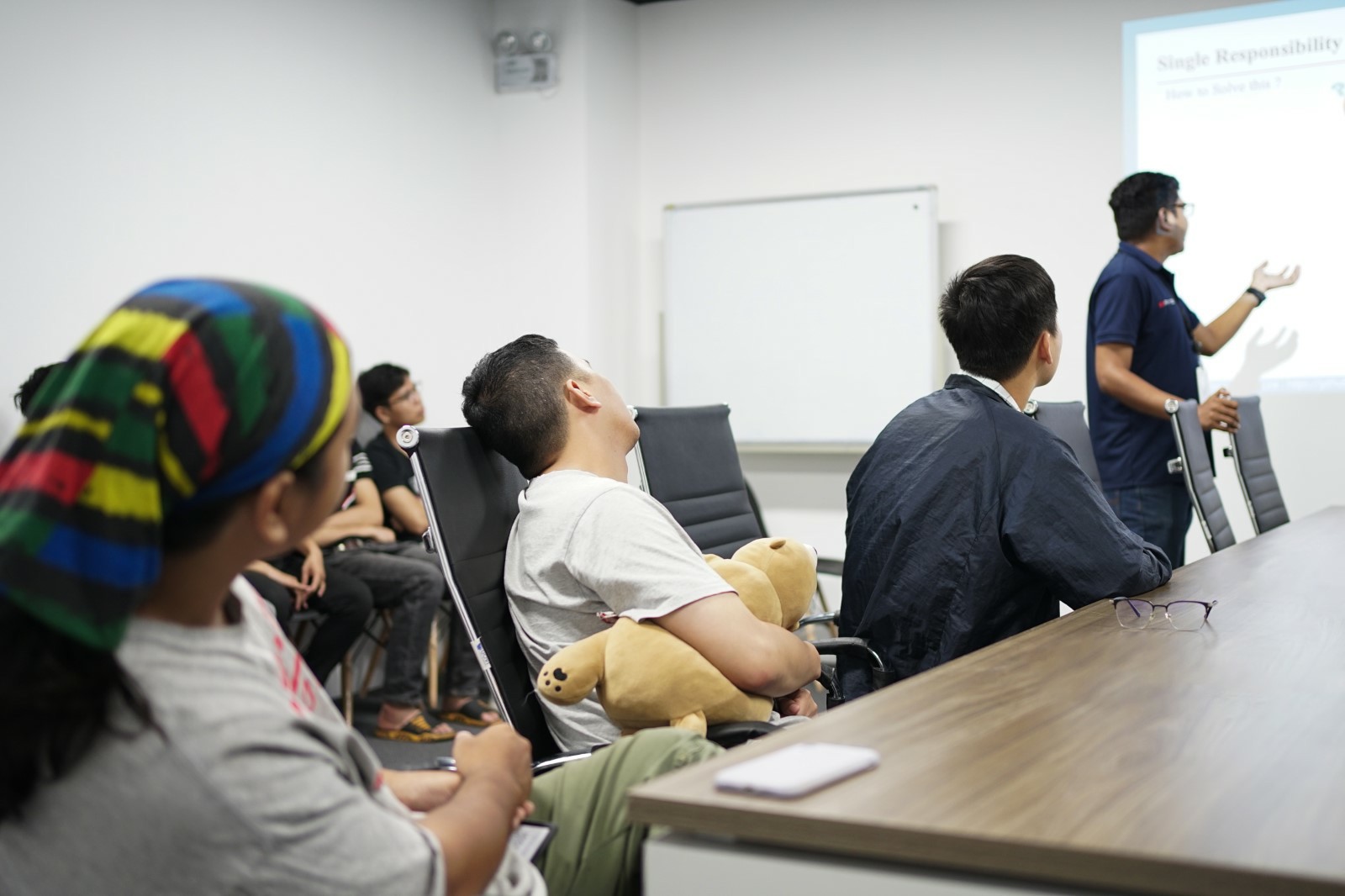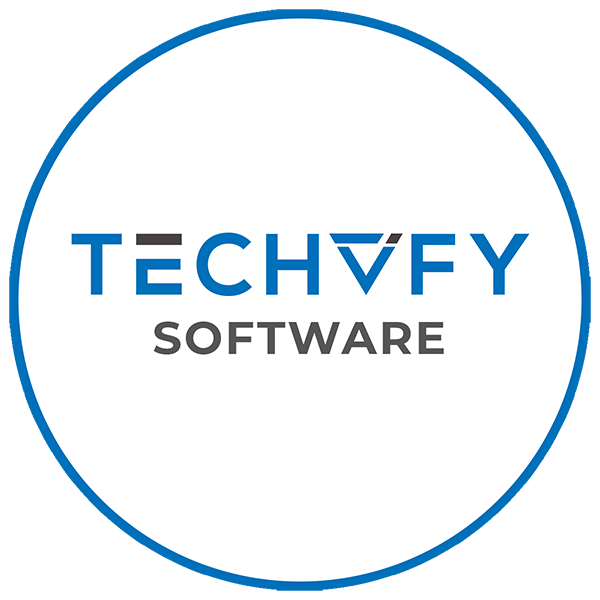 TECHVIFY Team consists of members from many different departments at TECHVIFY Software. We strive to provide our readers with insights and the latest news about business and technology.