TECHVICON #11: GraphQL
24 August, 2022
On the afternoon of August 24, TECHVICON #11, with the theme of GraphQL, officially took place under the leadership of two young speakers, Thomas Dang and Mai Ngoc Toan.
REST API was used for a long time to communicate between client and server; however, REST has exposed several weaknesses and needs improvement. The story of GraphQL began when Facebook had problems handling dozens of data warehouses and customer APIs. Facebook developed GraphQL internally in 2012 before being released to the public and introduced in React.js Conf 2015 to correct those weaknesses.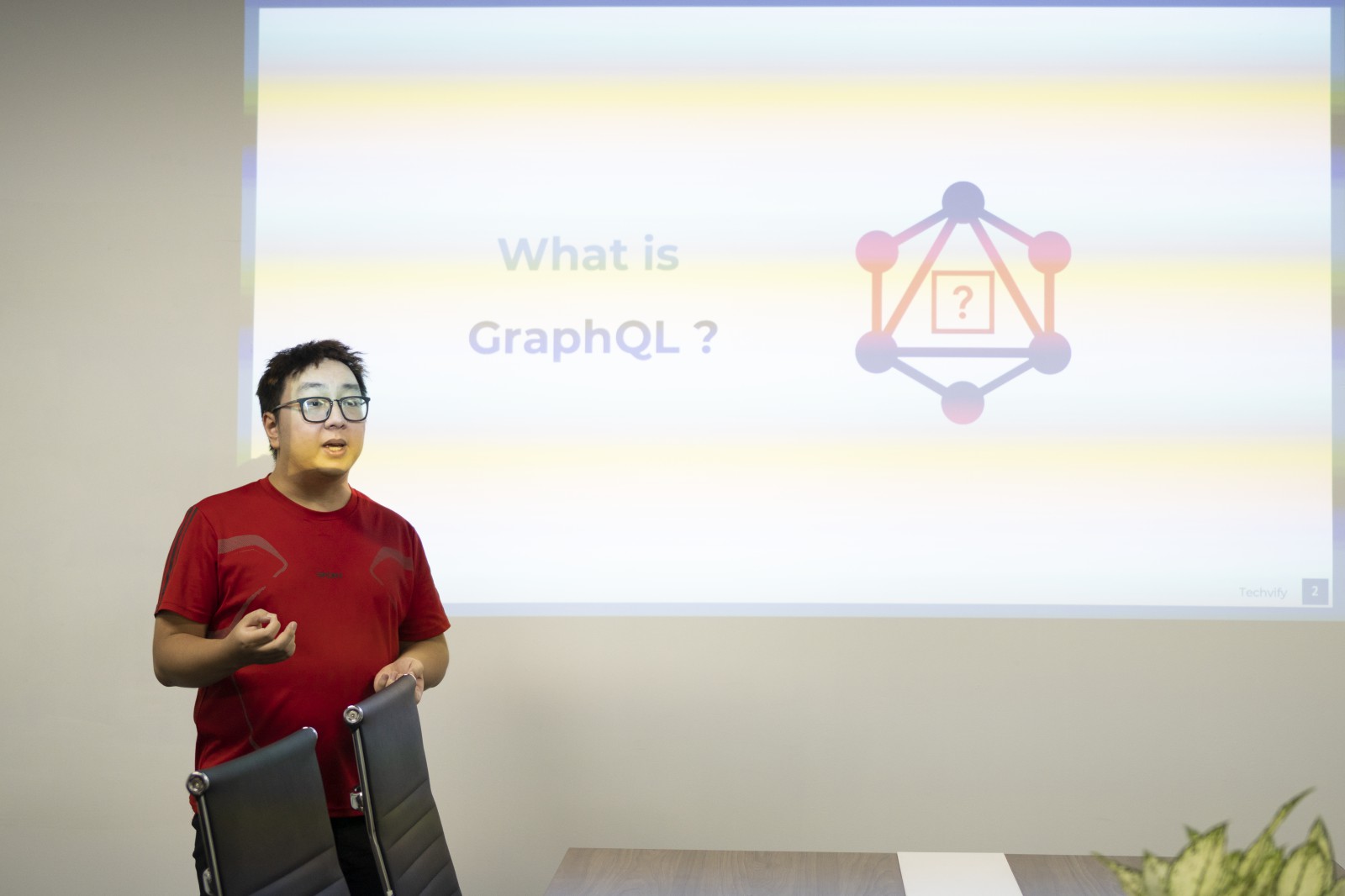 Under the leadership of 2 speakers, Techvifers learned and discussed key topics such as "What is GraphQL?"; "Why and how to use GraphQL?"; and finally, the specific demo.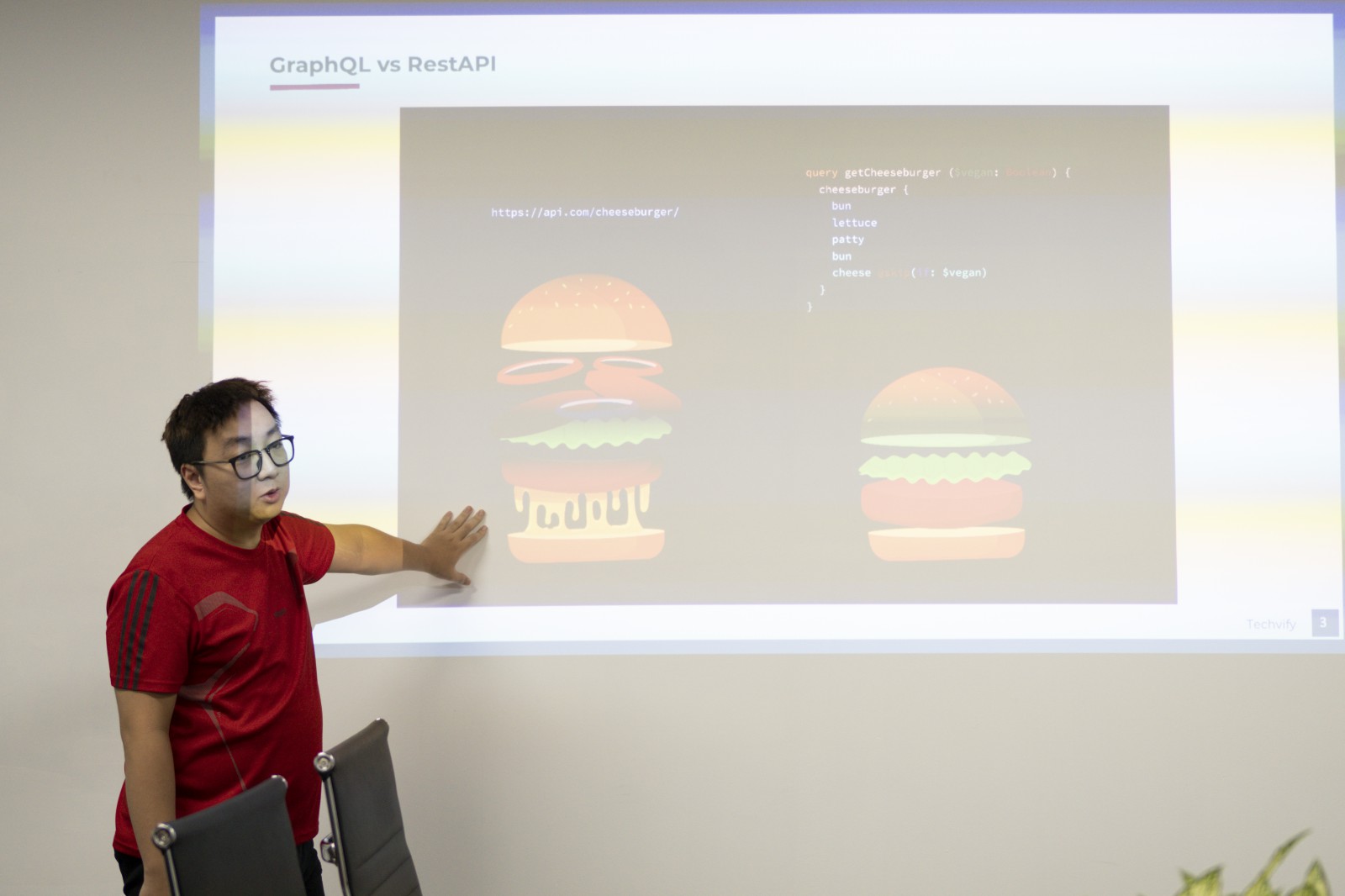 The seminar was successfully held and received the incredible support of Delivery team members.
[TECHVICON – A series of seminars exclusively for Techvifers (held twice a month) where we discuss and share knowledge on hot topics of technology and skills]
Let's review the knowledge shared at TECHVICON #11: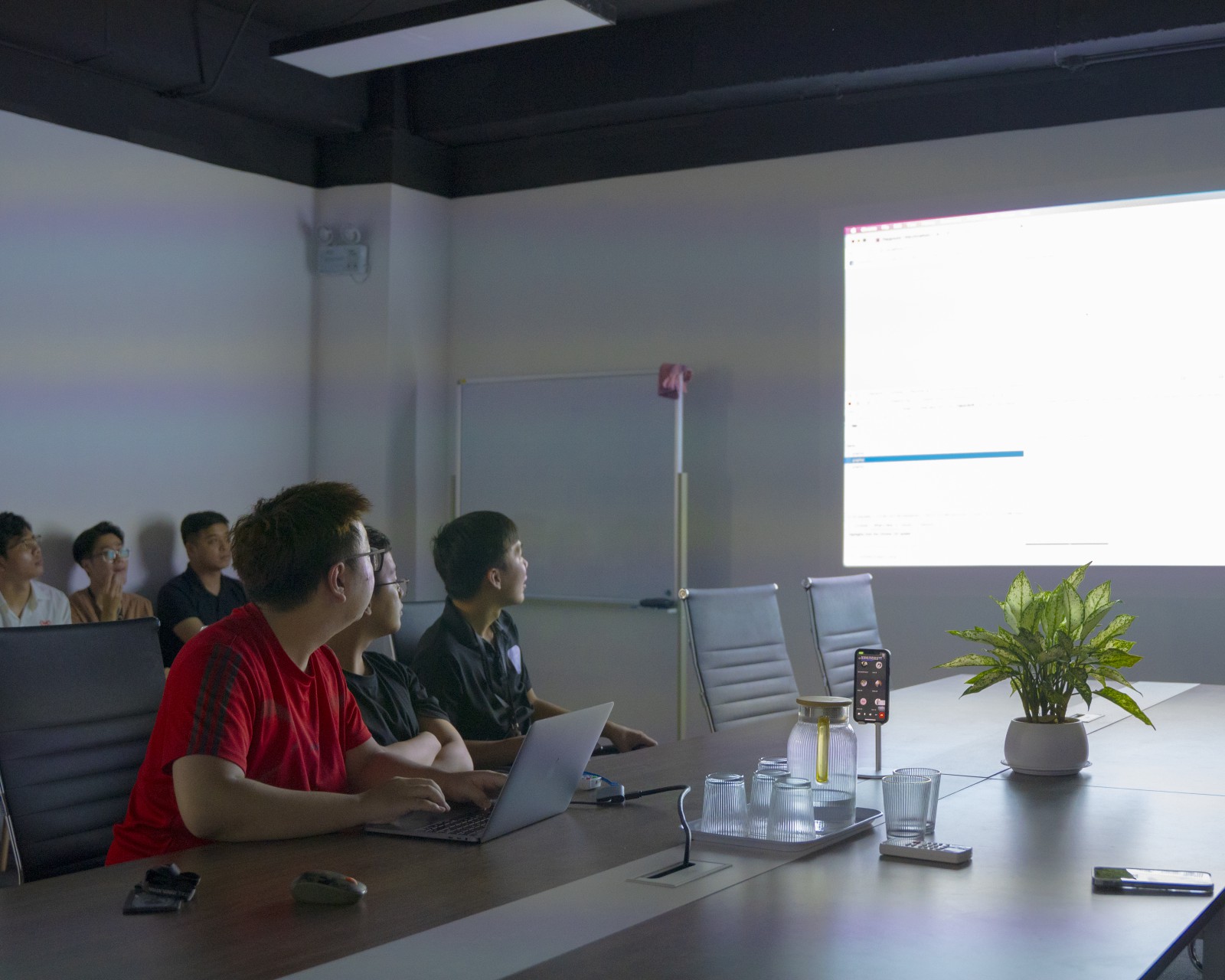 Related Topics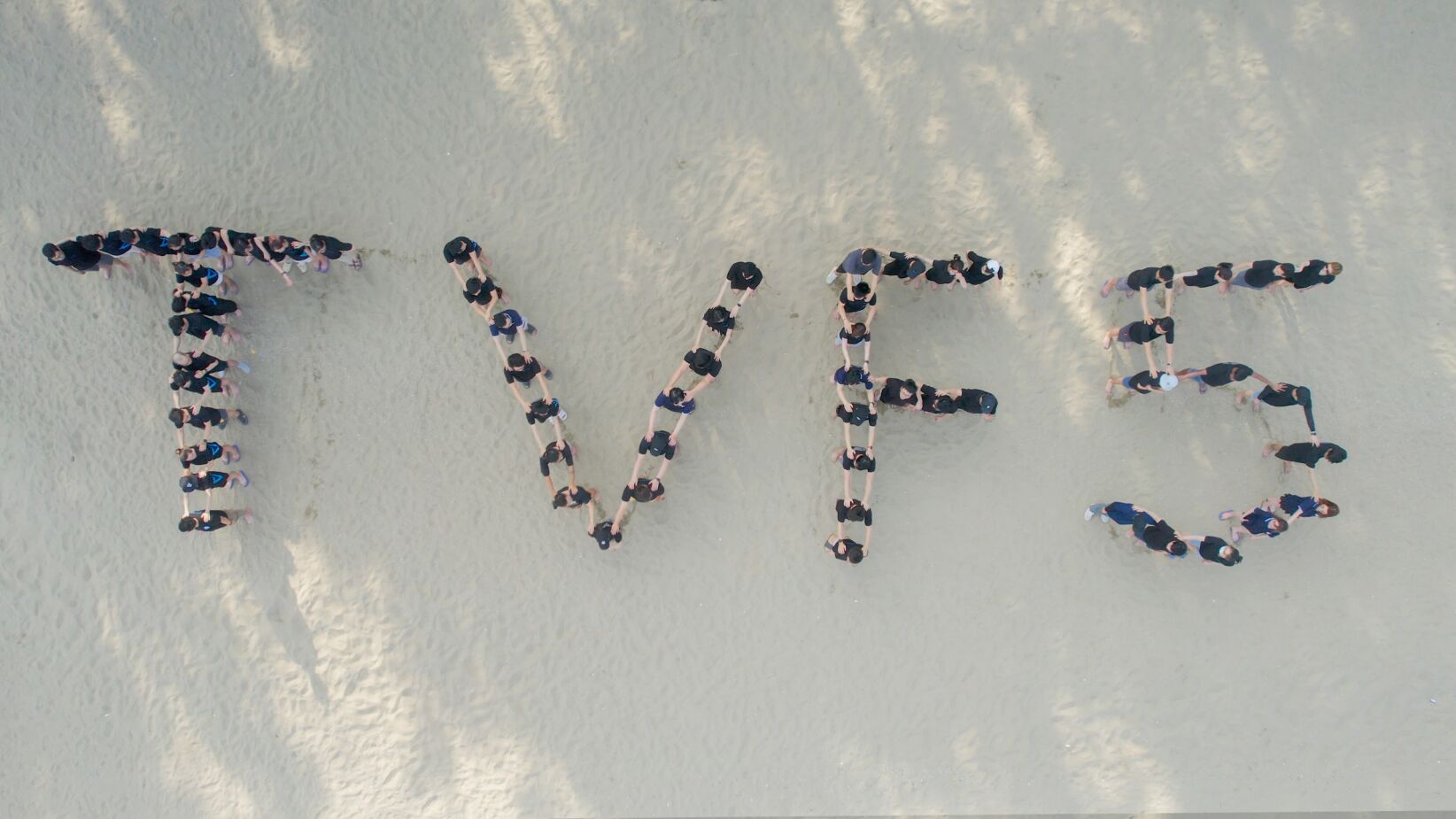 Memorable Moments At TECHVIFY Summer Trip 2023
The TECHVIFY Summer Trip is part of a series of events commemorating the company's 5th anniversary. Spanning two days, Techvifers have shared remarkable memories, engaging in enjoyable Teambuilding activities and a meaningful Gala Dinner. Vibrant Atmosphere At 8 a.m. on August 18th, two Techvifiers cars left Hanoi for Sam Son Beach in Thanh Hoa. Over 90 Techvifers joined this excursion, excited as they anticipated an enriching adventure. The onboard performances were a high point of the 3-hour trip to the distant country of Thanh Hoa. Both managers and staff contributed songs alternately, showcasing the energetic youth that Techvifers possess. Yuta…
30 August, 2023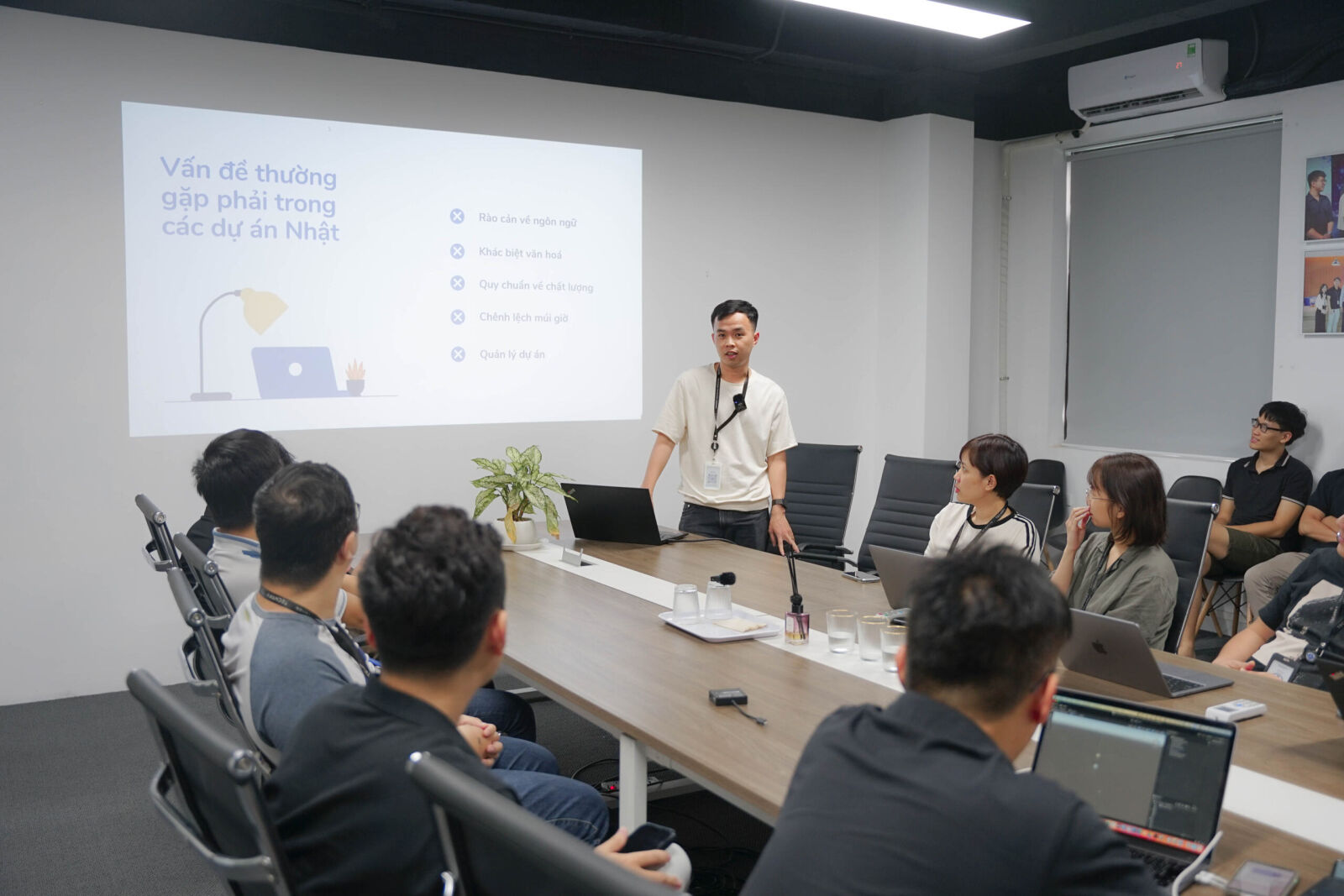 TECHVICON #23 Is only BrSE "Bridge"?
On August 15, at the Tokyo meeting room, TECHVICON #23 was held under the sharing of Speaker Phuc Pham from TECHVIFY JAPAN. With 24 Techvifers from different departments, the TECHVICON #23 event mentioned BrSE connecting work and brought a new perspective on the information connection between departments in each project. Opening in TECHVICON #23, Speaker Phuc Pham shared about common problems encountered in Japanese projects, such as language barriers, cultural differences, quality standards, time zone differences, or project management. Between two different environments like Japan and Vietnam, BrSE's job is essential. The Speaker further explained that BrSE means Bridge System…
15 August, 2023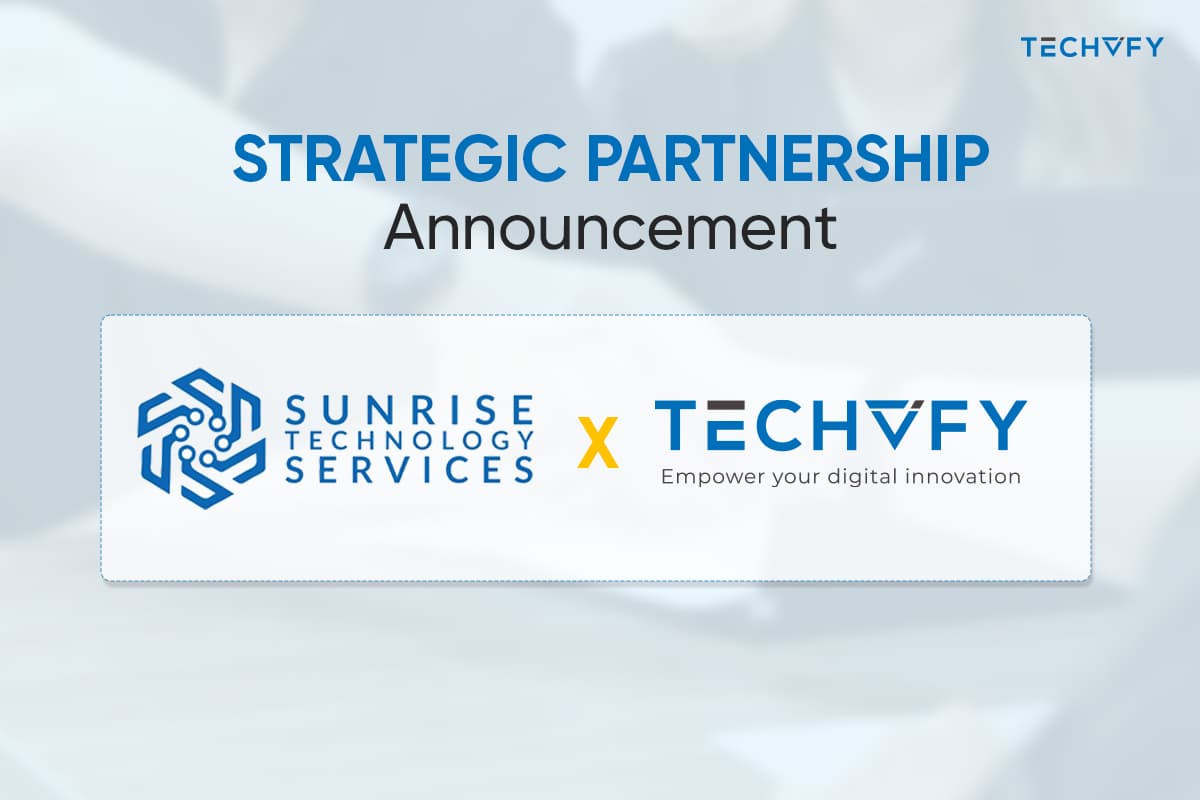 Sunrise Technology Services and TECHVIFY Software: A Powerful Partnership Driving Technological Excellence
Bringing Vietnam to the Forefront of Outsourced IT Solutions and Software Development In a landmark move, Sunrise Technology Services and TECHVIFY Software have forged a strategic partnership to propel Vietnam to the forefront of outsourced IT solutions and software development. This collaboration unites two industry leaders with a proven track record of excellence in their respective fields. The partnership is set to harness their combined expertise, creating a synergy that promises to revolutionize the technology landscape. I. Sunrise Technology Services: Pioneers in Technology Consulting and Outsourced Services Established in 2009, Sunrise Technology Services has emerged as a pioneering force in…
07 August, 2023