On the afternoon of August 24, TECHVICON #11, with the theme of GraphQL, officially took place under the leadership of two young speakers, Thomas Dang and Mai Ngoc Toan.
REST API was used for a long time to communicate between client and server; however, REST has exposed several weaknesses and needs improvement. The story of GraphQL began when Facebook had problems handling dozens of data warehouses and customer APIs. Facebook developed GraphQL internally in 2012 before being released to the public and introduced in React.js Conf 2015 to correct those weaknesses.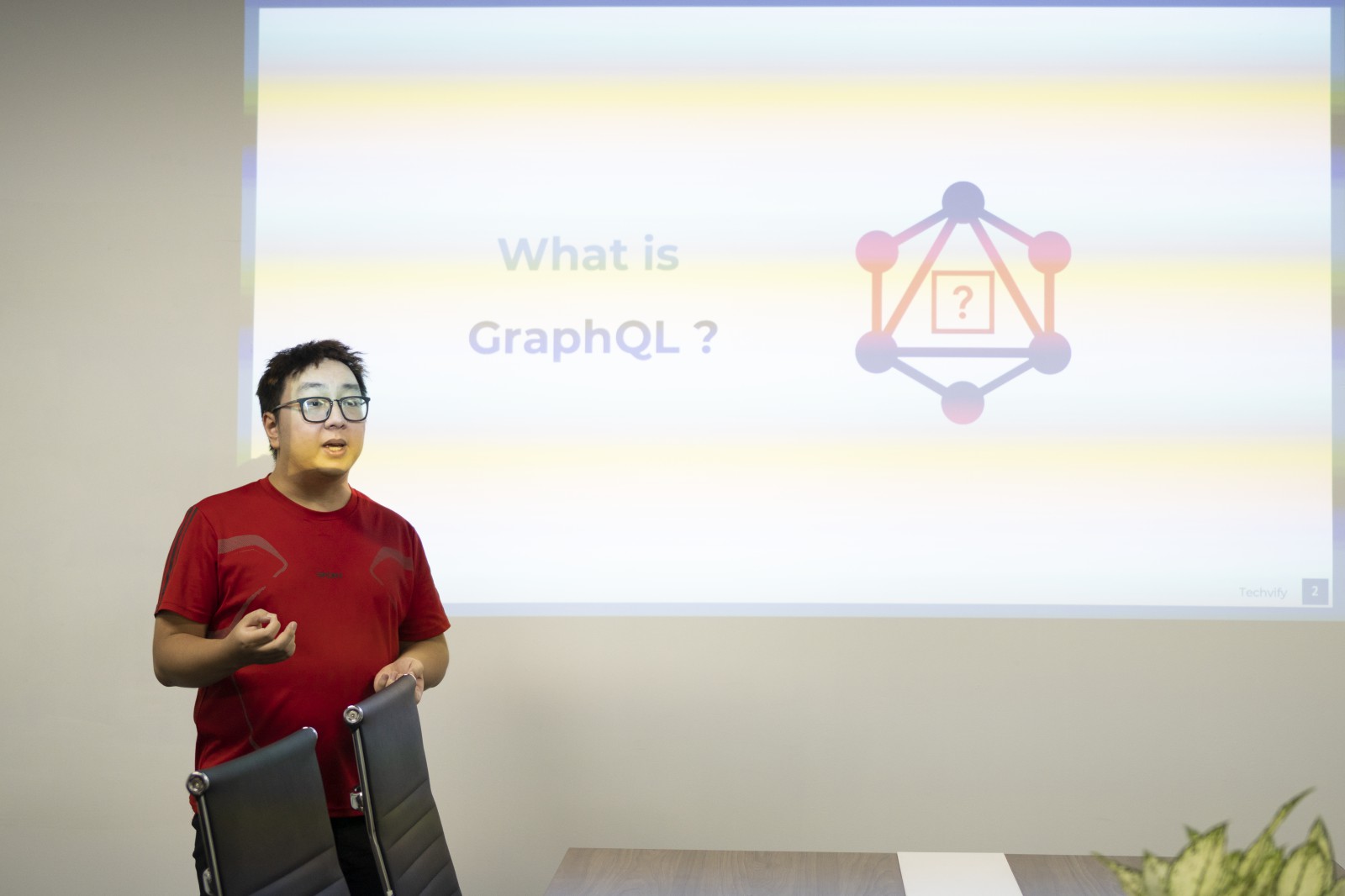 Under the leadership of 2 speakers, Techvifers learned and discussed key topics such as "What is GraphQL?"; "Why and how to use GraphQL?"; and finally, the specific demo.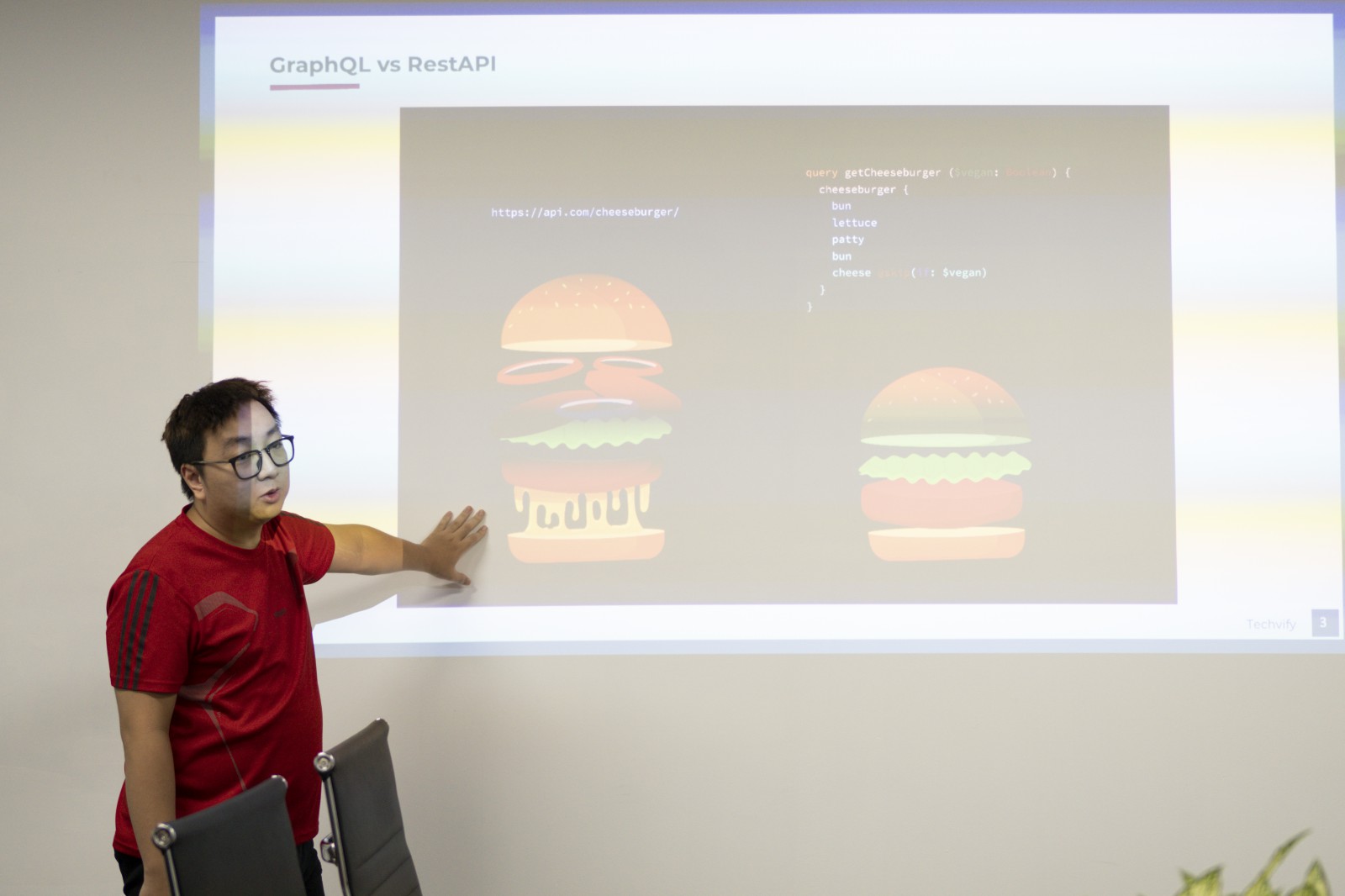 The seminar was successfully held and received the incredible support of Delivery team members.
[TECHVICON – A series of seminars exclusively for Techvifers (held twice a month) where we discuss and share knowledge on hot topics of technology and skills]
Let's review the knowledge shared at TECHVICON #11: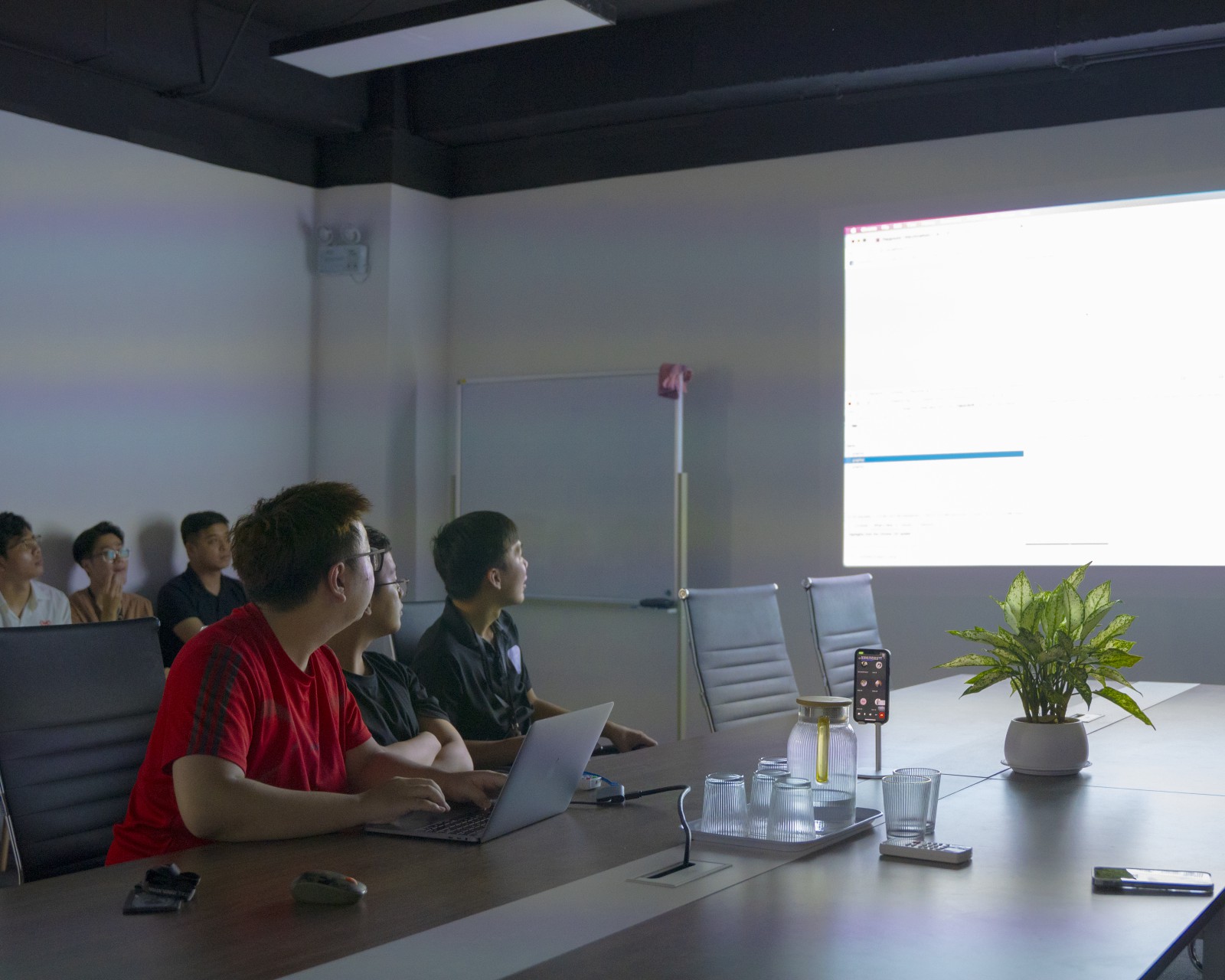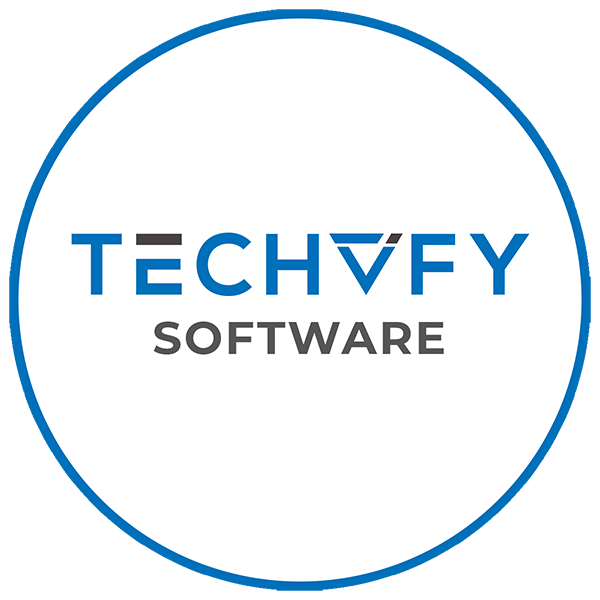 TECHVIFY Team consists of members from many different departments at TECHVIFY Software. We strive to provide our readers with insights and the latest news about business and technology.