On September 15, TECHVICON #12, with an interesting gRPC theme, officially took place under the leadership of Speaker Hughie Nguyen.
At TECHVICON #4, held in May, Speaker Hughie brought up the topic of Non-Blocking IO with much helpful knowledge. No longer a strange name, coming back to TECHVICON #12 this time, he and members of the Delivery team together troubleshoot the "difficult" topic – gRPC.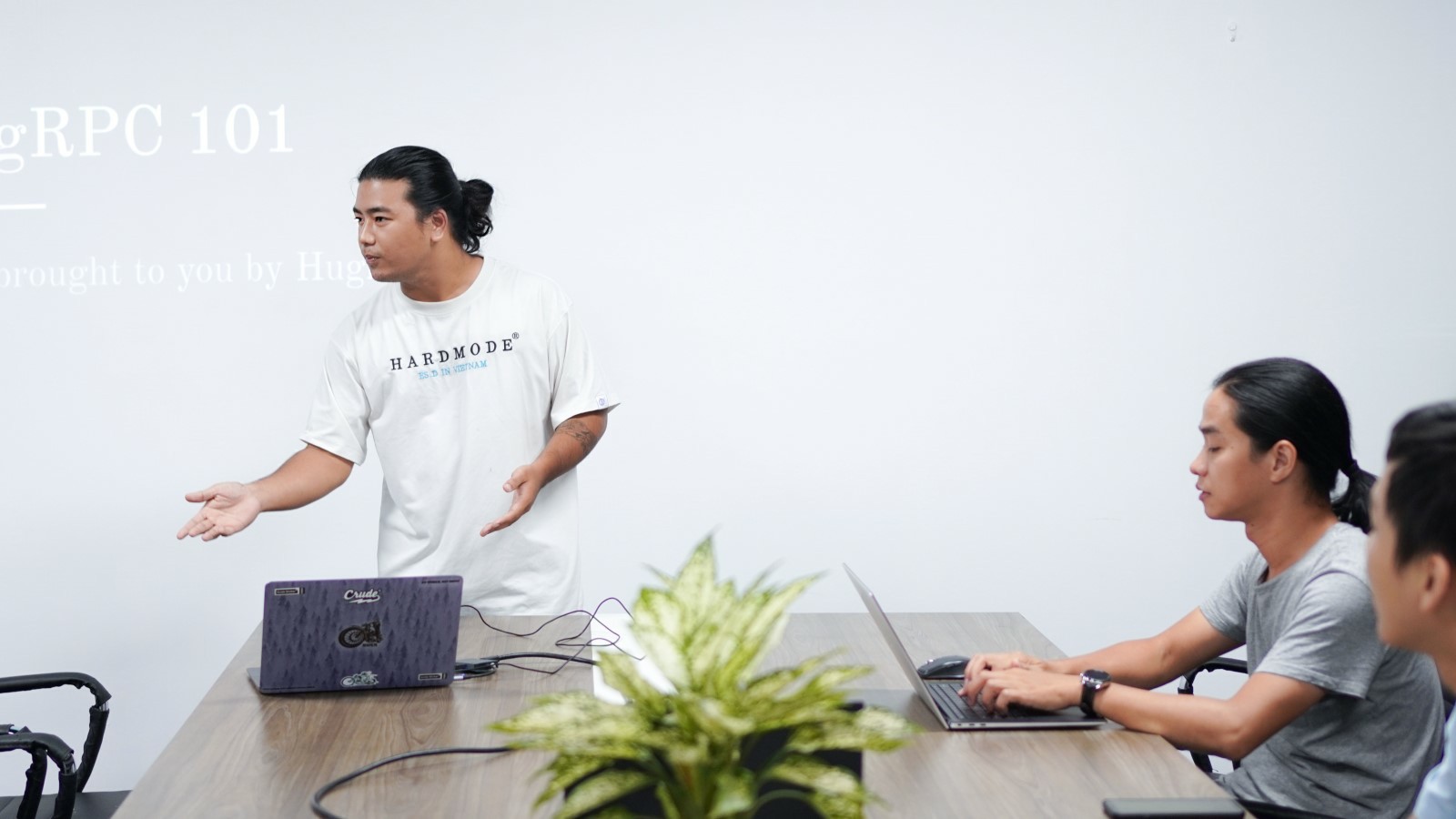 gRPC is a new technology, but it is considered to have great potential to develop and replace other server-server communication methods in the future. This technology uses HTTP2 as the foundation, thus inheriting the high performance and outstanding features of HTTP2. In particular, the Multiplexing feature on HTTP2 helps to optimize network bandwidth use and improve the website's speed by up to 70%.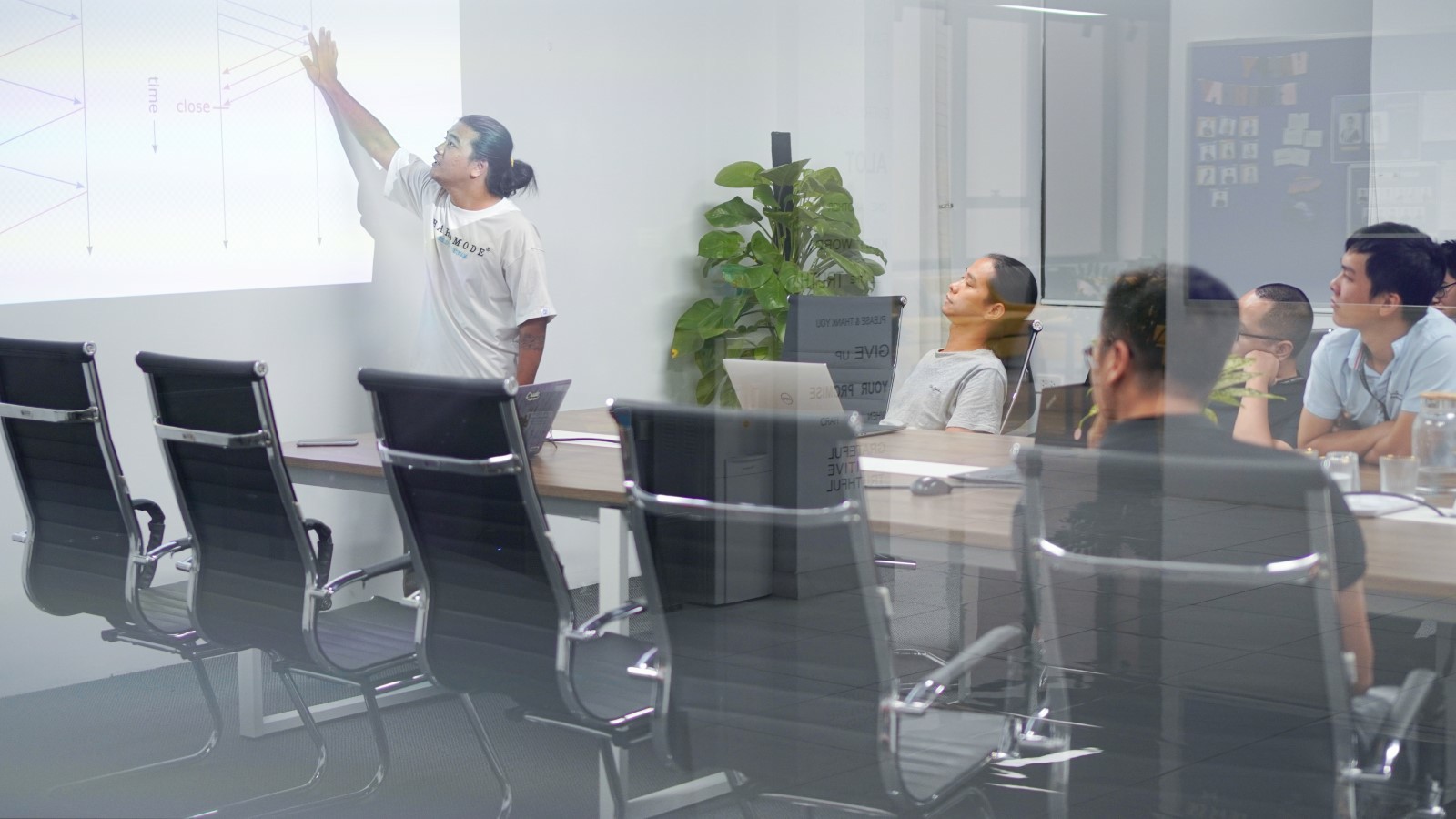 Hughie Nguyen working as a full stack developer, has many years of "fighting" in medium and large systems. Through his rich experience, he has helped Techvifers understand gRPC deeply through key contents such as:
HTTP and " friends"
Server-server communication before gRPC
Behold the gRPC
Q&A
Through TECHVICON #12, we hope you have gained valuable knowledge and skills that can be applied at work. This is also an opportunity for TECHVIFY to accompany Techvifers as they overcome concerns and difficulties on their career journey and strongly spread the internal culture: a culture of sharing and growing together.
[TECHVICON – A series of seminars exclusively for Techvifers (held twice a month) where we discuss and share knowledge on hot topics of technology and skills]
Let's review the knowledge shared at TECHVICON #12: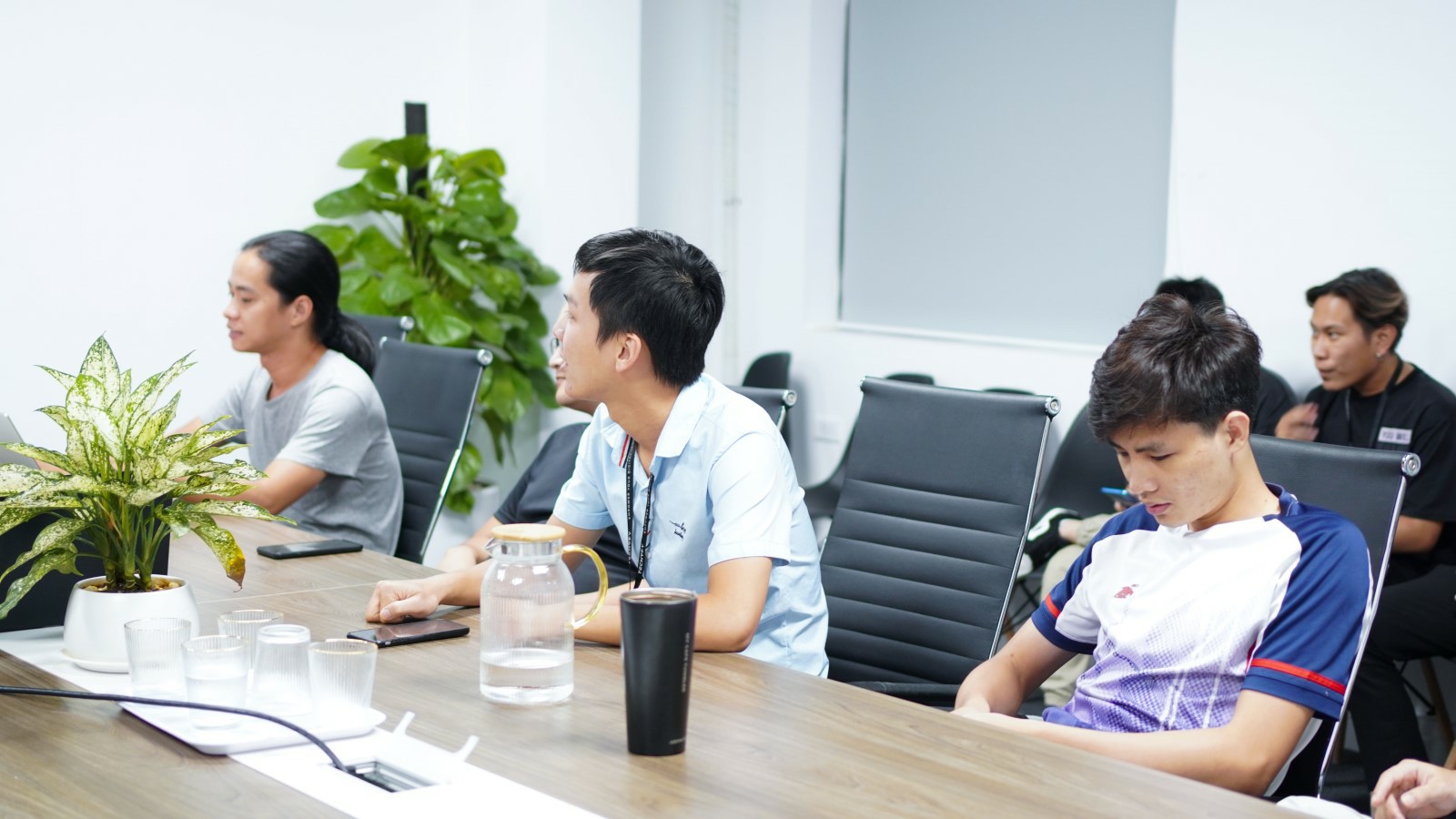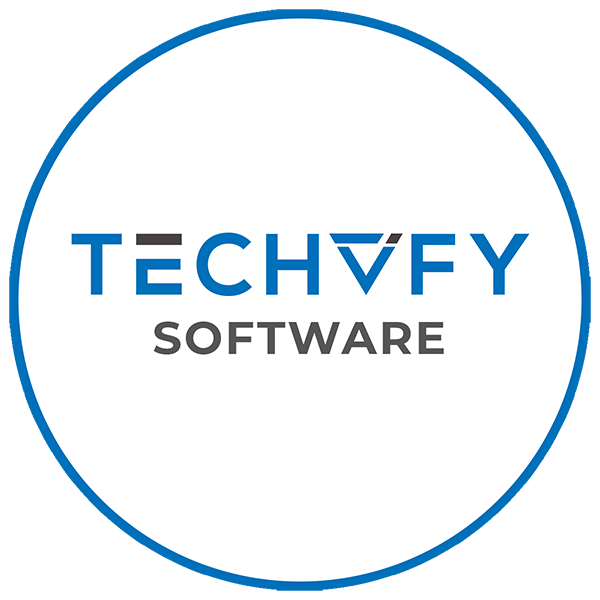 TECHVIFY Team consists of members from many different departments at TECHVIFY Software. We strive to provide our readers with insights and the latest news about business and technology.