On September 28th, TECHVICON #13, with the theme of Serverless Architecture, was successfully held under the leadership of speaker Jackson Nguyen. 
Nowadays, serverless has become ubiquitous, and every leading cloud provider offers this platform, like Microsoft Azure (Azure Functions), Google Cloud (Google Cloud Functions), and AWS Lambda. With a unique combination of properties and benefits, a serverless architecture is well-suited for use cases involving microservices, mobile backends, as well as event and data stream processing.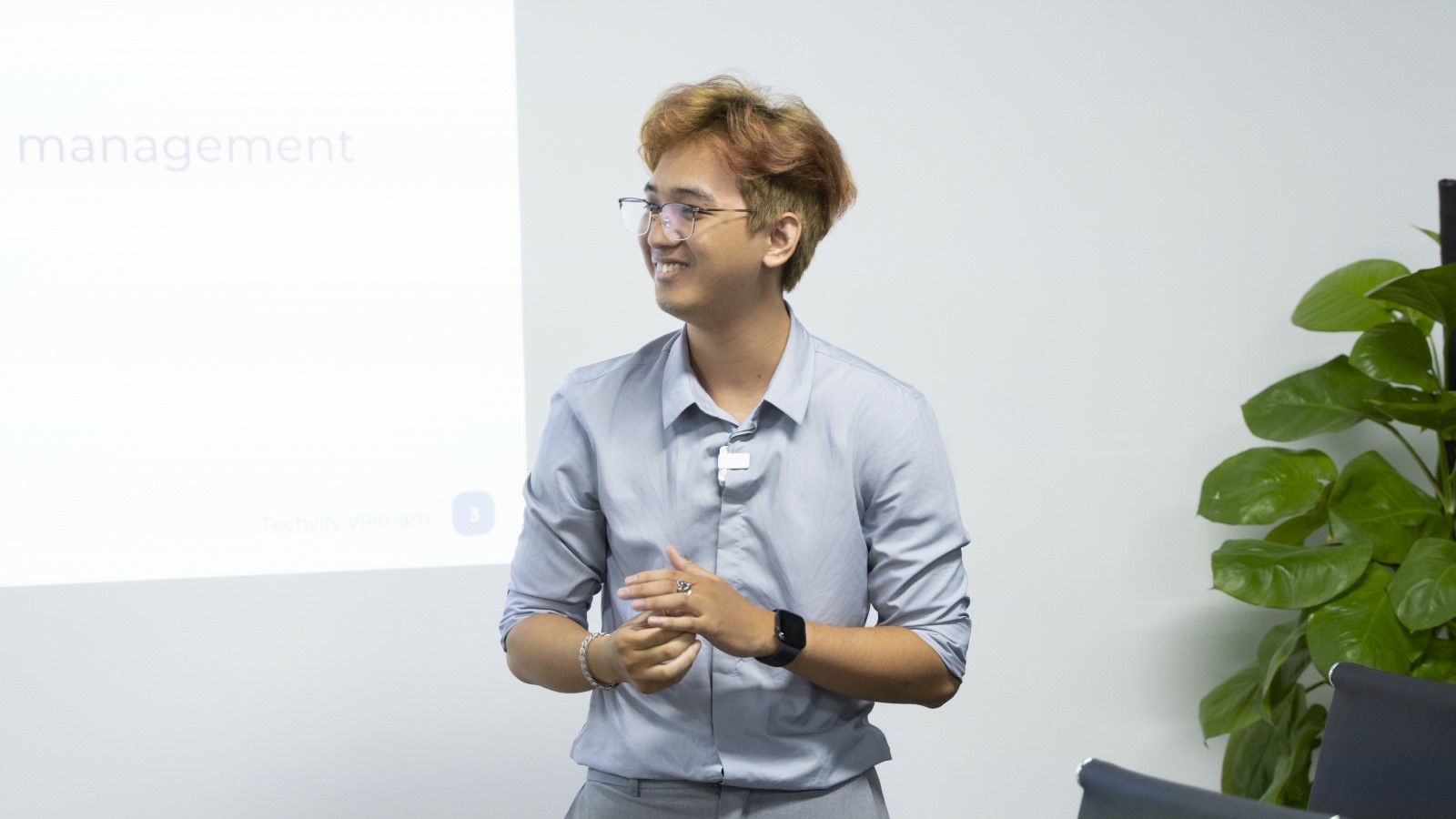 Under the leadership of Java Technical Leader – Jackson Nguyen, Techvifers had a lively discussion together, thereby deepening their understanding of Serverless Architecture. TECHVICON #13, in turn, goes through the main contents, including "What is Serverless?"; "Why the Serverless?"; "Infrastructure as Code, Terraform."
The "exclusive" technology sharing sessions at TECHVIFY have become a valuable opportunity for Techvifers to update new knowledge and skills quickly, troubleshoot problems encountered at work, and share IT job stories.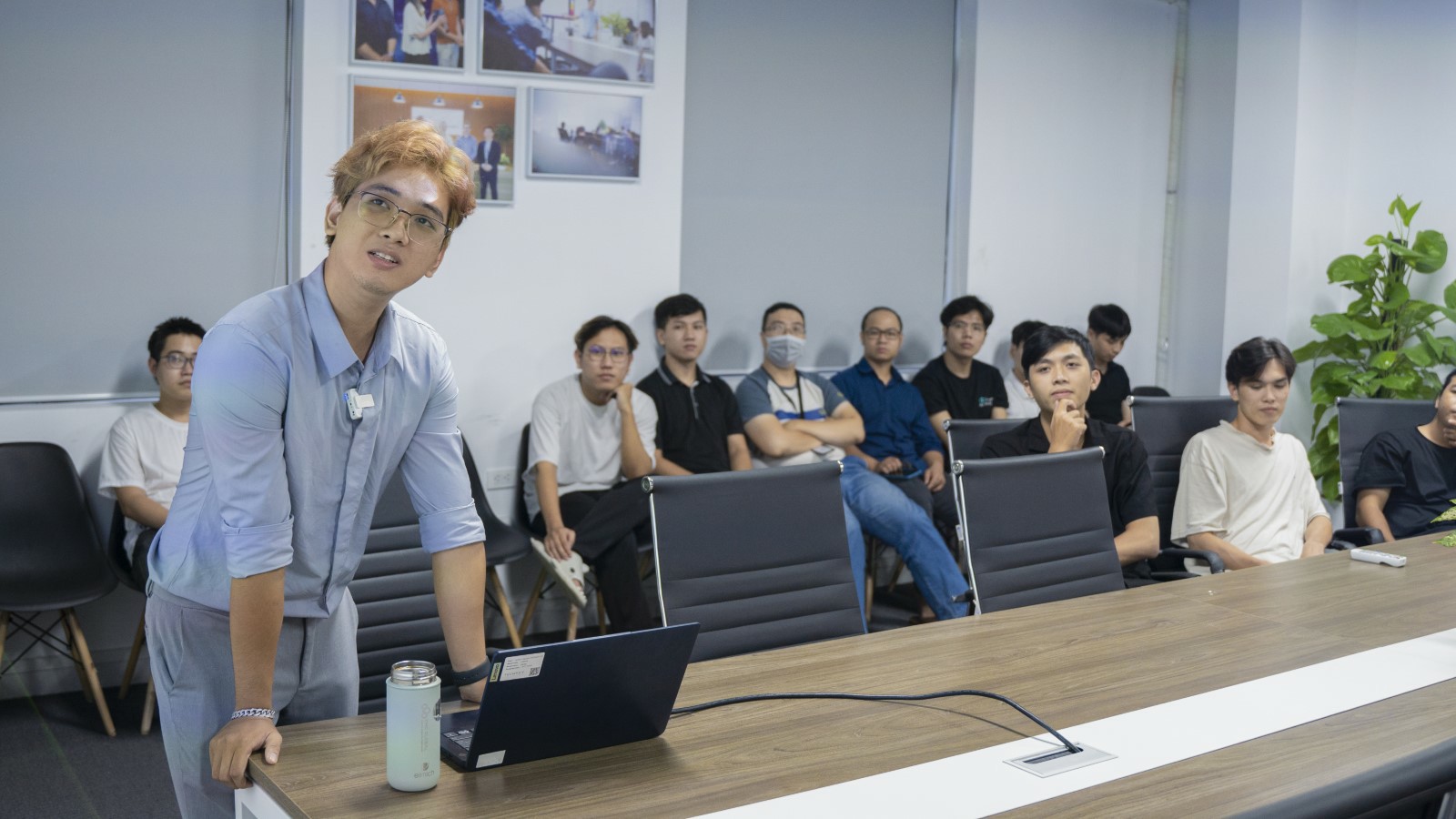 Experiencing 13 seminars with many interesting topics, the Organizing Committee of TECHVICON always wishes to receive timely comments and assessments from all members to improve the program's quality. The organizers of TECHVICON are looking forward to receiving feedback from Techvifers through the survey link; do not hesitate to share! 
[TECHVICON – A series of seminars exclusively for Techvifers (held twice a month) where we discuss and share knowledge on hot topics of technology and skills]
Let's take a look back at the memorable moments in the recent TECHVICON #13 and continue to support the program in the following seminars!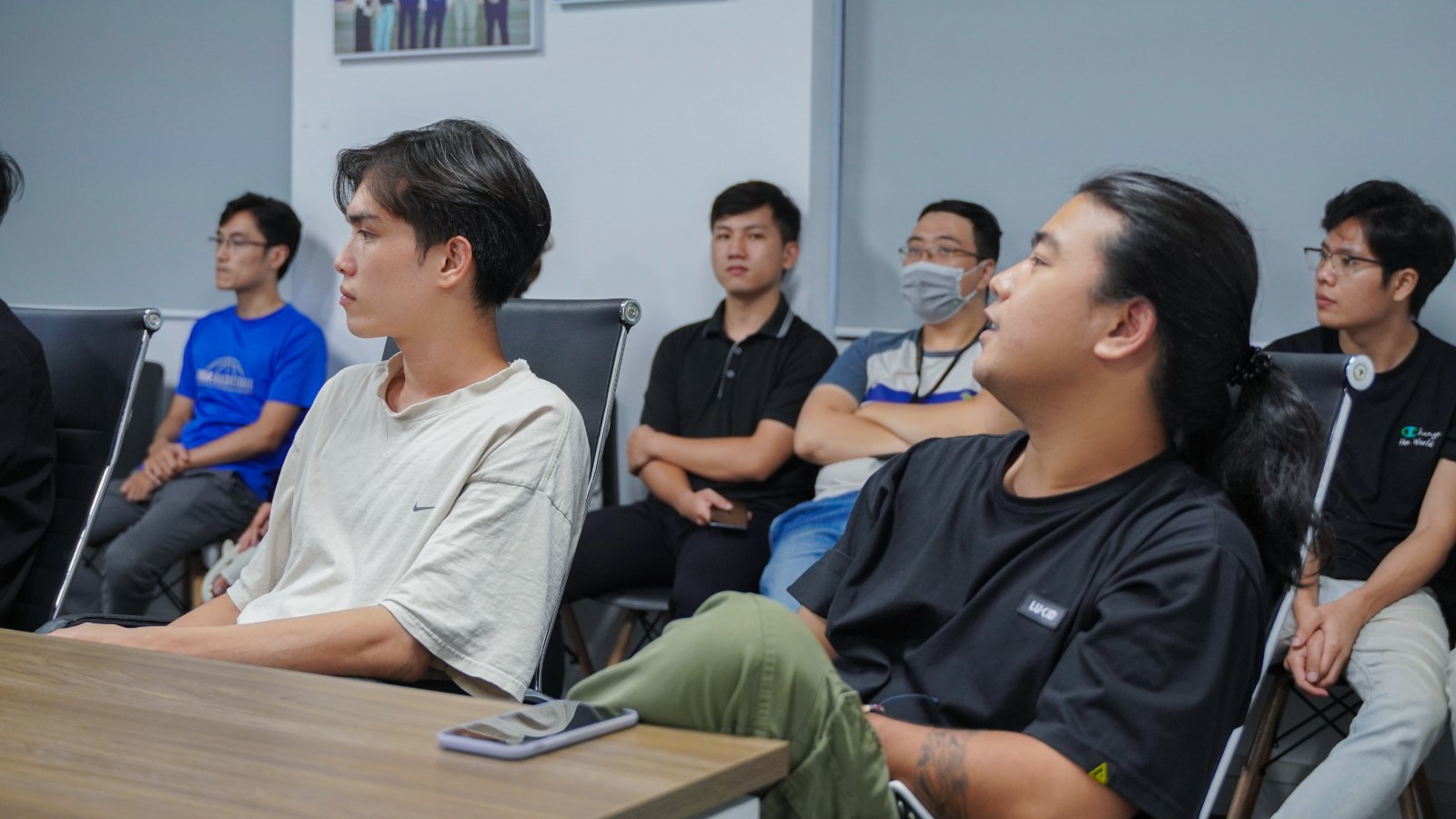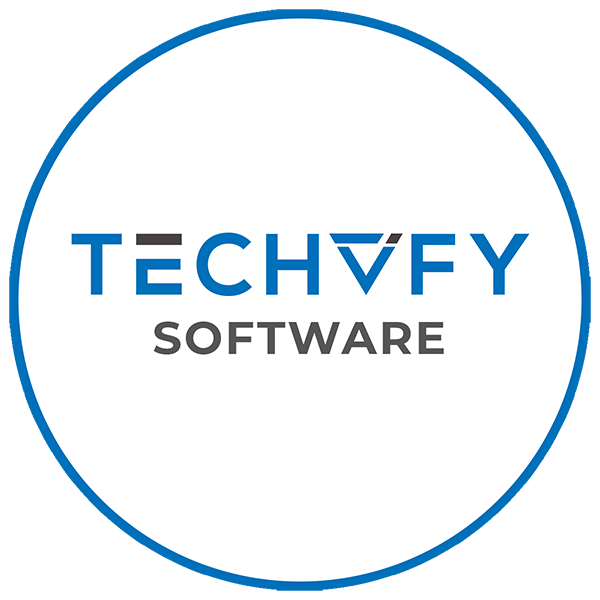 TECHVIFY Team consists of members from many different departments at TECHVIFY Software. We strive to provide our readers with insights and the latest news about business and technology.