The recent TECHVICON #14 was held on October 19 under the leadership of our speaker Thomas Hoang and went well.
Automation Testing is also a series of knowledge you need to understand for those who are looking to learn to become a Tester. Knowing the psychology of many people who are confused about the concept, our "long-haired singer," Thomas Hoang, and his teammates discussed related issues.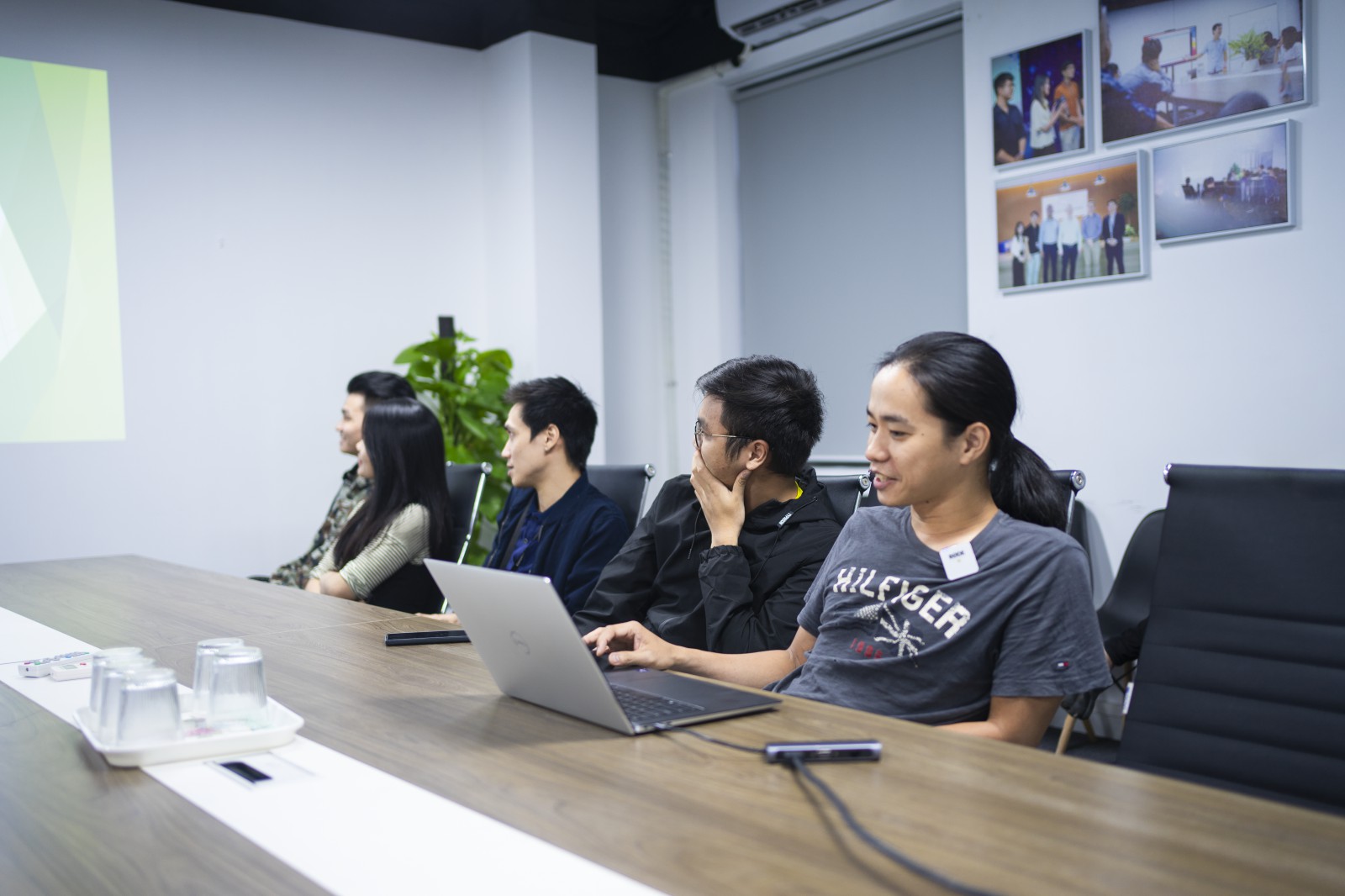 Nowadays, instead of manually testing all the processes, which might be time-consuming and expensive, Automation Testing will bring us a better option with the most reliable accuracy. Phenomena such as incorrect data entry, incorrect information, etc., will no longer happen.
With his extensive knowledge of HTML (Hypertext Markup Language) principles, structure, objects, Xpath, and proficiency in several other programming languages, speaker Thomas Hoang has helped Techvifers understand a lot more about "WEB AUTOMATION TESTING WITH SELENIUM" through concepts and concrete examples.
Although, for some reason, TECHVICON #14 had to take place later than usual, everyone participated enthusiastically and thoroughly. Hopefully, the seminar this time will bring a lot of helpful knowledge to everyone.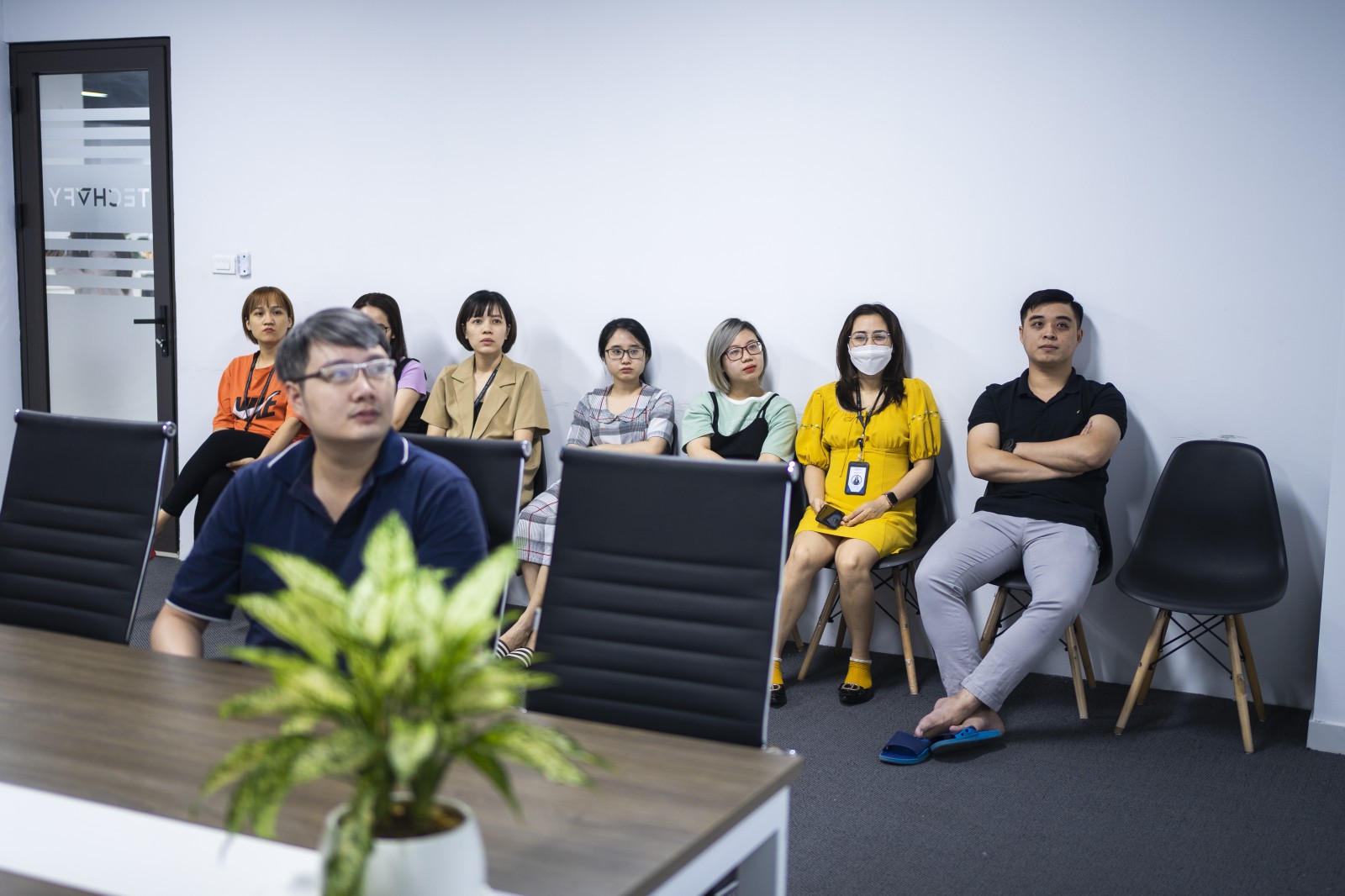 [TECHVICON – A series of seminars exclusively for Techvifers (held twice a month) where we discuss and share knowledge on hot topics of technology and skills]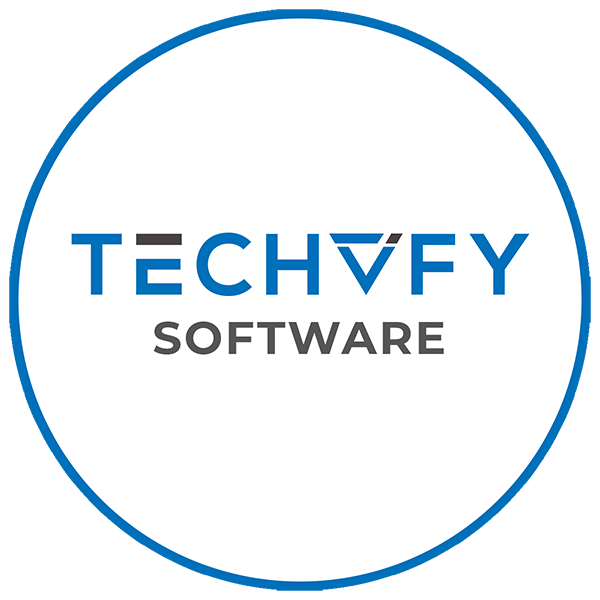 TECHVIFY Team consists of members from many different departments at TECHVIFY Software. We strive to provide our readers with insights and the latest news about business and technology.