Techvify is the leading Business Software Outsourcing Provider in Hanoi, Vietnam that specializes in offshore software development and evaluation powered by the state-of-the-art technology such as ReactJS, Angular, .NET MVC, .NET Core, Java, PHP and Swift to help our client companies to operate more efficiently and produce more value.
Our core strength lies in perceiving the client's business processes, culture, vision, and goals across the industry segments and offering client-oriented software solutions, which are highly reliable.
Equipped with the knowledge and passion for technology, Techvify has been established in May 2018 to provide professional consulting and IT services to clients with the highly talented and international standard experienced engineers group in software development.

With highly skilled professionals of consultants, engineers, developers, and executives, those experienced many years in Major Software Corporations in Japan, Singapore, and Vietnam, we bring the most complete team to bear on every project we take on.
Business & technology experts come from state-of-the-art universities in the country, who bring invaluable insights and expertise into their areas of expertise.
In the realm of software development, we are not the global best professionals, but it is our highest endeavor and responsibility that we contribute to every step of the project.
With a presence in 3 continents, countries such as America, Australia, Japan, Ukraine, etc., our professional sales & marketing team have given us the ability to strengthen existing relationships, build new ones & enter new markets. For every market, we all have dedicated departments to serve our client's project internationally.

On the other hand, our alliance partners give us an extended reach into markets where we do not have a direct presence. If you're looking for a world-class software outsourcing provider, Techvify is the one.
Our mission is to deliver the best and most cost-effective software development offshoring, top-tier value innovated outsourcing solutions, and also punctuality to our customers by bridging the gap between business and technology.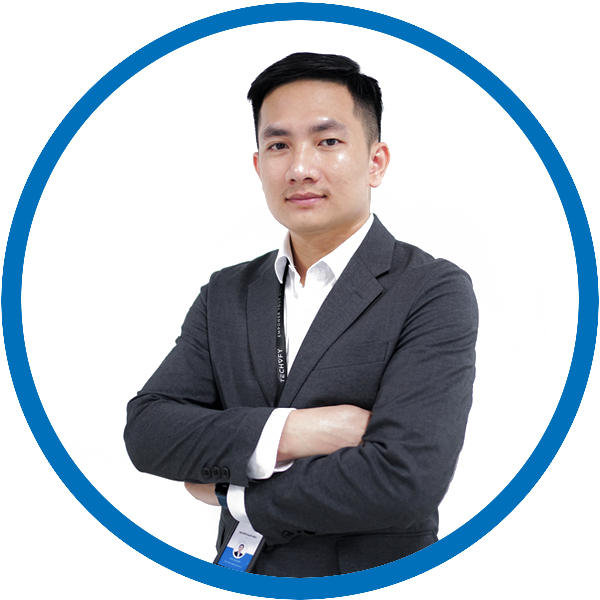 As CEO of Techvify, a top-class Software Development company, I focus on pursuing my passion for digital innovation. Understanding the customer's pain points to consolidate, manage and harvest with the most satisfactory results is what brings the project to success.