TECHVIFY: the Top-Tier Software Outsourcing Company in Vietnam
06 July, 2020
TECHVIFY Software is the leading Software Outsourcing Company in Vietnam that specializes in offshore software development and evaluation powered by the state-of-the-art technology such as React.Js, Node.Js, Vue.Js, Golang, Angular, .NET Core, Java, PHP, Golang and Swift to help our client companies to operate more efficiently and produce more value.
Our core strength lies in perceiving the client's business processes, culture, vision, and goals across the industry segments and offering client-oriented software solutions which are highly reliable.
Equipped with the knowledge and passion for technology, TECHVIFY was established in May 2018 to provide professional consulting and IT outsourcing services to clients with a highly talented and international standard experienced engineers group in software development.

With highly skilled professionals of consultants, engineers, developers, and executives, who experienced many years in major software corporations in Japan, Singapore, and Vietnam, we bring the dedicated development team to bear on every project we take on.
Business & technology experts come from state-of-the-art universities in the country and bring invaluable insights and expertise into their areas of expertise.
In the realm of software development, we are not the global best professionals, but it is our highest endeavor and responsibility that we contribute to every step of the project.
With a presence in 3 continents, countries such as America, Australia, Japan, Ukraine, etc., our professional sales & marketing team have given us the ability to strengthen existing relationships, build new ones & enter new markets. For every market, we all have dedicated departments to serve our client's projects internationally.
Check out:

Risk Management in Software Project Management

On the other hand, our alliance partners give us an extended reach into markets where we do not have a direct presence. If you're looking for a world-class software outsourcing provider, TECHVIFY is the one.
Our mission is to deliver the best and most cost-effective software development offshoring, top-tier value innovated outsourcing solutions, and also punctuality to our customers by bridging the gap between business and technology.
Related Topics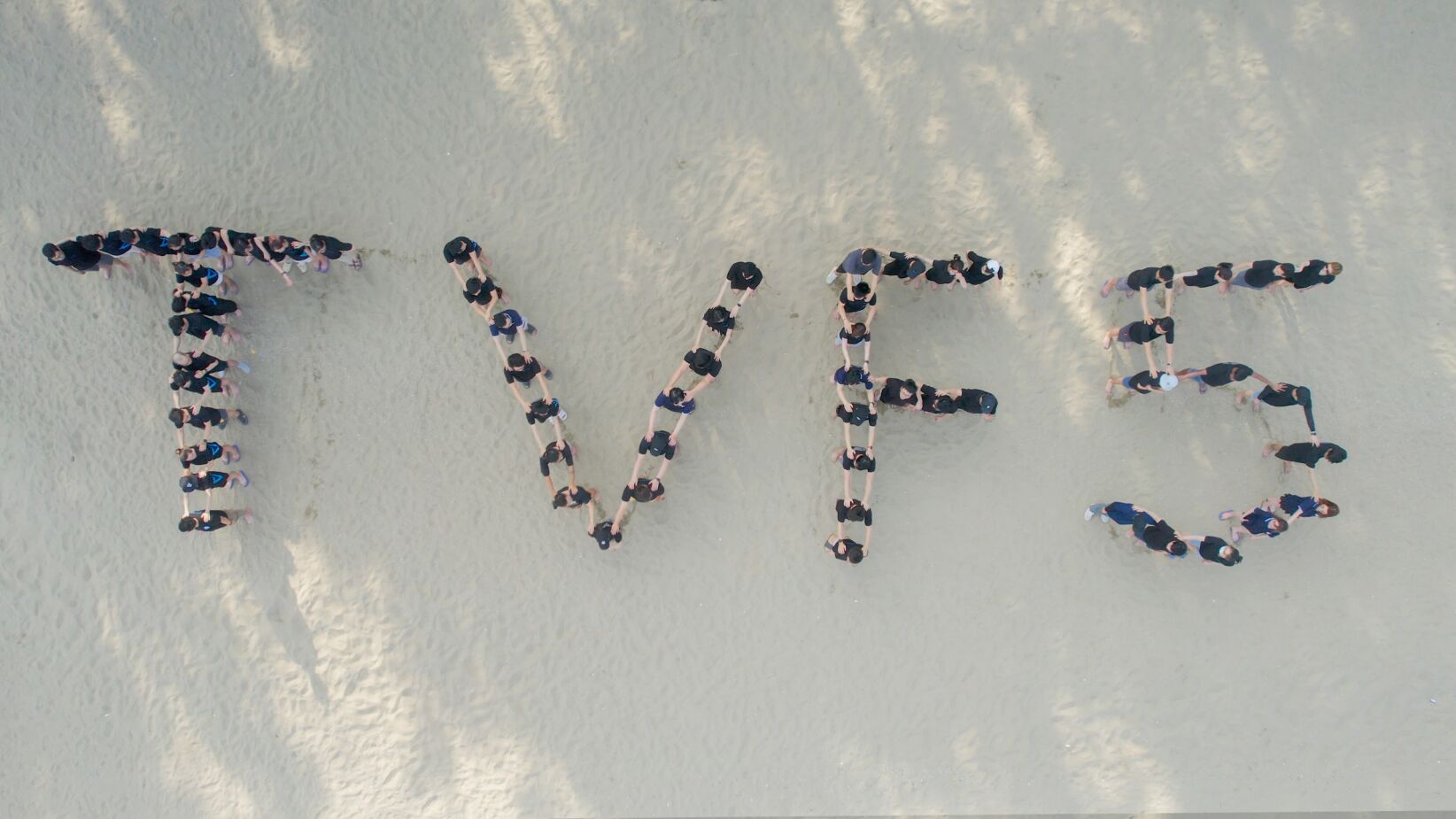 Memorable Moments At TECHVIFY Summer Trip 2023
The TECHVIFY Summer Trip is part of a series of events commemorating the company's 5th anniversary. Spanning two days, Techvifers have shared remarkable memories, engaging in enjoyable Teambuilding activities and a meaningful Gala Dinner. Vibrant Atmosphere At 8 a.m. on August 18th, two Techvifiers cars left Hanoi for Sam Son Beach in Thanh Hoa. Over 90 Techvifers joined this excursion, excited as they anticipated an enriching adventure. The onboard performances were a high point of the 3-hour trip to the distant country of Thanh Hoa. Both managers and staff contributed songs alternately, showcasing the energetic youth that Techvifers possess. Yuta…
30 August, 2023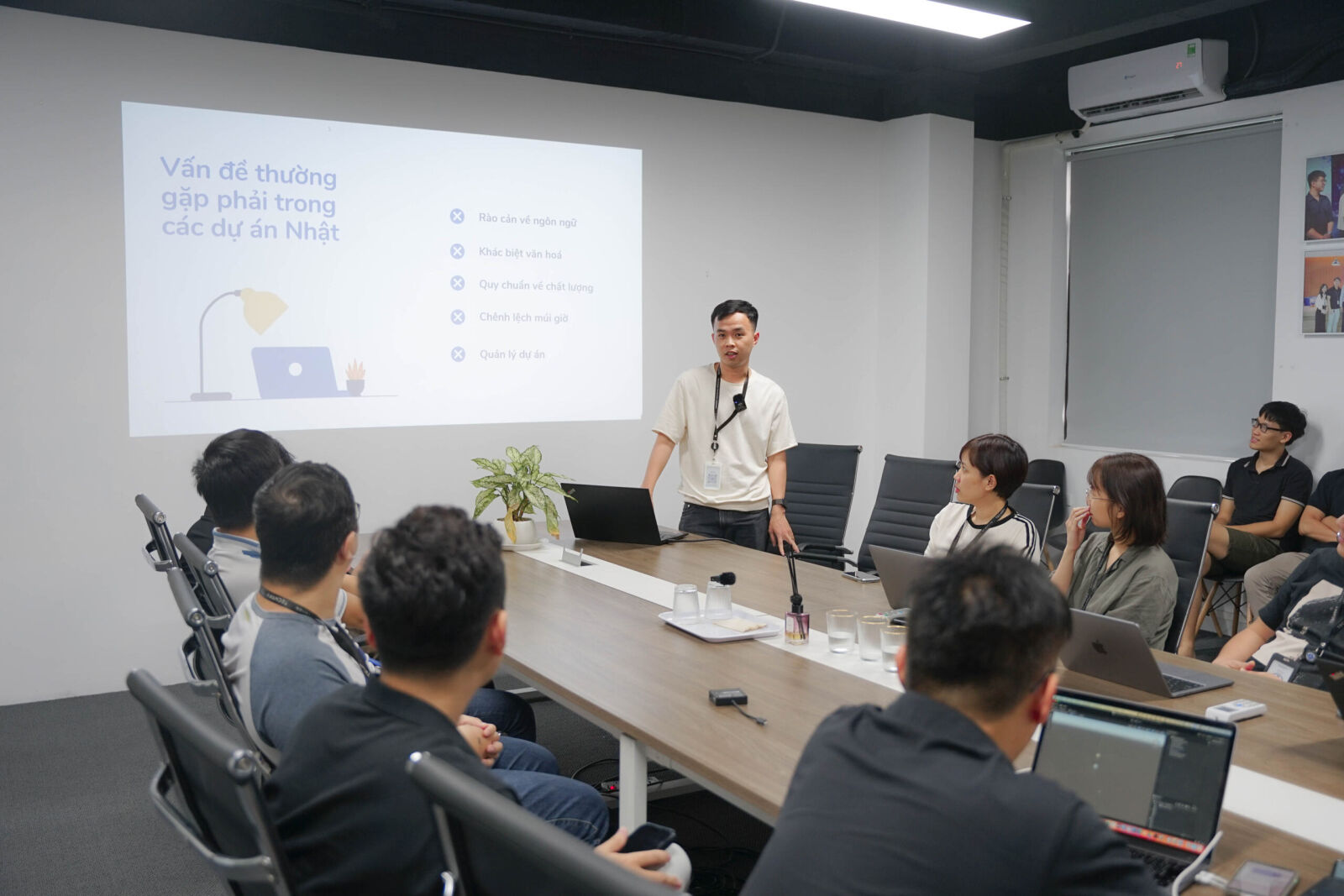 TECHVICON #23 Is only BrSE "Bridge"?
On August 15, at the Tokyo meeting room, TECHVICON #23 was held under the sharing of Speaker Phuc Pham from TECHVIFY JAPAN. With 24 Techvifers from different departments, the TECHVICON #23 event mentioned BrSE connecting work and brought a new perspective on the information connection between departments in each project. Opening in TECHVICON #23, Speaker Phuc Pham shared about common problems encountered in Japanese projects, such as language barriers, cultural differences, quality standards, time zone differences, or project management. Between two different environments like Japan and Vietnam, BrSE's job is essential. The Speaker further explained that BrSE means Bridge System…
15 August, 2023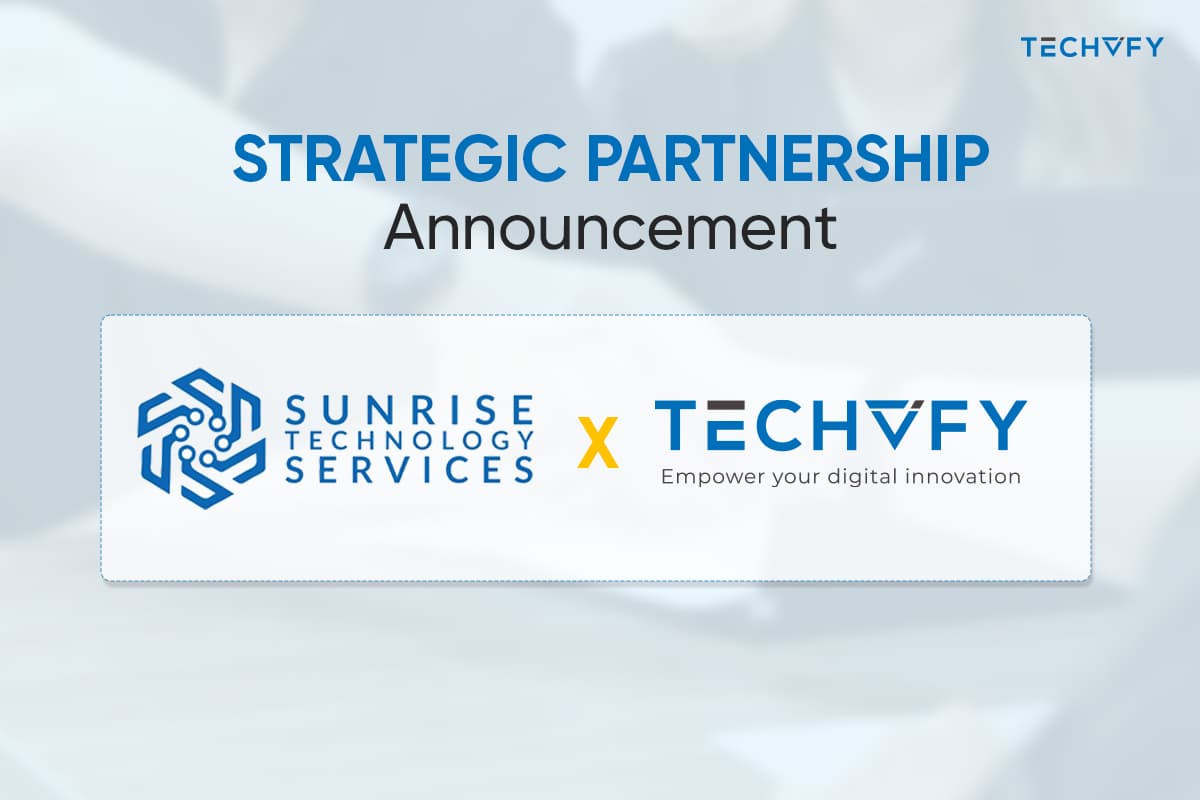 Sunrise Technology Services and TECHVIFY Software: A Powerful Partnership Driving Technological Excellence
Bringing Vietnam to the Forefront of Outsourced IT Solutions and Software Development In a landmark move, Sunrise Technology Services and TECHVIFY Software have forged a strategic partnership to propel Vietnam to the forefront of outsourced IT solutions and software development. This collaboration unites two industry leaders with a proven track record of excellence in their respective fields. The partnership is set to harness their combined expertise, creating a synergy that promises to revolutionize the technology landscape. I. Sunrise Technology Services: Pioneers in Technology Consulting and Outsourced Services Established in 2009, Sunrise Technology Services has emerged as a pioneering force in…
07 August, 2023