What Makes a Good Offshore Development Center?
10 July, 2021
Hiring an offshore development center to develop software has brought many significant benefits to business owners. Time savings, lower costs, and skillful experts are among the top reasons that make offshoring become more and more popular.
However, to take full advantage of outsourcing, businesses should know how to find the best offshore development center for them. In this article, TECHVIFY Vietnam will help you solve this concern.
Select a skillful offshore development center:
First of all, business owners should consider the offshore team's experience. The quality of a software development project greatly depends on the quality of the outsourcing team.
Based on your company's project requirements, whether it is web development, mobile app development, or else, you should find an ODC which has expertise in that field.
You can check the center's profile for more information. Take a look at the case studies that they are presenting in their portfolio to see whether it matches your needs or not.
You should expect to see a range of detailed offshore development case studies highlighting their ability to solve problems and deliver top-quality results.
This lets you know they're legitimate, and you can progress talks from there.
Moreover, you should also check their credentials and certificates for references. Certificates and awards can indicate prestigious vendors. Especially an ISMS certificate should be a must to ensure your business data privacy.
Be transparent about shared goals:
When looking for an Offshore development company, you need to sit down and discuss the goals and what you expect to gain from them with the offshore team.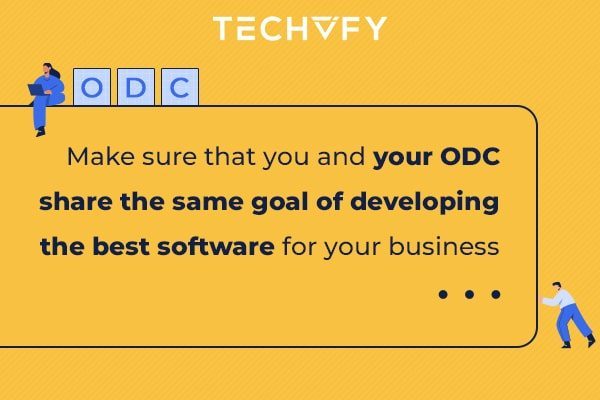 Both sides should talk through to come up with the outline for the specific expectations and the details. Consequently, business and offshore development agencies should agree and be 100% clear about the project's ultimate goal.
From there, the Offshore development center should propose a master plan containing a transparent workflow based on what has been discussed.
The master plan should include the detail of existing issues, your internal resources, budget, team size, offshore models, technology or skill sets, etc. This preparation will help the business be aware of how suitable the Offshore development center is according to your goals.
Check the offshore development center's credibility:
Data security is one of the most sensitive problems when it comes to offshoring. Therefore, businesses should consider this issue thoroughly before sealing any deal. Thus, you should double-check the security policies and standards to see whether they fit your cybersecurity demands or not.
Related article: Solving the most common offshore software development risks
A good Offshore development center should propose a detailed plan, including good security and technology support policies. So make sure that you find an Offshore development center that keeps your company information safe and confidential.
Most reliable offshore software companies always establish their security policy to ensure that the data will not be in trouble.
Therefore, carefully check their policies to have a better view of their workflow, like do they have a system to prevent data leakage or how they handle and recover when accidents occur.
You might need some standards and regulations to protect your data. Here are some popular procedures and policies that most reliable companies would have and comply with:
International security standards like ISO 27001:2013, PCI DSS, ISO 9001:2015, HIPAA, NIST, OWASP, etc.
The NDA agreements.
The recent internal and external audits follow security standards and policies.
The strict password security policy and strict security in a working place.
The contract provides a plan for the transition of database materials, systems, etc.
Choose an Offshore development center with the most suitable charges:
As mentioned before, one of the top benefits of outsourcing is lower costs. Therefore, in some way, outsourcing software development is always about cost optimization. But it doesn't mean that low prices should be your primary determinant.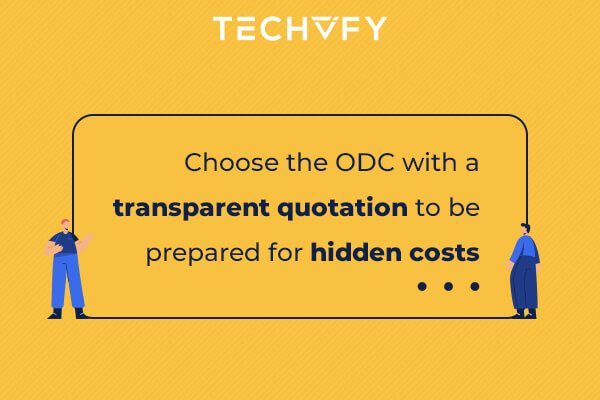 Even though the Offshore development center might offer you attractive prices, you should not compromise the quality.
An ideal offshore partner will offer competitive prices and ensure quality software projects. Seek an offshore agency that offers a reasonable pricing package that fits your budget as well as your goal. Ideally, the ODC should provide different pricing models and help you choose the most suitable one for your case.
In this way, you will get access to the best possible talent for your business at the most affordable price.
Furthermore, the agency should be specific with the costs since the hidden cost is a bothersome issue that usually arises later in an offshoring project. Therefore, in discussion with the Offshore development center, you should ask about quotes, timelines, and how the company handles unforeseen costs during the project.
Find out that it is a fixed fee every month, or it can be variable depending on the process. The right partner will be able to supply all the answers without hesitation.
If your business is looking for a dedicated offshore development center, TECHVIFY Software is the right choice for you.
We can offer you innovative technology solutions for your business at a reasonable price. Your software development project will be taken good care of once we cooperate. Leave your information below if you are interested in our services.
No tags for this post.
Related Topics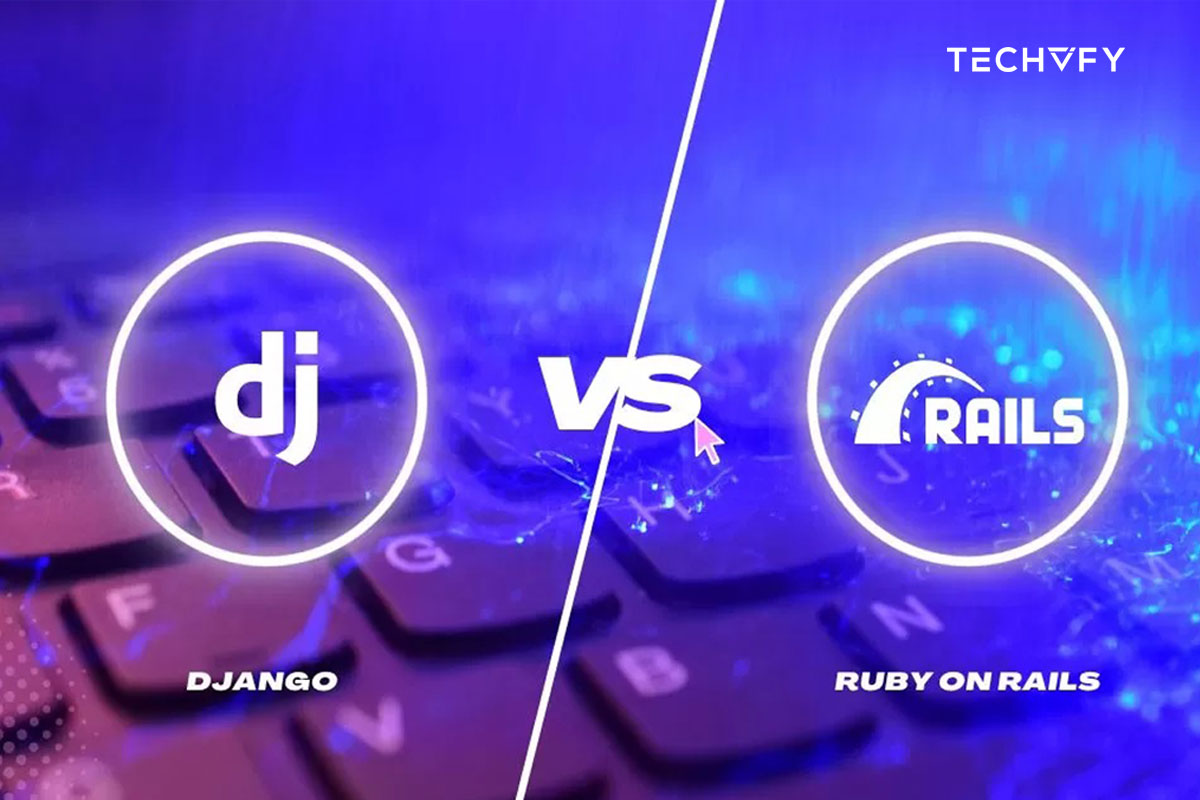 Ruby on Rails vs Django: Which Framework for Your Project?  
In the dynamic world of web development, two frameworks stand out as giants: Ruby on Rails vs Django. Both frameworks are open-source, high-level, and designed to streamline the development of web applications. While they share many similarities, they also possess distinct characteristics that cater to different developer preferences and project requirements. In this article, TECHVIFY will discuss two frameworks to help you understand the basis for making vital choice decisions. I. What are Ruby on Rails vs Django? 1. What is Ruby on Rails? Ruby on Rails (RoR) is a full-stack web application framework in the Ruby programming language. Embracing…
27 November, 2023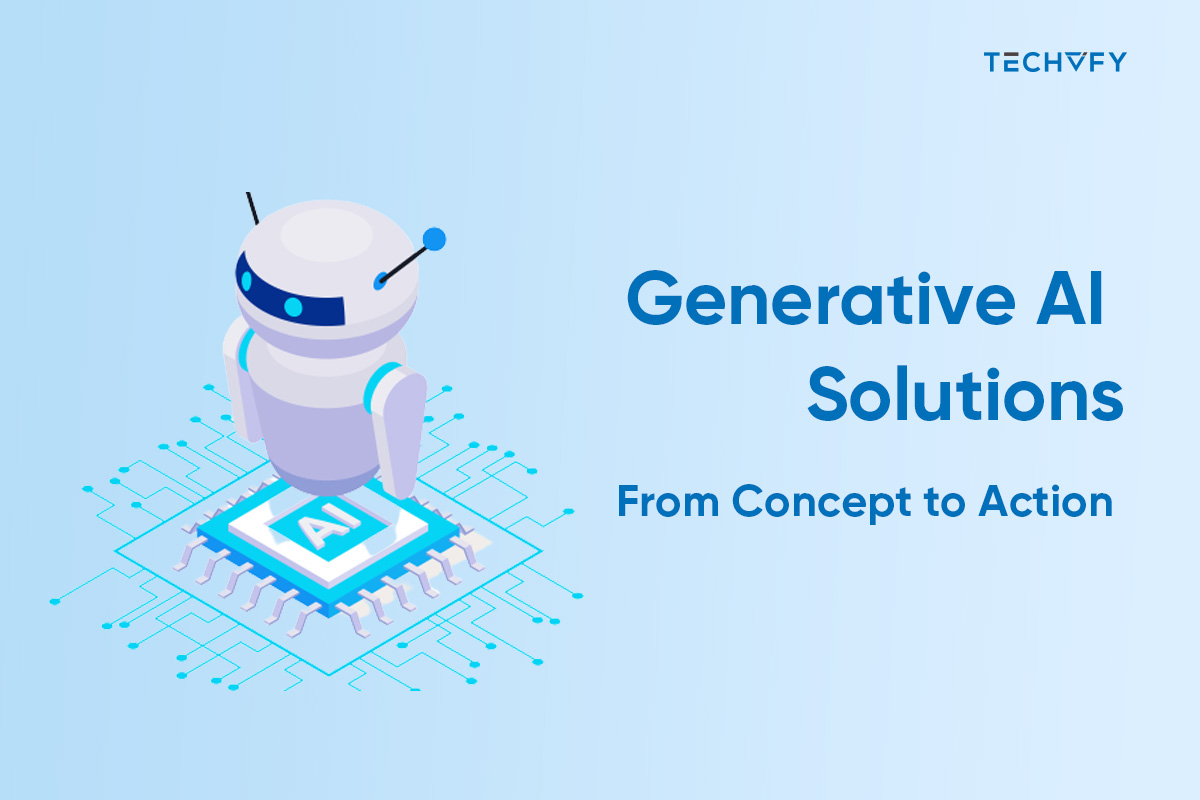 Generative AI Solutions: From Concept to Action
These days, generative AI influences many industries and brings about a fresh wave of innovation and change. It is at the center of the latest developments, from innovations in healthcare to transforming the entertainment sector. This revolutionary technology fosters creativity, efficiency, and customized experiences; it is more than a tool. Researchers, developers, and companies worldwide are utilizing its potential to create unimaginable methods. In this article, TECHVIFY will discuss the significance, advantages, practical uses, and implementation of generative AI solutions.  Importance and relevance of generative AI in various industries   Generative AI stands at the forefront of transformative technologies, impacting industries…
24 November, 2023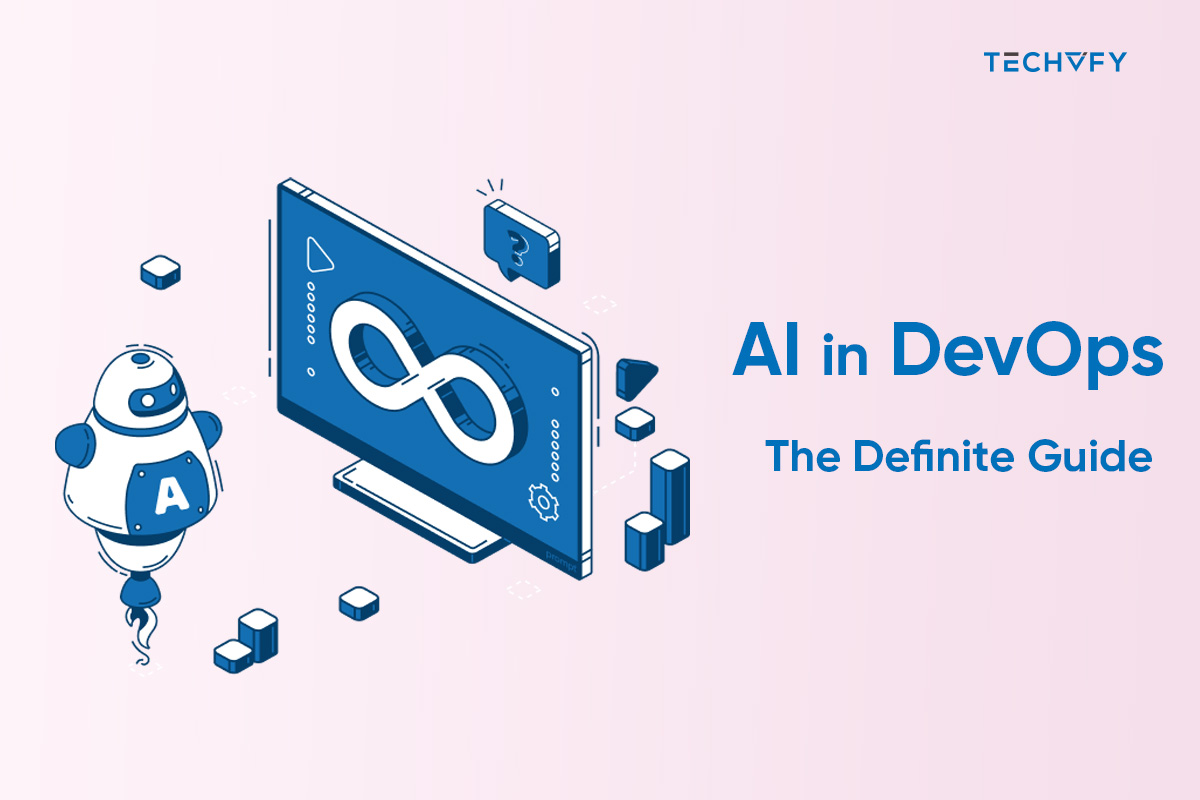 AI in DevOps – The Definite Guide
DevOps merges the realms of software creation and IT operations to deliver software swiftly and reliably. AI, a field within computer science, develops machines capable of tasks resembling human abilities, such as visual recognition and decision-making.   Using AI in DevOps involves utilizing advanced computer technologies to enhance and accelerate software functionality. This integration aids in software testing, preparation, and security.   This article delves into integrating AI into the DevOps transformation journey. We will discuss the various AI technologies employed in DevOps' benefits and examine the challenges of using AI in this field. Additionally, we'll provide a brief overview…
23 November, 2023