Solving the common offshore software development risks
02 April, 2021
Do you know the common offshore software development risks?
Offshore software development is gradually becoming one of the latest trends in the technology field worldwide and is expected to grow continually in the future. This is an efficient and cost-effective way to utilize professional developers worldwide to build software solutions for your business.
In this article, we will show you offshore software development risks and how to solve them. We hope to be able to help you avoid future disadvantages.
1. Miscommunicating
Most offshoring software developers are located overseas, mainly in countries using English as a second language. This is likely to be one of the offshore software development risks because language barriers will lead to misunderstandings and miscommunication between clients and vendors.
Differences in location, culture, time zone, and proficiency in using English are risks factor for poor communication, which happens to be one of the key reasons behind failed outsourced projects. It even gets more serious when your time and money are wasted because of this problem.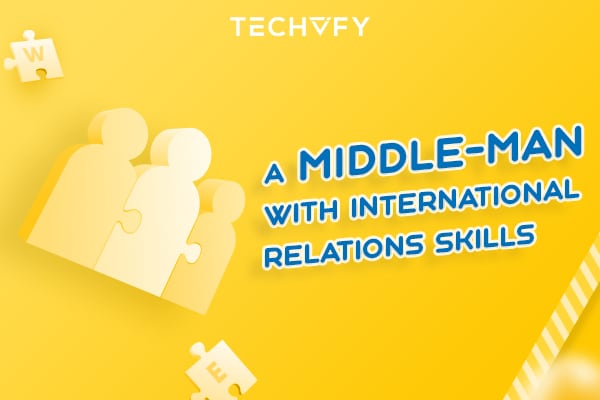 How to save your time and money from misspending because of misunderstanding?
It is important to keep in mind that offshore and onshore teams collaborate toward a common goal during the project. To avoid conflicts or misunderstandings, always inform each other about the progress and any issues that arise during the project. Optimize the use of all online communication tools such as emails, messaging apps, and other project management tools, to clarify your ideas as much as possible.
Besides, when picking an offshore vendor, you can choose a team that has a middleman who has experience in international relations, such as a project manager, to prevent these offshore development risks for you. The project manager will make sure that developers take your ideas transparently and deliver qualified results on time.
When working with TECHVIFY, our 10-year-experience Business Managers, who have successfully collaborated with big corporations on many projects, will make sure your great ideas are converted into reality. Moreover, our team is skillful in communicating in many different languages, such as English, Hindi, Japanese and Korean. Therefore, we are committed and fully capable of bringing out satisfying outcomes that meet your expectations.
Learn more: 
2. Hidden Costs
Using an offshore development agency is an ideal way to minimize your company's operating costs. Offshoring will decrease direct costs such as recruitment, supervision, compensation, infrastructure, etc. However, not all costs are evident at the time of agreement.
There're some hidden costs that may surface and be charged in the midst of development. This is one of the most common offshore software development risks that concern enterprises very deeply. These unpleasantly surprising costs can be a result of project management expenses, communication charges, or additional modifications that are crucial in product development.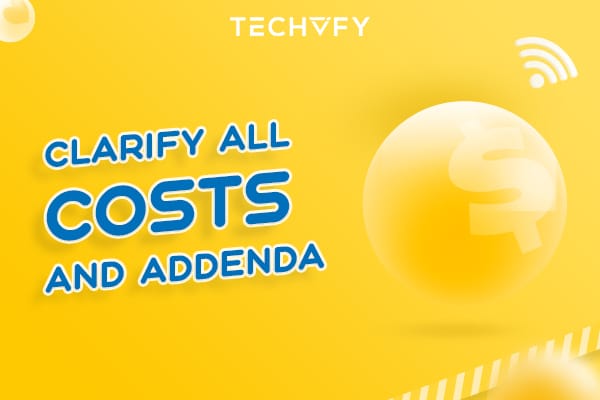 How to make sure the project's costs are all included in your budget?
Because the project's cost usually contains explicit and implicit costs, before finalizing the agreement, it is highly advised to discuss all involved costs in the project clearly. Clarify and note down all costs and addenda that might arise with your offshore software development agency to help estimate your project's budget.
87% of TECHVIFY customers are happy with their well-spent budget. Not only do we offer a reasonable price for such outstanding results, but we also provide practical solutions that help to balance your demands and your money in case of a small budget. Therefore, you will have a more accurate view of the costs and will be able to prepare the project's financial plan more precisely.
3. Data Privacy and Security
Data privacy and security is always the first question confusing enterprises when it comes to offshore software development risks, especially for companies involved in documenting and processing information. If customers' personal information, such as addresses, credit card numbers, emails, or phone numbers, is leaked, these companies' credibility will be tremendously affected. Moreover, in case of security failure, clients would face data loss or theft risks, which would lead to many dangerous threats.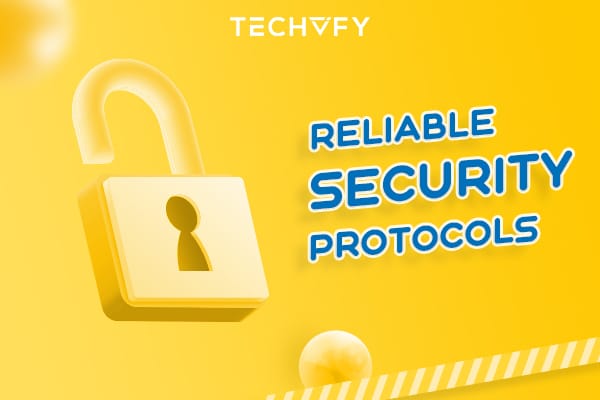 How to protect yourself from data leakage?
To avoid offshore software development risks like this, in the research process, you should look for an offshore vendor with reliable security policies and a trustworthy team that can fulfill those procedures. You should be clear and specific about data privacy terms and conditions in the non-disclosure agreement as well as the contract before handling any documents. Thus, ensure that your vendor has an explicit security protocol in case of a security crisis.
With TECHVIFY, you can rest assured that protecting customers' privacy is our top priority. We are super explicit about our protocol in receiving, processing, and handling data from the first step to the very end of the process. We understand that respecting customers' intellectual property, such as photos' copyright, client information, and all other data is a must to build mutual trust and claim our credibility.
4. Performance Quality Control
When working with an offshore company, clients might face the issue of poor management because the vendor's location makes it difficult to monitor and manage the working process. Despite the common goal of delivering the best result, some offshore service providers failed to conduct qualified products as expected due to insufficient ability, lack of supervision and professional personnel, as well as poor management. Performance quality control is amongst the top offshore software development risks when it comes to outsourcing.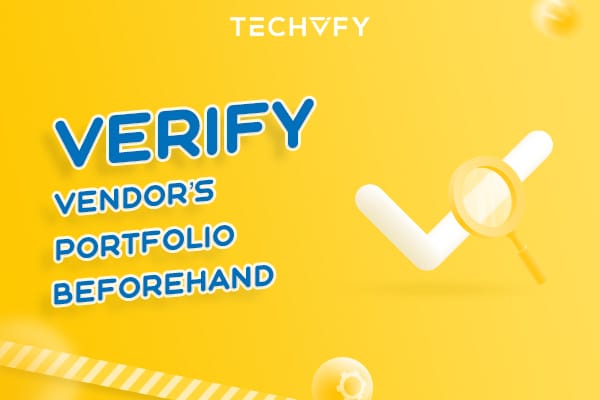 How to manage product quality from far away?
To prevent this risk, companies should research thoroughly and select a reliable offshore vendor that can provide your technical and business demands as agreed with minimal supervision. Verify the vendor's portfolio if they have experiences in handling similar projects to confirm if they meet your criterion for the outcomes.
TECHVIFY Software proudly receives more than 85% positive feedback from 45 clients we have worked with within 2 years. This is a solid verification of our competency compared to other software outsourcing companies. So, if you are still wondering about which offshore vendor to choose, TECHVIFY is definitely a top-tier option.
Related Topics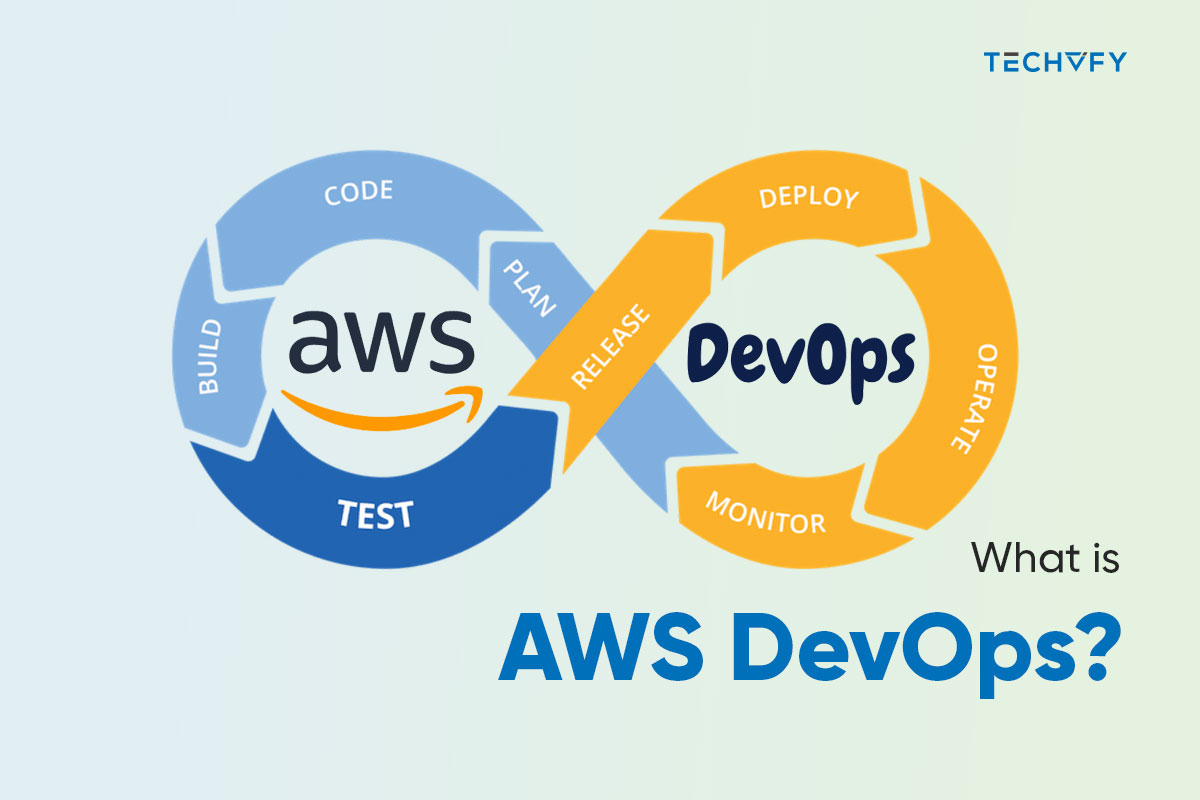 What is AWS DevOps? All You Need to Know
Speed, quality, and security are paramount in today's dynamic software landscape. According to AWS and Strongdm, with a staggering 24 times reduction in deployment failures and three times faster feature delivery, AWS DevOps is the transformative force behind these achievements. This article will explore the core of AWS DevOps, including its basis, services, tools, and best practices. I. What is AWS DevOps? AWS DevOps is Amazon's solution for applying the DevOps methodology utilizing its cloud platform and specialized tools and services. It provides capabilities that help organizations automate and streamline their software development and delivery processes. II. Importance of AWS…
29 September, 2023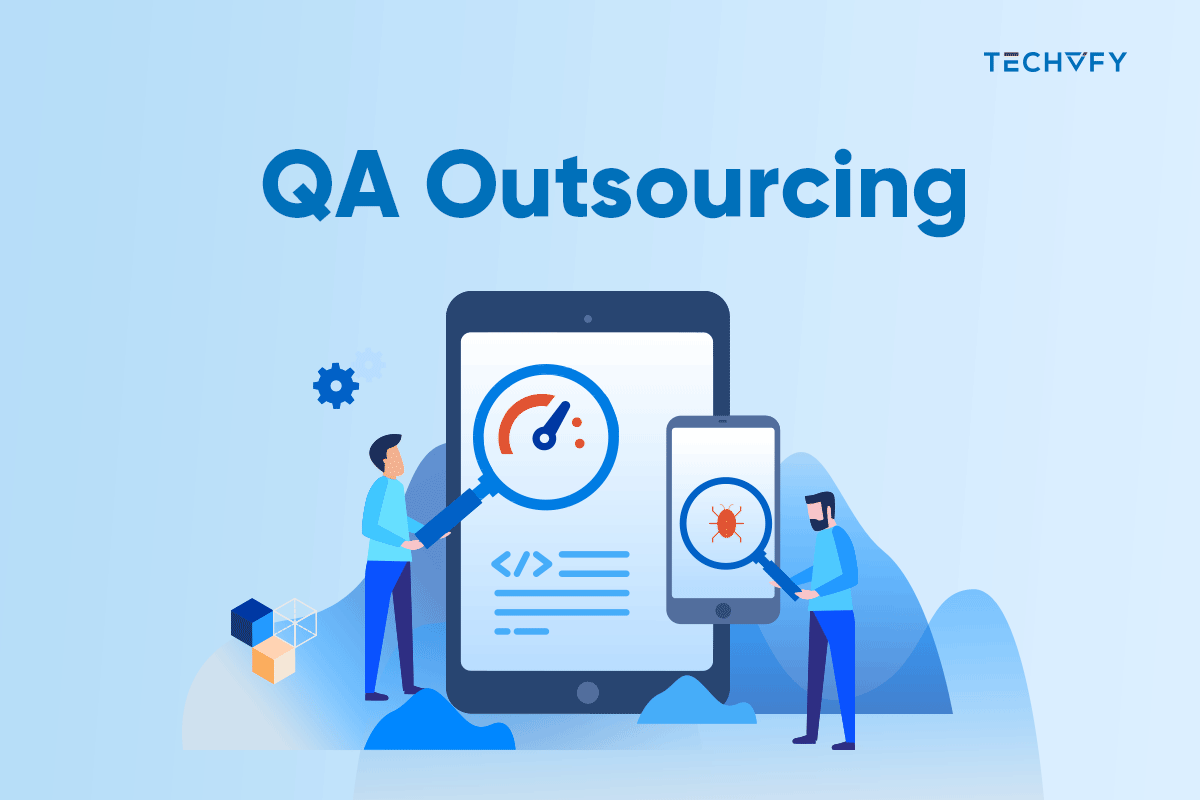 QA Outsourcing: Improve Performance of Your Applications
In the ever-evolving landscape of software development, ensuring the highest quality of your products is paramount. Quality Assurance (QA) is pivotal in achieving this goal as the gatekeeper of reliability and performance. However, outsourcing has emerged as a strategic solution as organizations seek to optimize resources and enhance efficiency. In this exploration of QA outsourcing, TECHVIFY will begin by defining the practice, understanding the critical role of QA in software development, and delving into the significance of leveraging external expertise to bolster the quality of software products. I. Benefits of QA Outsourcing 1. Cost-effectiveness By outsourcing QA, a company can…
29 September, 2023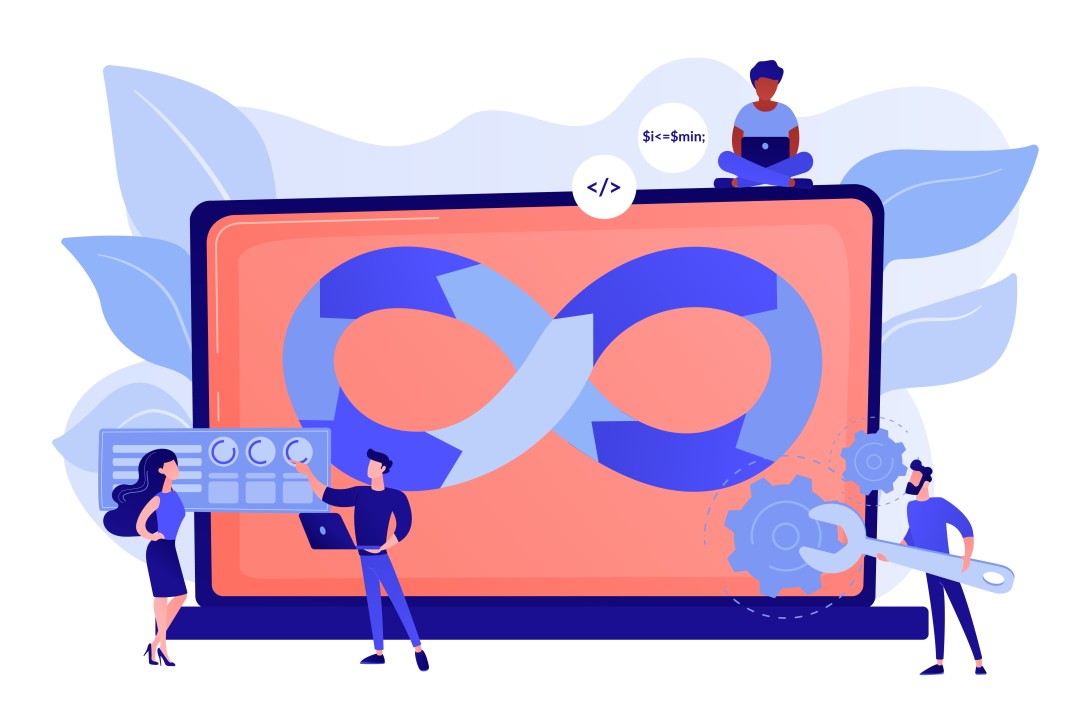 Predicting DevOps Future in Upcoming Years
DevOps started in 2009 as an idea to make teams work better together. Over ten years, it has changed from an idea to a common working method, where everyone knows their job and expectations. However, what companies expect from a DevOps worker can differ from place to place. As technology and working methods change quickly, the DevOps future becomes hard to tell. Because of this rapid change, even talented people looking for jobs sometimes feel a bit lost. Importance of DevOps in The Current Technological Landscape DevOps brings together the people who create software (Dev) and those who keep it…
28 September, 2023