It's a series of ongoing processes of how to hire the right software development team. There are countless times when people come and go because they're not at the right place, at the right time. Therefore, hiring for your business the right software development team has never been an easy task. 
Having an excellent software development team depends much on your requirements for them. But, every set of demands always contains these 6 questions that you must ask before having the team on board. 
How did you hire your software development team?
You don't have your hand on recruiting the new guys for the team. The recruitment will be done by another company that they work for. Therefore, it's important to grasp whatever you can look for when you are about to have them on board. 
You can start by knowing exactly how the team was recruited to evaluate their competencies because different companies have different recruitment procedures.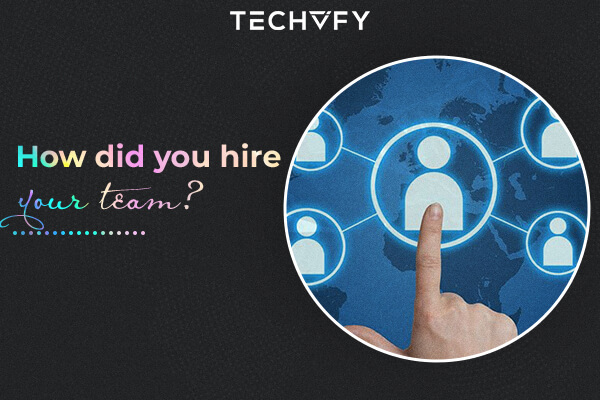 Different methods tell about different skill sets that the software development team has in their arsenal. However, not always what they have already had is compatible with what your company is requiring. You must take everything into thorough consideration because once you get it, it will be hard to get out, meaning that you will be committed to working with them, and abandoning the deal is time-consuming. 
What computer languages do you use? 
As someone who works in the tech industry, knowing what the outsourced software development team uses to program is always one of the most important criteria. Different programming tools and languages decide the result of the project.
Moreover, since everything the team does has to match with what your company is working on, you have to make sure that both sides are in the same boat. 
Therefore, ask them about what kind of tools, languages, and procedures they are using to achieve their goals.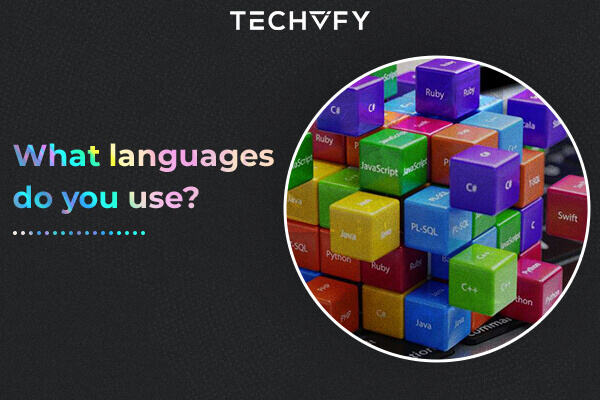 Knowing these will not only help you understand what the software development team has to offer but also how up-to-date they are with the current technology. From there, you will be able to dig deep into their work ethics, working style, and competencies. 
What is your experience when hiring a software development team?
Nothing better than working with people who are experienced and well-aware of what they're doing. Not only you will be less worried about how they take care of work but also how they report it to you.
Oftentimes, I got to work with people who panicked when they ran into unexpected issues and were scared to report them to me. Afterward, they decided to fix it on their own and the matter got even worse.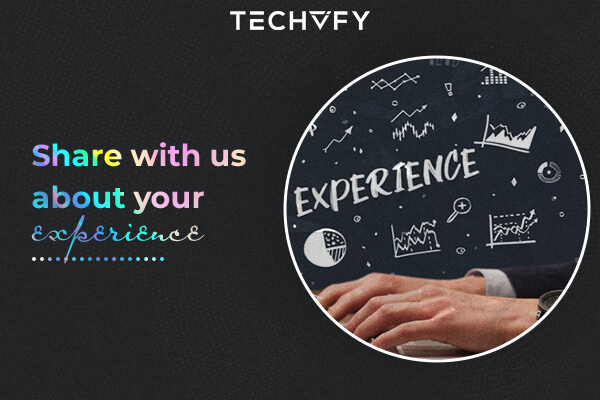 What I'd love any of my partners to understand is that it's all about efficiency and the results. Therefore, having your clients informed as soon as there's something wrong will double the mind to figure out the right solutions. 
So, what you can start in this section is to ask them some questions about their previous experience. Then, challenge them with some real-life situations to see how they would react to them. If their answers are exactly what you're looking for, business is good to go from there. 
How do you communicate with your clients?
Communication when outsourcing is the most critical matter in the book. Outsourcing partnership entirely takes place through digital devices and it's annoying sometimes. For example, a bad internet connection is the most common challenge that I have tried to overcome many times. Meetings had to be canceled until the connection was back to normal.
You don't have control over this matter, especially when the team you are working with is communicating with you in the other half of the world. Therefore, knowing exactly how the outsourced team communicates will help you save tons of effort in fixing it.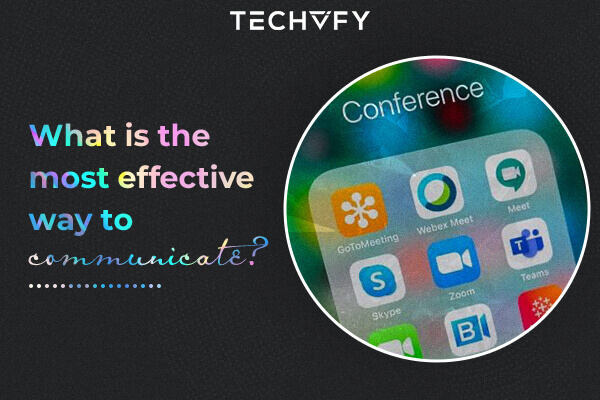 Firstly, ask them about the tools that they use to communicate. Both sides must know how to use the tool so that all features can be used to serve the efficiency of communication. Secondly, ask them how they deal with the difference in time zone. I bet you don't want to be disturbed during your midnight sleep. Ask them about the schedule for meetings and daily reports so that you know they will call and get prepared. 
How much do you expect your client to be involved? 
Most software development teams wouldn't want to be micromanaged. However, there can also be exceptions. But either way, you can ask the team about their expectation of your involvement in the projects. This should be brought upfront so that both sides can understand what one expects from the other.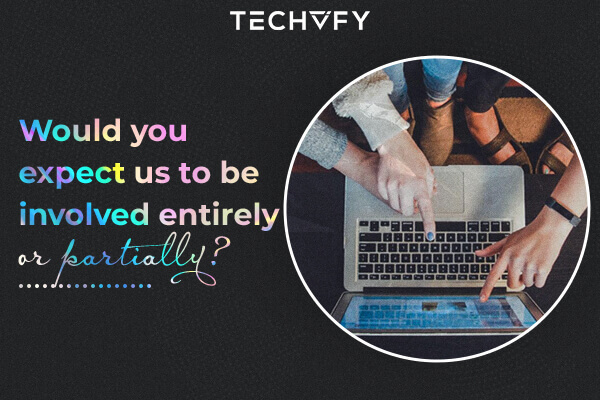 As a client, you're also worried that things may not work your way so it's understandable if you want to be involved as much as possible. However, if you exceed the line the outsourced software development team may not feel comfortable anymore and they begin to lose trust in working with you. At the end of the day, trust forms a better work relationship so that everybody is happy with what they are doing. 
A bit of care will let others feel less pressured!!! 
What sets you apart from other software development teams in the market?
It's all about the uniqueness that a team has to offer when working with you. As the software industry is rather competitive, one will have to show it all of what they have but others don't. That's how an outsourced team can express their competencies and dedication to the eyes of the clients. 
And only those who have that kind of confidence can show it all to you. With confidence, they can truly show you that they're capable of dealing with the work. And on your side, you don't want to go through too many ups and downs in a day because that will affect your heart rate.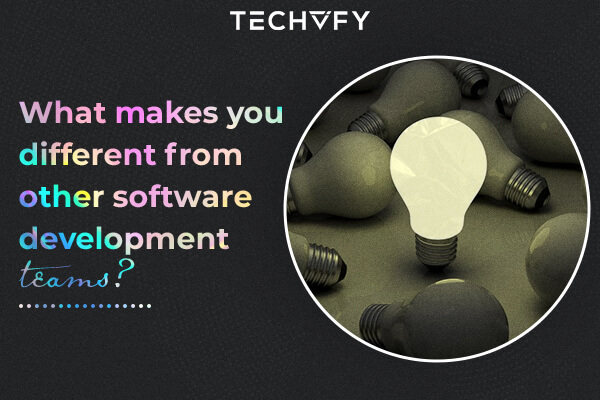 Asking the outsourced software development team this type of question will leave them space to express enough their strength within the field. It's also a way for you to collect as much information as possible about their qualifications so that you have a deeper look at knowing who's the right one for the project and who's not. 
These are only a few questions that you can use to get started with the process of recruiting an outsourced software development team for your project. These questions can also come in handy for your research process so that you know what to type in the search bar of google or what to ask other fellows in the market for preferences. 
Even though these are only basic steps of the procedure, it worked out just fine for me when I first started. Who knows what it could offer you in your next recruitment process. 
Make sure to follow Techvify for more useful tech knowledge that you can take away whenever you need it!!!
Discover more in our new articles: The 4 power of effective communication in Tech team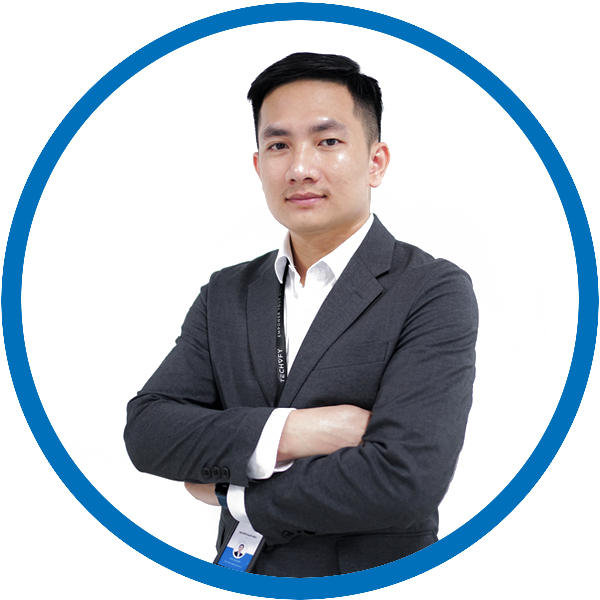 As CEO of Techvify, The top leading Vietnam Software Development company, I focus on pursuing my passion for digital innovation. Understanding the customer's pain points to consolidate, manage and harvest with the most satisfactory results is what brings the project to success.