Using BIM and Drones in Construction Projects
The client is a company that provides complex automation and security systems to construction sites. The customer provides design and implementation solutions for all types of construction projects, including supply, installation, and commissioning.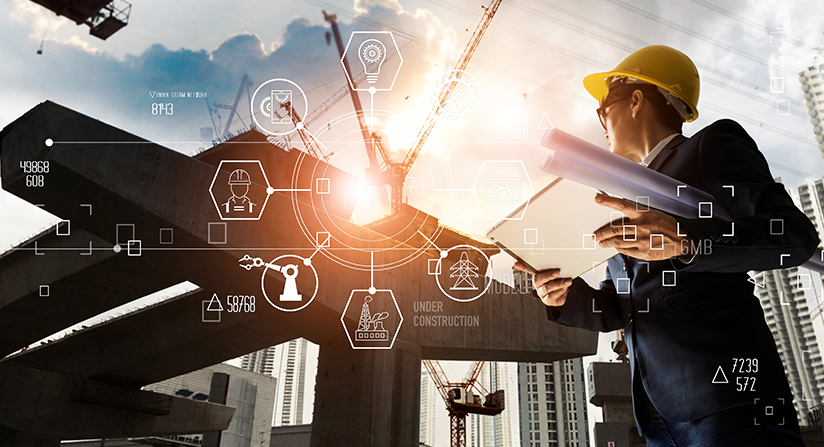 The client faced the difficult task of simultaneously monitoring and checking the construction progress of various projects. The manual method is time-consuming and labor-intensive, and it does not ensure accuracy and safety while monitoring.
Furthermore, one of the significant issues is the complexity of security and automation systems placed in buildings. Technical themes include electrical systems, air conditioning systems, ventilation systems, water supply and drainage systems, lightning protection, and complicated 3D design setups. When monitoring and fine-tuning complex systems, data collecting, and information analysis become cumbersome and time-consuming.
The TECHVIFY development team designed and polished a complicated, user-friendly approach for collecting and processing data from construction site sensors. The solution is built on the notion of a wireless network system, which allows for the integration of Building Simulation Software as well as continuous and automatic data collecting from strategically placed sensors throughout the building. This tool builds a digital model of the project using 3D technology that may be used to test and simulate construction projects, evaluate performance, detect faults, and recommend improvements before work begins.
We demonstrate a technique for monitoring building projects using drones. Drones have potent cameras and sensors that allow them to collect photos and data from above and monitor difficult-to-reach regions. Pieces of information collected will be analyzed and transformed into detailed reports on construction progress and work quality.
To manage and integrate construction information for our clients, we use building information modeling (BIM) technology. Using BIM, we can combine data from several project components, including the structural, electrical, water, and HVAC systems, to produce a 3D model of the finished product. BIM also enables real-time information updates, facilitating collaboration and reduction of mistakes amongst project departments.
Learn more: Construction software solutions.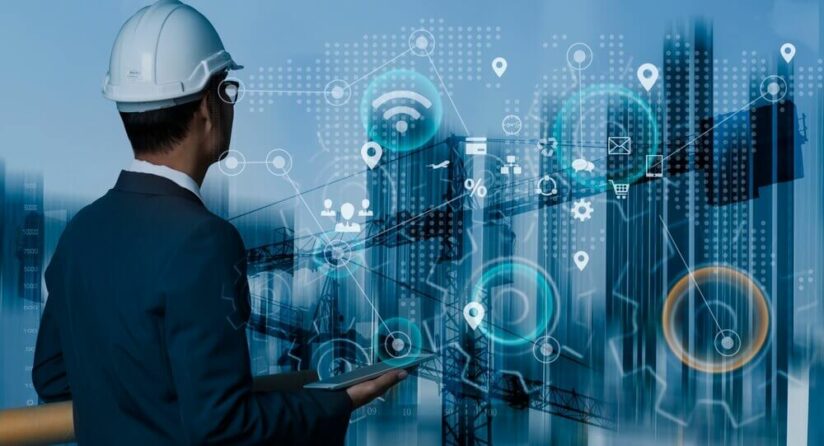 The client has decreased the time and labor needed for project supervision by using drones. The business had a sharper picture of the progress of the construction and was able to make prompt and precise decisions during project management thanks to accurate and thorough data from the drone. This has enhanced project management professionalism, efficiency, and client satisfaction.
Monitoring and managing construction operations has significantly improved thanks to integrating drone solutions for customers. Customers that utilize the system can easily and effectively track the progress of their projects in real-time.
When a sensor or structural issues are discovered, this system can automatically alert the operator promptly. With the help of this operator, we can respond to mishaps or possible dangers as they arise, lowering risks and maintaining site security.
A solid foundation for greater efficiency and dependability in construction operations will be created by combining real-time monitoring, automatic alarms, and the capability to connect to other systems.
NUnit, Moq
MS SQL Server Compact, SQLite
MS SQL Server 2008
PartCover, NAnt, Mercurial
Agile (Scrum), DDD, TDD
3D, 4D
More Case Studies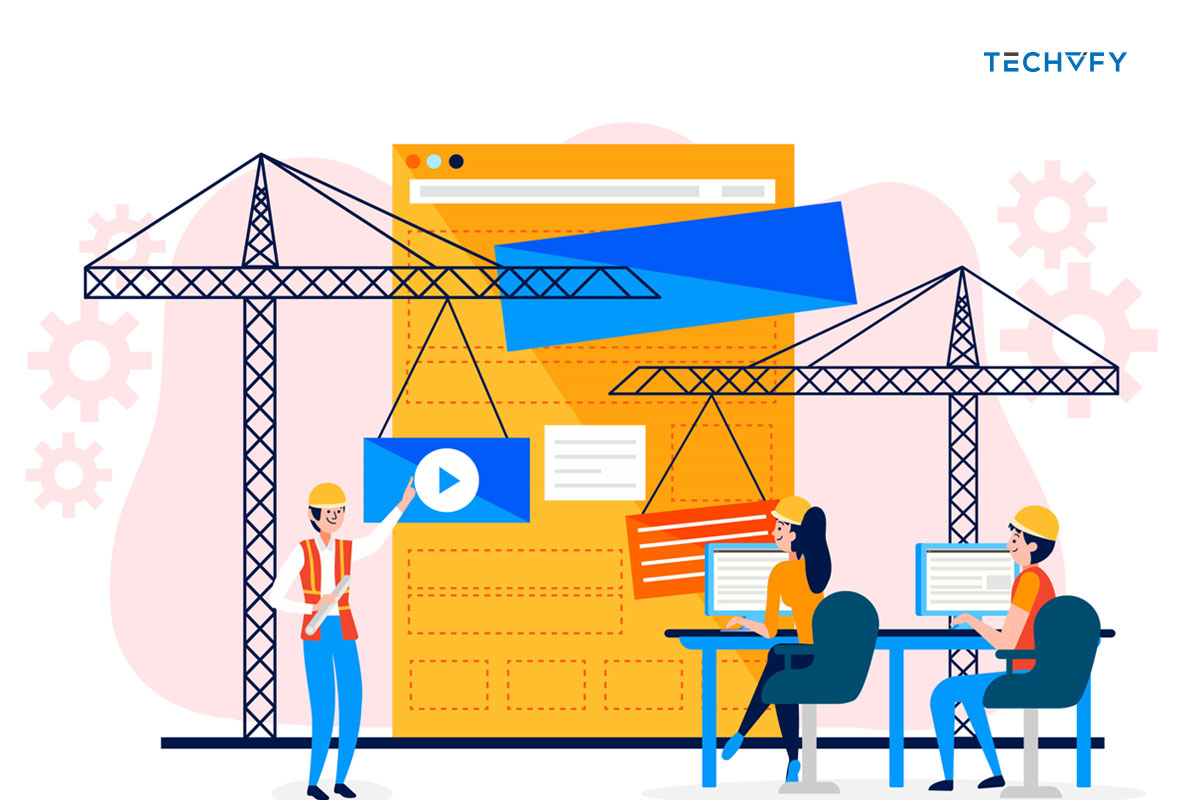 Implement a Project Management Platform for a Construction Enterprise
Client: Hong Kong
The Client, headquartered in Hong Kong, was established in 2010. With a solid commitment to delivering exceptional quality construction projects, they have completed a multitude of commercial, residential, and infrastructure developments throughout the region.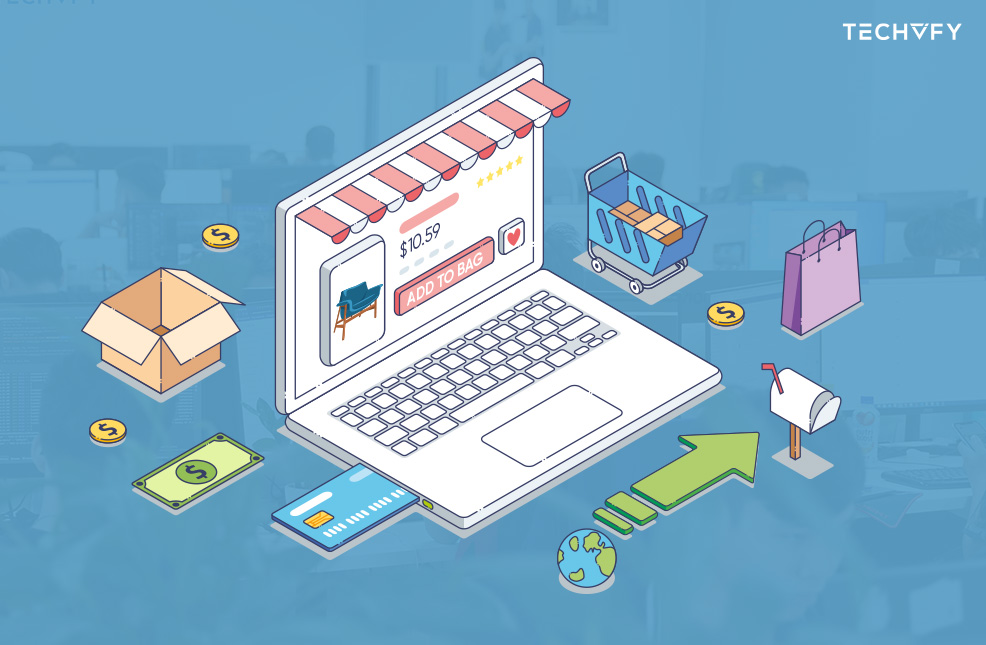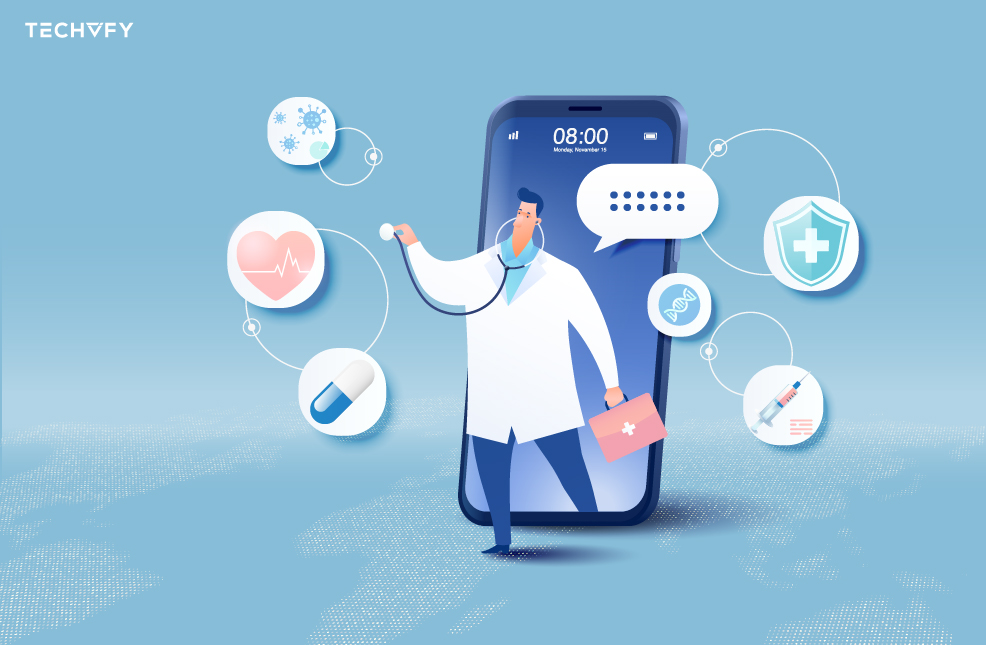 Telehealth Software for effortless Appointment Booking
Client: United States
TECHVIFY's development team created HIPAA-compliant iOS and Android apps that allow patients to easily book appointments and conference calls with their doctors via an encrypted video connection.
What We Offer
Passion for technology and digital innovation is the spark that fires up our creativity.
If there is one outstanding factor deviating us from the other best professionals, it is our endeavor and responsibility that we contribute to every step of the project. We are pleased to assist your business from scratch to the end-to-end product. Please do not hesitate to tell us your idea.
Have a Project Idea in Mind?