How To Outsource Software Development?
15 July, 2022
Scaling up your team while staying within your budget is one of the biggest outsourcing software development benefits.
Basically, you get a competitive edge by working with top-notch professionals having access to trending tools & technologies.
To fully understand how to outsource software development and how it can help your business, we've put together a few subtopics that hold the most valuable information.
Why do companies outsource software development?
Want to increase the quality and efficiency of your software while reducing development costs? The answer is to work with an offshore development center (ODC).
As a highly successful tool, the offshore development model provides more visibility and predictability throughout the development process. You'll be better off outsourcing your software projects if you do.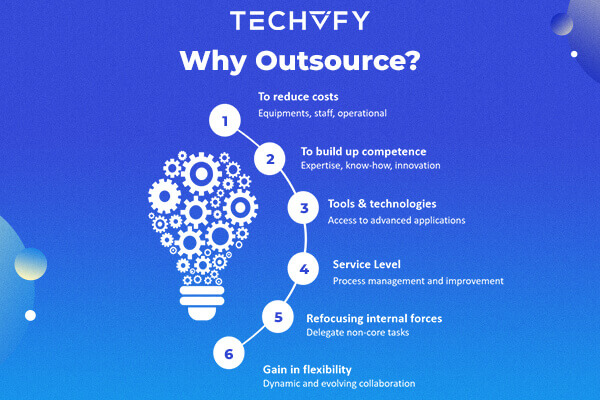 There are dangers in any business, and we understand that. Risks can, however, be mitigated by hiring a reputable offshore development company.
Offshore development centers aren't just cost-effective, they're also handier than you believe. Due to the fact that the ODC has its own separate entities, you will not have to worry about continually supervising them, unlike the in-house team.
Is it Really Necessary to Set Up an ODC?
The cost of skilled IT workers has skyrocketed in recent years. But in India, pay for IT experts is lower than those in the United States and other industrialized nations.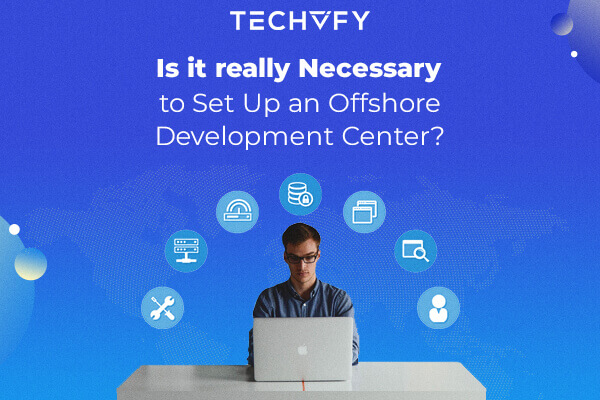 When you outsource, you have the chance to engage with some of the greatest offshore technology partners and experienced personnel in the world.
In addition to innovation and quality, offshore outsourcing firms are always on the hunt for ways to enhance. A highly experienced team of specialists is available for rent if you employ them.
India has been recognized as one of the world's best investment locations since the passage of the "IT act of 2000." India has been able to establish numerous IT parks with the help of the government. It is worth noting that the government has allowed 100 percent foreign ownership.
Everything you need for offshore software development is already in place in the offshore development center. Because of this, you will be able to start your project without having to build any additional infrastructure. Ideally, work should be completed in a shorter amount of time.
Do You Think Your Business Is Too Small For Outsourcing?
No, it's not true. No company is too small to benefit from outsourcing services. In fact, some people believe that working with a remote team is too expensive, and so, everything is reserved for large corporations.
Hiring a remote development team, on the other hand, is inexpensive and comes with a number of perks.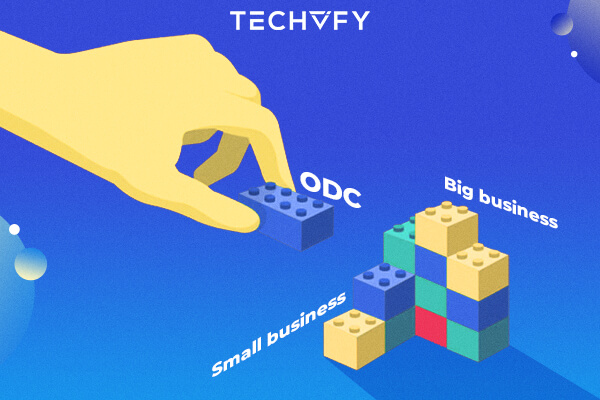 Outsourcing has also become more accessible due to technological advancements. And it has always been accountable for the growth of any firm.
Hiring gets even easier as you have access to a vast talent pool of professionals throughout the world.
As crucial as understanding what you need to outsource is knowing when to outsource. Because every firm is distinct, and every scenario is different as well, It's a good idea to outsource when you want to grow or extend your firm without adding more resources in-house.
After understanding when to outsource, it is time to identify key activities that you can outsource that are sure to make a huge impact on the productivity level.
You should always have the right reasons for outsourcing. Offshoring a project or a task just because your team of developers is not willing to do is a big no-no.
Outsource only when the in-house team is too occupied with other projects or lacks the expertise required to complete that particular task. Only then that you take full advantage of an offshore development center.
Outsource Software Development Checklist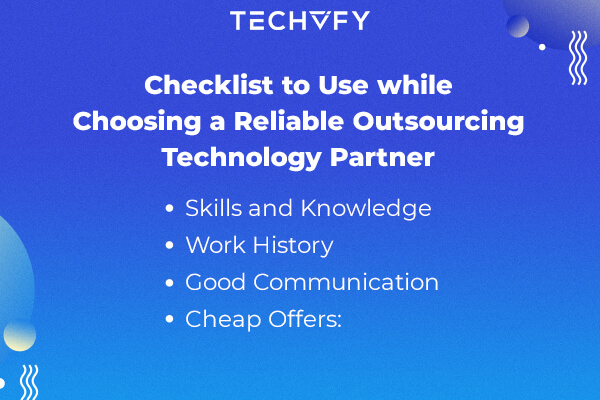 Skills and Knowledge: Your firm must know which nation delivers the most efficient service without draining your company's finances when choosing an offshore development company to work with. India is one of the top outsourcing destinations for corporate processes, along with other countries. After the country's BPO business boomed, Universities began offering worker training programs.
Work History: In order to attract a large number of clients, most outsourcing firms exaggerate their success rate. If you want to know how well you're doing, check out the reviews of your clients on reputable websites like Good companies, App Futura, etc. Having a sense of the company's qualifications might help with portfolio and rating. If you have this information, you can make more educated judgments in the future.
Good Communication: The key factor is effective communication for all organizations. Find an offshore company with good communication to avoid the hassle of language barriers. Both teams should discuss issues and should come to an understanding of how to work together. With this advantage, miscommunication is less likely to occur between the client and the vendor.
Cheap Offers: Double-check to be sure that you need so many services which they are offering. Always keep in mind that outsourcing companies will offer you as many services as they are able to provide in order to earn extra money.
Does this article contain everything you need to know about offshore development center benefits? Otherwise, contact us and our skilled staff will contact you as soon as possible to answer all your questions.
TECHVIFY has a staff with years of experience and knowledge in the field of custom software, web, and mobile application development, so you can be assured of our reliability.
Related Topics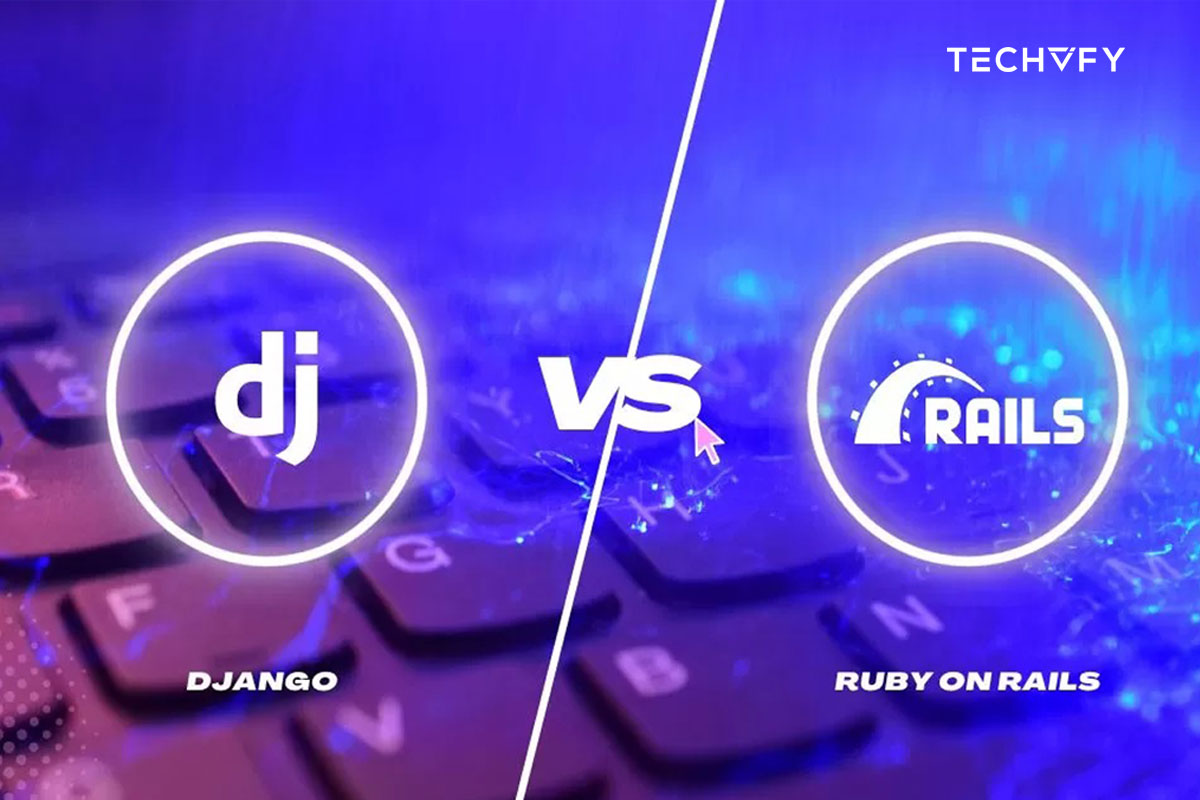 Ruby on Rails vs Django: Which Framework for Your Project?  
In the dynamic world of web development, two frameworks stand out as giants: Ruby on Rails vs Django. Both frameworks are open-source, high-level, and designed to streamline the development of web applications. While they share many similarities, they also possess distinct characteristics that cater to different developer preferences and project requirements. In this article, TECHVIFY will discuss two frameworks to help you understand the basis for making vital choice decisions. I. What are Ruby on Rails vs Django? 1. What is Ruby on Rails? Ruby on Rails (RoR) is a full-stack web application framework in the Ruby programming language. Embracing…
27 November, 2023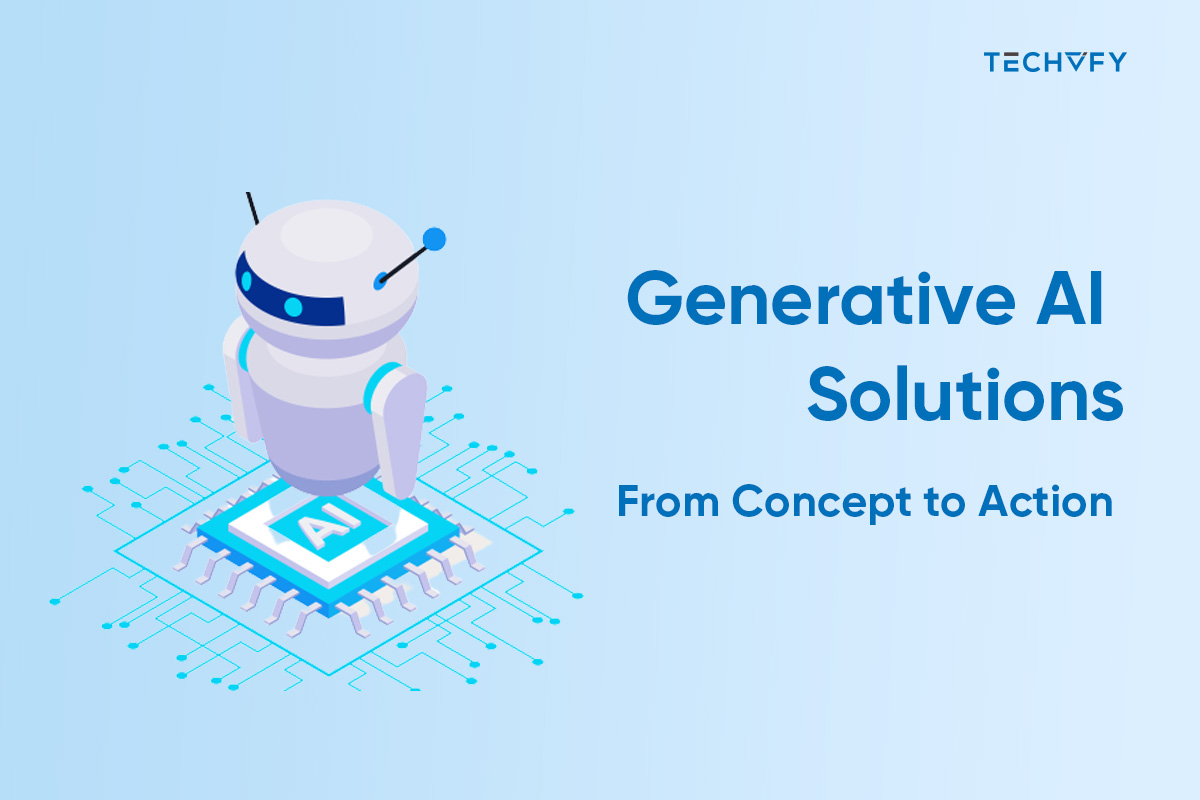 Generative AI Solutions: From Concept to Action
These days, generative AI influences many industries and brings about a fresh wave of innovation and change. It is at the center of the latest developments, from innovations in healthcare to transforming the entertainment sector. This revolutionary technology fosters creativity, efficiency, and customized experiences; it is more than a tool. Researchers, developers, and companies worldwide are utilizing its potential to create unimaginable methods. In this article, TECHVIFY will discuss the significance, advantages, practical uses, and implementation of generative AI solutions.  Importance and relevance of generative AI in various industries   Generative AI stands at the forefront of transformative technologies, impacting industries…
24 November, 2023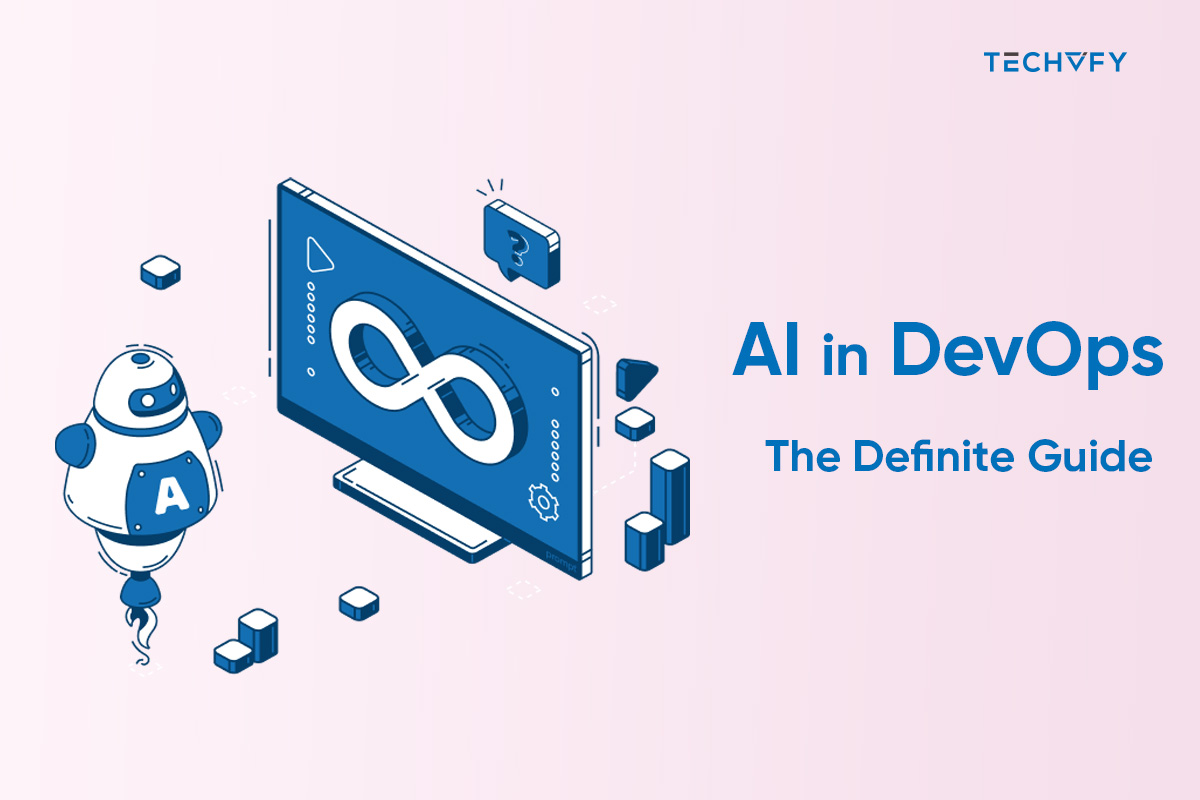 AI in DevOps – The Definite Guide
DevOps merges the realms of software creation and IT operations to deliver software swiftly and reliably. AI, a field within computer science, develops machines capable of tasks resembling human abilities, such as visual recognition and decision-making.   Using AI in DevOps involves utilizing advanced computer technologies to enhance and accelerate software functionality. This integration aids in software testing, preparation, and security.   This article delves into integrating AI into the DevOps transformation journey. We will discuss the various AI technologies employed in DevOps' benefits and examine the challenges of using AI in this field. Additionally, we'll provide a brief overview…
23 November, 2023