Offshore Software Development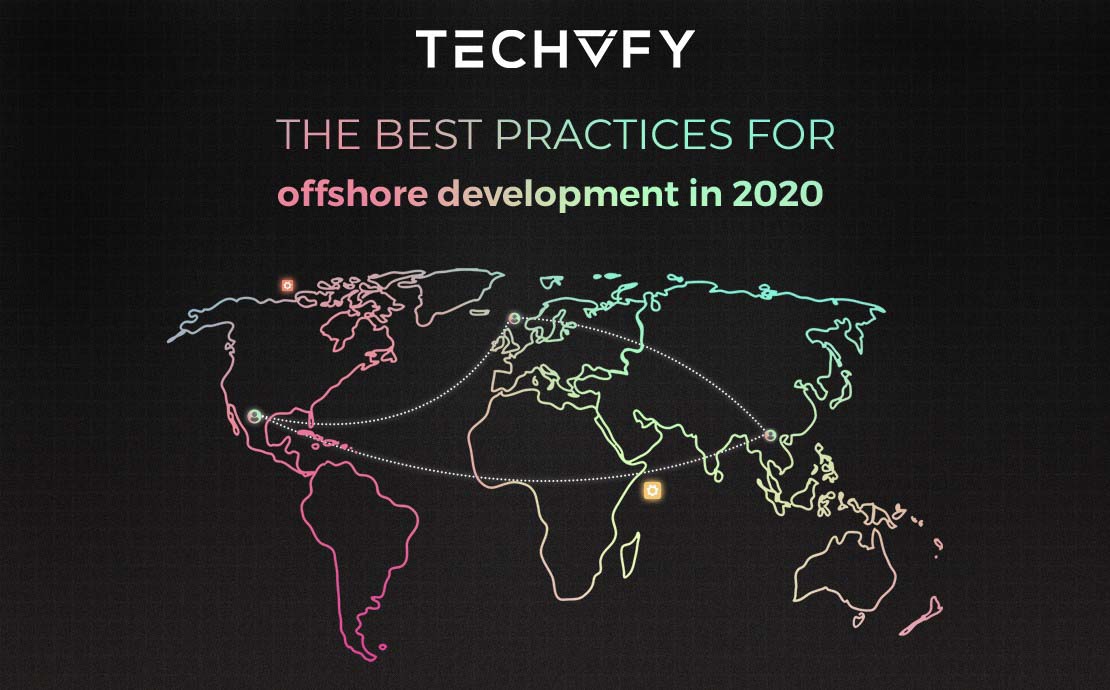 ---
Offshore Software Development
As mentioned in many previous posts, the offshore development center has yet proved itself as a "must afford" for your business growth in 2020, since many strengths of these solutions have shown significant improvement over the years. The profits earned by big companies around the world are partially thanks to the tremendous help of offshore development centers: – High-standard expertise and reliability – The cut-down fee on infrastructure and recruitment – The difference in the time zone that creates flexibility And many more! However, we won't be having any further discussion about offshore software development benefits. We're going to take...
30 August, 2020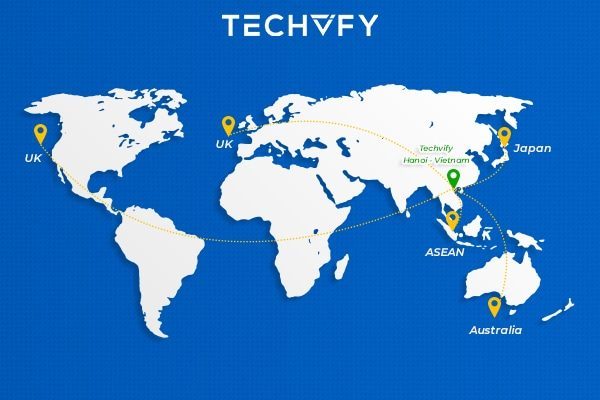 ---
Software Outsourcing, Offshore Software Development
When you hear or read the word "Offshore" for the first time, don't wonder yourself, it simply means outsourcing. The word Outsourcing refers to getting your business operations done remotely, by other people. Although, many people still believe that offshore development services cost less and are risky. But, that's not true. If done with diligence, then offshore development outsourcing can prove to be very helpful. In fact, it is one of the leading service types opted by millions of people across the globe. And Vietnam is the source hub of offshore software development. So, in this article, we'll provide you...
18 August, 2020