Case Study: Simple Solutions for Complex Connections
17 December, 2021
As the leading software development company in Vietnam, Techvify instigates flexible yet simple solutions for complex connections that enable our clients to operate more efficiently and produce more value. 
With more than 500,000+ hours of experience in the following technologies of Java, PHP, .Net & Mobile Applications that specialize in offering client-oriented software solutions, TECHVIFY has a dedicated team of young, hardworking, creative, and committed skilled professionals that are equipped with the knowledge and passion for technology.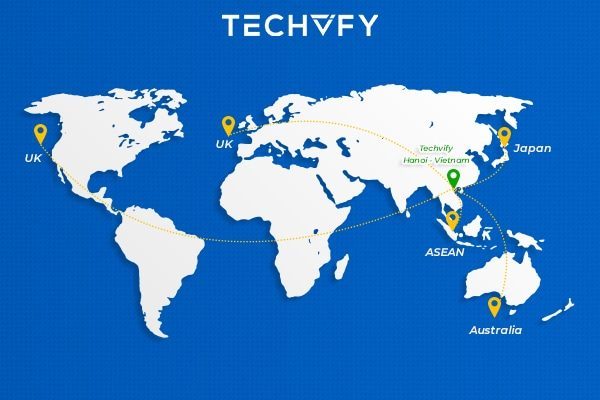 Experienced in major corporations in Japan, Singapore, and Vietnam, we are proud to have an unique combination of domain, technology & project management experts in software development.
Our various projects involving general awareness have been designed to target specific clients' needs that are solved with our custom software development services for each case.
From building a workflow system for the company's documents to a mobile application specializing in booking, tracking records, etc., TECHVIFY's capabilities in building effective software solutions have expanded exponentially after each project we have provided.  
Our mission is always been to deliver top-tier quality results to each of our client's particular demands.
Presence on 3 different continents, our diverse list of domestic as well as international case studies of clients and testimonials display the dedication and responsibility to serve our client's demands.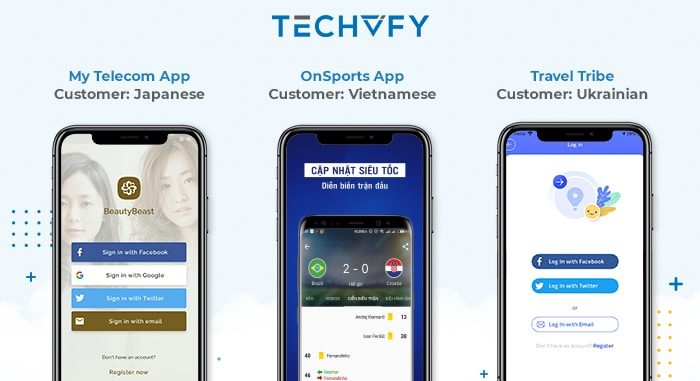 As in "Tech" in TECHVIFY, we are always driven by our passion for technology, and our dedication to our clients to stay on top, and stay ahead of the curve, which is the peak of the advanced software development industry.
Find out more about our case studies on how our clients have succeeded as TECHVIFY provides them with innovative solutions for complex connections, making their business efficient, competitive, and equipped for growth. 
Related Topics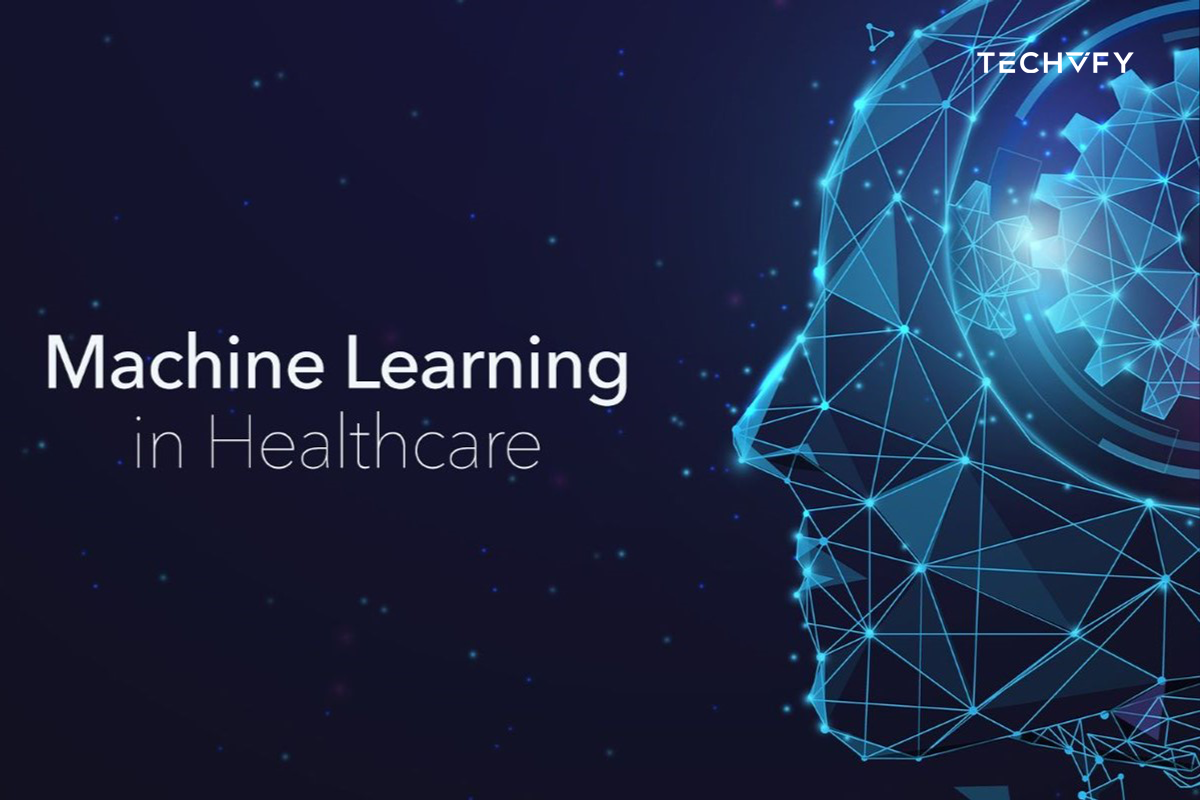 Machine Learning in Healthcare – The Future Trend You Must Know
The healthcare sector is constantly advancing, with continuous developments in technology and treatments. This rapid progress can be challenging for healthcare professionals to stay abreast of. The term "machine learning in healthcare" has recently gained significant attention. But what is machine learning in healthcare? Why is machine learning important in healthcare for managing patient data? And what are the benefits of machine learning in healthcare? I. What is machine learning in healthcare? Machine learning in healthcare depends on gathering patient data. By employing systems and tools that organize and classify this data, machine learning algorithms can uncover patterns within these…
28 November, 2023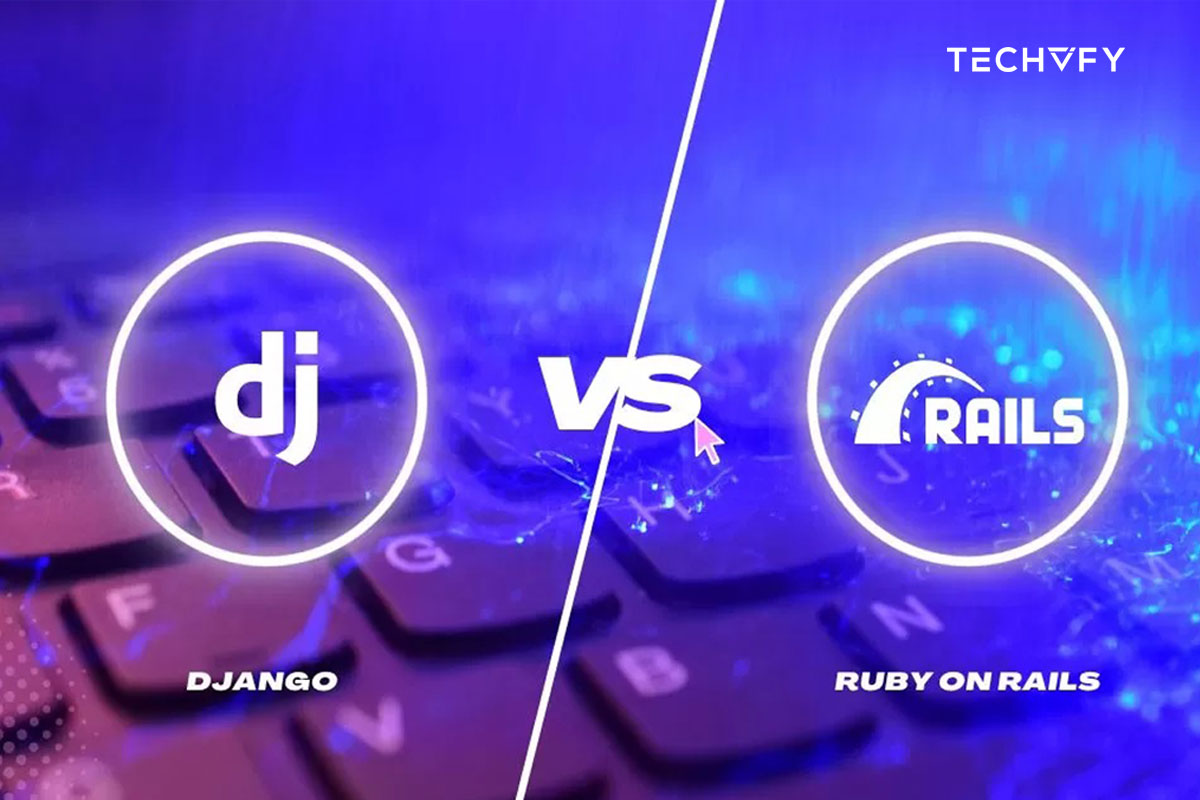 Ruby on Rails vs Django: Which Framework for Your Project?  
In the dynamic world of web development, two frameworks stand out as giants: Ruby on Rails vs Django. Both frameworks are open-source, high-level, and designed to streamline the development of web applications. While they share many similarities, they also possess distinct characteristics that cater to different developer preferences and project requirements. In this article, TECHVIFY will discuss two frameworks to help you understand the basis for making vital choice decisions. I. What are Ruby on Rails vs Django? 1. What is Ruby on Rails? Ruby on Rails (RoR) is a full-stack web application framework in the Ruby programming language. Embracing…
27 November, 2023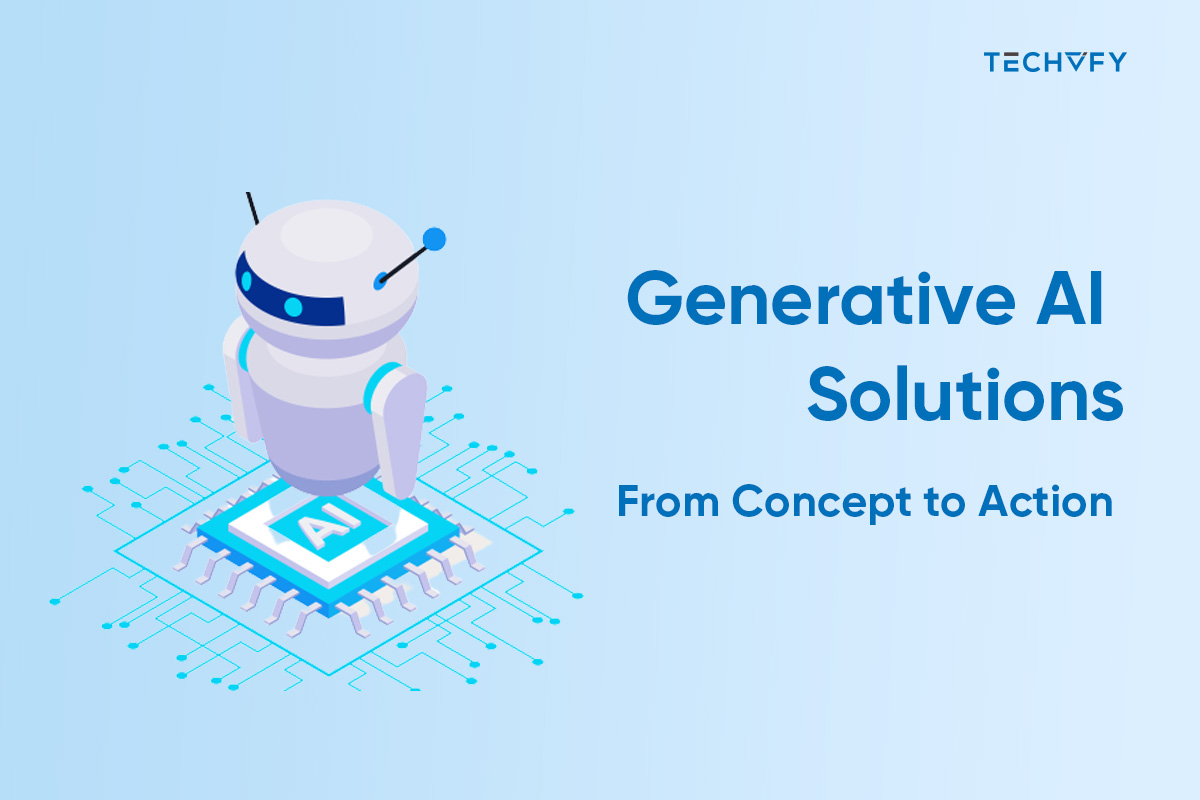 Generative AI Solutions: From Concept to Action
These days, generative AI influences many industries and brings about a fresh wave of innovation and change. It is at the center of the latest developments, from innovations in healthcare to transforming the entertainment sector. This revolutionary technology fosters creativity, efficiency, and customized experiences; it is more than a tool. Researchers, developers, and companies worldwide are utilizing its potential to create unimaginable methods. In this article, TECHVIFY will discuss the significance, advantages, practical uses, and implementation of generative AI solutions.  Importance and relevance of generative AI in various industries   Generative AI stands at the forefront of transformative technologies, impacting industries…
24 November, 2023