As the leading software development company in Vietnam, Techvify instigates flexible yet simple solutions for complex connections that enable our clients to operate more efficiently and produce more value. 
With more than 500,000+ hours of experience in the following technologies of Java, PHP, .Net & Mobile Applications that specialize in offering client-oriented software solutions, TECHVIFY has a dedicated team of young, hardworking, creative, and committed skilled professionals that are equipped with the knowledge and passion for technology.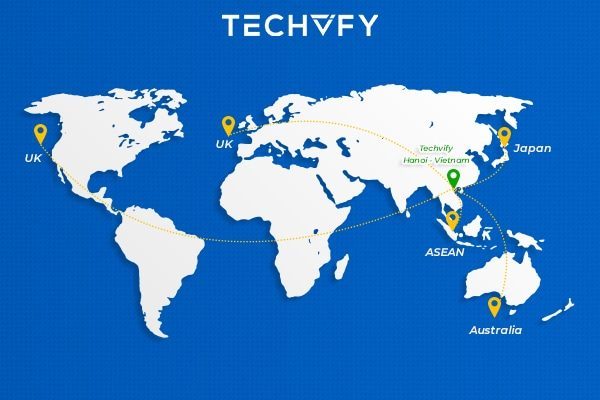 Experienced in major corporations in Japan, Singapore, and Vietnam, we are proud to have an unique combination of domain, technology & project management experts in software development.
Our various projects involving general awareness have been designed to target specific clients' needs that are solved with our custom software development services for each case.
From building a workflow system for the company's documents to a mobile application specializing in booking, tracking records, etc., TECHVIFY's capabilities in building effective software solutions have expanded exponentially after each project we have provided.  
Our mission is always been to deliver top-tier quality results to each of our client's particular demands.
Presence on 3 different continents, our diverse list of domestic as well as international case studies of clients and testimonials display the dedication and responsibility to serve our client's demands.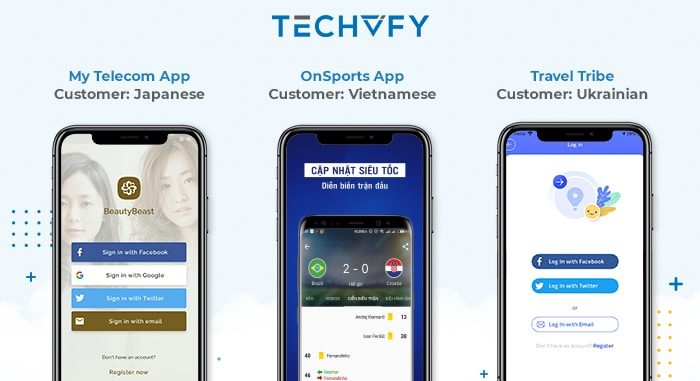 As in "Tech" in TECHVIFY, we are always driven by our passion for technology, and our dedication to our clients to stay on top, and stay ahead of the curve, which is the peak of the advanced software development industry.
Find out more about our case studies on how our clients have succeeded as TECHVIFY provides them with innovative solutions for complex connections, making their business efficient, competitive, and equipped for growth.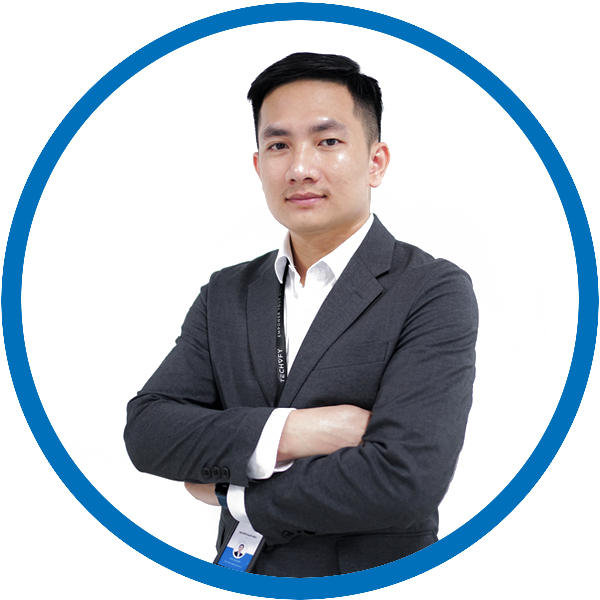 As CEO of Techvify, a top-class software outsourcing company based in Vietnam, I focus on pursuing my passion for digital innovation. Understanding the customer's pain points to consolidate, manage and harvest with the most satisfactory results is what brings the project to success.